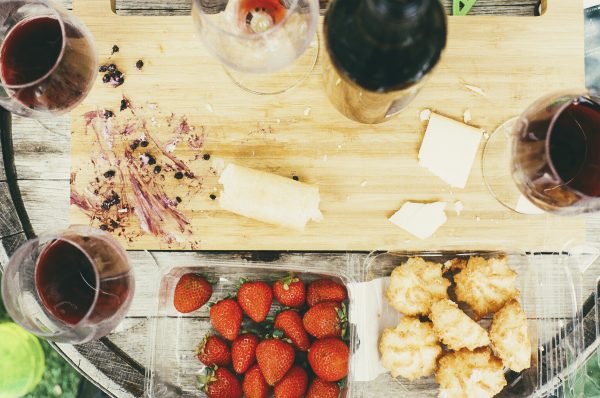 Wine tastings are always fun, but it isn't always possible to make a trip to a local winery to enjoy one.  Not to worry; you can host a wine tasting right in the comfort of your own home.  Sounds intimidating?  Relax.  We have the tips you need to pull it off it.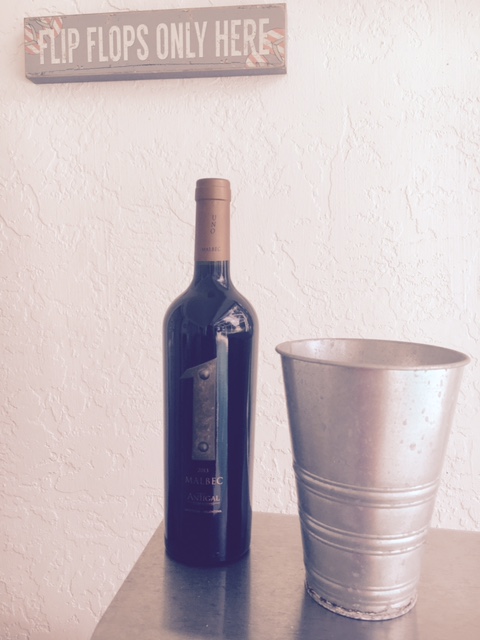 Follow the Right Order
Your wine tasting should include five different wines, or if you are doing a comparison, ten: a sparkling wine, a white wine, a rose wine, a red wine, and a dessert wine.  And you should serve them in that order.
Select a Theme
Yes, wines can have a theme.  This theme might be a specific winery, a region, or you can even do something a little out there, like blind taste testing cheap wines with more expensive options or only using boxed wine.  This is a great way to have the kind of fun you just can't have at a winery.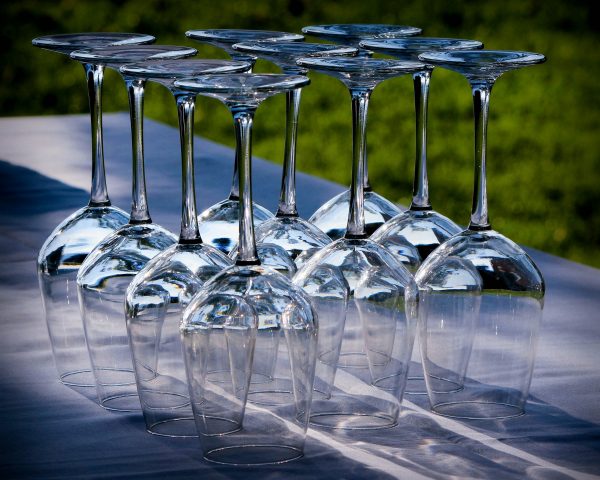 Be Sure to Have Enough Glassware
If you don't have the money or the space, look into renting.  You will be going through a lot of glasses, unless you have a helper ready to clean and dry at a very fast speed.  Renting is quite affordable, so don't let the prospect put you off hosting.
Keep Your Pours Light
There are 5-10 wines being served, and you want to make sure everyone makes it through to the end.  Use half pours, and if you do not have a wet bar in the area you are hosting the wine tasting in, be sure to have a dump bucket ready.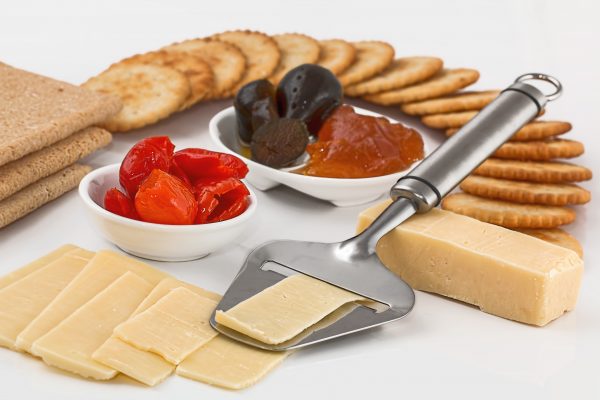 Have a Palate Cleanser on Hand
You want to be sure your guests can really taste each wine.  Doing so means ensuring that the taste from the last wine is out of their mouths.  Look for crackers without added flavor; you do not want seasonings to interfere with their ability to experience the wines.
Anything Else?
You can take this a seriously as you want.  You can create printouts for guests to rate the wine, set up the space like an actual winery, and whatever else delights you.  Or you can keep things light and focus more on enjoying each other's company than the wine.  Serve cheese, make snacks, make dessert—do whatever feels right.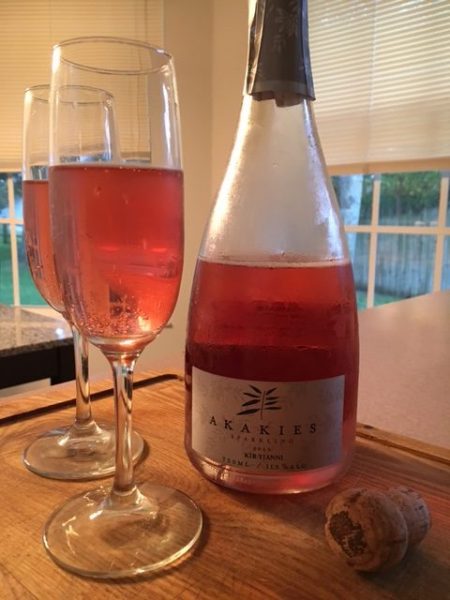 Note: Some of the wines listed were sent to me to review.
Sparkling wine – Kir Yianni Akakies Sparkling Rose – this wine beats my other favorite (a Prosecco) every time. I always have a bottle chilling for when the girls show up. It is balanced with a berry smell and just enough acidity to appeal to both the sweet AND dry wine lover.
White wine – Sauvignon Blanc or Pinot Grigio (just a personal choice). When I want something very light and summery I go to the popular Santa Margherita.
Rose wine – I will leave this one entirely up to you, as I honestly have not learned to appreciate
Red wine –  2013 Uno/One Antigal Malbec – I may have been swayed by the cool looking bottle of this rich Malbec from Mendoza, Argentina, but I fell in LOVE with the spicy almost HOT finish and tannins that don't scream at you.
Dessert wine – Oloroso Sherry. I used to think that sherry was Harvey's Bristol Cream until I visited Jerez de la Frontera for a tour of the bodegas many years ago. I learned to appreciate the gamut from Fino to Pedro Ximinez, but my favorite has always been the heavier Oloroso. Then again, I also love the warmth of a good Cognac.
CHEERS!