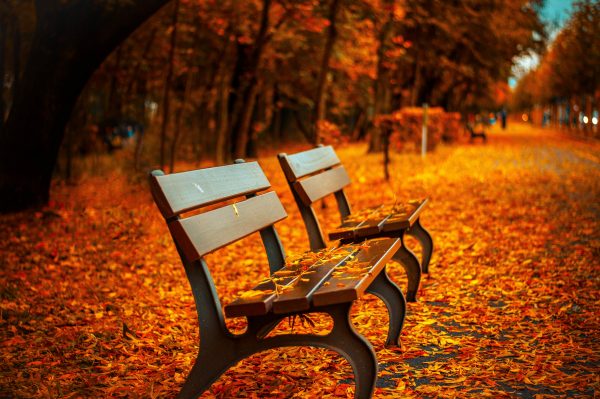 Never heard of leaf peeping? Well, it is time for you to learn something new. Leaf peeping is when you head out to view, photograph, and otherwise enjoy the changing leaves of fall. And while you can go leaf peeping in most areas of the United States, no region offers better leaf peeping than New England.
We are already well into September, which means we are in prime leaf peeping season. Stunning fall foliage is painting the North East, with vibrant golds, bright yellows, warm oranges, and rustic reds. And since this season only lasts a short while and comes but once a year, you need to make the most of it. Below are cities in New England where you can enjoy the most beautiful leaves.
Bar Harbor, Maine
When to Visit: Mid-October
Bar Harbor is a city where it is easy to not just view the fall leaves, but surround yourself with them. Located near Acadia National Park, this is a trip where you will really be able to immerse yourself in the great outdoors.
Manchester, Vermont
When to Visit: Early October
As is the case with most areas of the country, the leaves start to change in the northern areas of Vermont first, then like a wave of color, it moves south. Manchester is located in southern area of the state, which means you can catch the tail end of the change in early October. In addition to the colors that will be surrounding the city, Manchester itself has plenty to see no matter the time of year.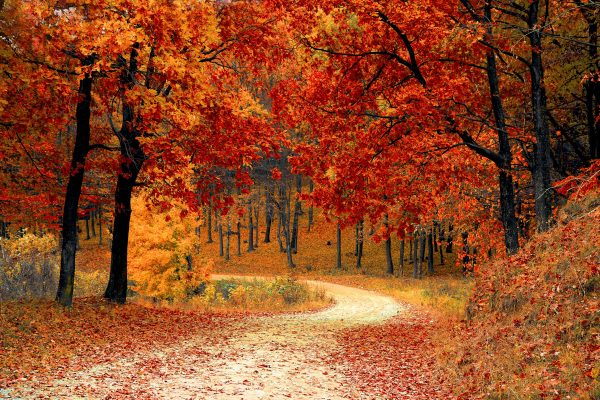 North Conway, New Hampshire
When to Visit: Late September
North Conway is situated within the White Mountains, making this an ideal location for nature enthusiasts, as well as those who just want to enjoy the view. As an added benefit, North Conway is a quaint little town that is everything you love about New England.
The Berkshires, Massachusetts
When to Visit: First Week of October
Part of what makes this option great is that you can enjoy so much more than just leaves. From antique shops to charming cafes to the vineyards, you will not find yourself wanting for things to do. If you decide to make this a stop, be sure to give yourself more than just a day or two.