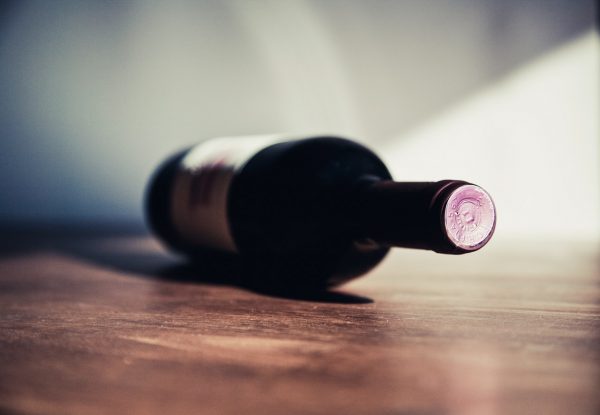 If you have been looking for ways to curb your drinking then you may be wondering exactly how to do it. When you develop a dependency on alcohol or feel that you are developing one, cutting down is the best thing that you can do. 
However, it is sometimes easier said than done. Here are some tips that will help you reduce your alcohol intake.
Know the Reasons
Understanding and knowing the motivation behind reducing your alcohol intake is one of the best ways to ensure that you actually curb your drinking habits. 
Maybe you want to curb your drinking habits because you want to sleep better and feel healthier. It may be that too much drinking is affecting your relationships. 
Maybe you have been charged with a DUI or want to change your lifestyle. Understanding what your motivation is and even writing it down can be an easy way to meet your goals.
Decide on Your Limits
You need to set realistic goals for reducing your drinking. Setting realistic goals is the only way to ensure that you don't go back on your promise to yourself. 
You should clearly define how much you want to drink per day or week. As long as it is lower than what you were previously doing you will find yourself making progress. 
For example, if you normally drink four beers per day, you might want to start by cutting back to one. This may be more realistic than cutting back to two per day. You want to ensure that your goals are attainable so that you achieve them.
Use a Diary
Keep a diary for about a month to see how well you are doing. This is a great way to track your progress. 
You may even want to use the notepad on your phone to keep your diary if you are concerned that someone may find your journal. 
When writing a journal take a look at how much you drink and when you drink. If you notice a pattern that you cannot seem to control even after setting your goals it may be time to get professional help.
Remove Alcohol from Your Home
Removing alcohol from your home is one of the easiest ways to prevent yourself from drinking. If you have to make an extra effort to get in your car and go to the liquor store then you may just decide that it's not worth the effort. This is especially true after a long day. 
Take Back Control 
Taking control of your drinking habits can significantly impact your health. It is no secret that alcohol abuse can not only damage your overall health, it can also affect your relationships. It may also get you into trouble with the law, due to speeding or other incidents. In states such as Arizona, the ARS 28-701 regulates speeding laws and violations can get you charged.
Cutting back on your drinking can require a lot of effort on your part but it is entirely possible to reduce your alcohol consumption. If you feel you are having problems that are beyond the ordinary then you should consult your doctor and get help from a therapist if necessary.