Disclosure: I am once again a Rocky Mountaineer Ambassador. I love nothing more than to share my favorite way to see the Rockies from a seat on the most beautiful train in Canada.
I used to wonder how people could go back to the same place year after year on vacation. As someone with wanderlust I always had the drive to explore new places, experience new foods and meet new people. Then I traveled on the Rocky Mountaineer. After two years of making my way across the magnificent Canadan Rockies, I was hooked. Mr. S and I have talked about a romantic getaway in the lap of luxury on this incredible train (he hasn't been yet), and I think that next year I'll share one of my favorite ways to commune with nature in the most luxurious way that I know.
But, Mr. S is a planner (and I fly by the seat of my pants)
I decided that to make it easier for him (and those of you who prefer to plan like he does) a few tips for making this the most memorable vacation you'll ever take.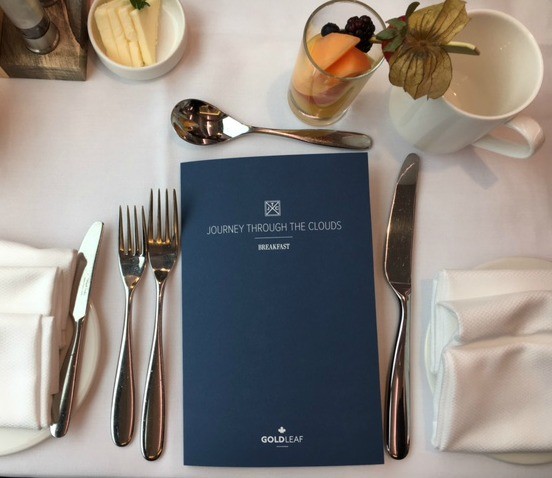 Check out the routes
I have traveled both the Journey Through the Clouds as well as the First Passage to the West (ending in Lake Louise rather than Banff). I loved both of them equally, but they were very different. Choosing a favorite route would be like choosing a favorite child. I loved the magnificence of Lake Louise on my first journey, but being able to wake to wildlife outside of my gorgeous cabin in Jasper National Park was an experience that will be with me forever. Deciding which route would be your choice isn't easy, but no worries, because like me…you can choose a different one next year.
Journey Through the Clouds – from Vancouver make your way through the town of Kamloops (where the Northern Lights can be seen on a clear night) and onto Jasper National Park.

First Passage to the West –

board in Vancouver (make sure to take in Stanley Park, the waterfront and more) and journey through the town of Kamloops (enjoy a fabulous dinner in one of the great restaurants in town) and head out the next morning for Lake Louise and on to the majesty of Banff.
Rainforest to Gold Rush – this route takes you once again from Vancouver and on to Whistler (if the weather is right you might be able to grab a few runs on the slopes), through Quesnel and on to Jasper to breath in nature at its best.

Coastal Package –

begin in Seattle, WA and make your way through the magnificent Rockies to Vancouver
Decide on your service level
I may be a little biased as I love the GoldLeaf Service with it's expansive panoramic domed cars and white linen service. I want to be spoiled by great wines from British Columbia and dine on fine gourmet meals, morning scones and wine and cheese afternoons. You'll stay in luxury hotels along the way and enjoy an outdoor viewing platform to spot that bald eagle or bear from. Of course SilverLeaf Service with oversized windows to gaze out of as you spot big-horned sheep and gourmet meals brought to your seat gives you beautiful views of the Rockies as well.
Book your trip
Book your trip online or call 1-877-460-3200 for help in designing the Rocky Mountaineer vacation you've been dreaming of (don't forget to check the website for any specials they may be offering).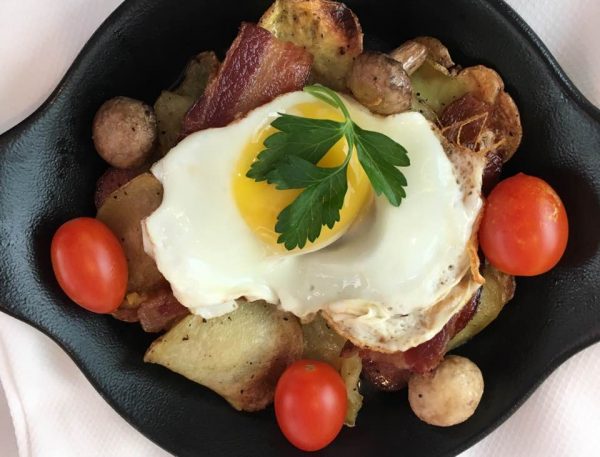 Packing
I found Rocky Mountaineed to be very casual (yes, I know it's a luxury vacation). Jeans and sweaters will be perfect for your days. Don't forget to bring a warm jacket and hat for the outdoor viewing car and walking around in the evenings on your stops…it can get cold. If you're planning on trekking through trails, make sure to pack your boots and gloves as well…and whatever you do DO NOT FORGET YOUR CAMERA. You'll want to capture photos of wildlife!!
Most of all ENJOY yourself