I participated in a campaign on behalf of Mom Central Consulting for Welch's. I received product samples to facilitate my review, and a promotional item as a thank you for participating.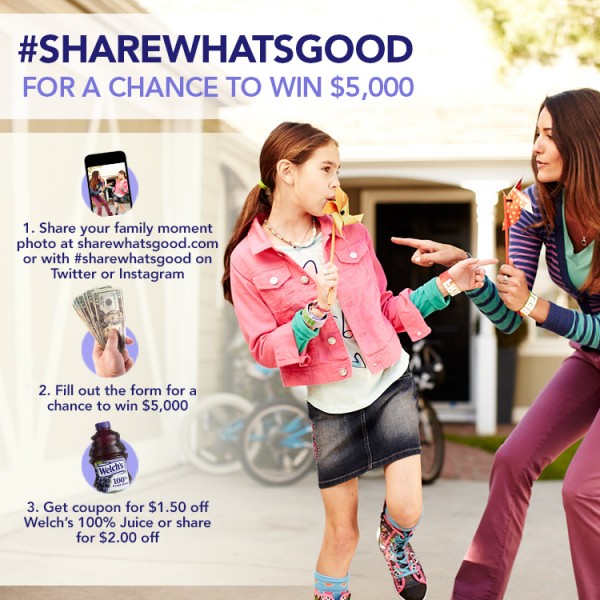 For having owned restaurants, Mr. S has a VERY limited food repertoire. He seems to favor the foods that he grew up on, and rarely (if ever) ventures into new culinary territory.
Steak & baked potato – YES
Sushi – NO
Chicken & Ribs – YES
 Khao na pet – NO
Spaghetti and Meatballs – YES
Tagine – NO
Now you know why I go out with my girlfriends for dinner so often. My palate demands MORE.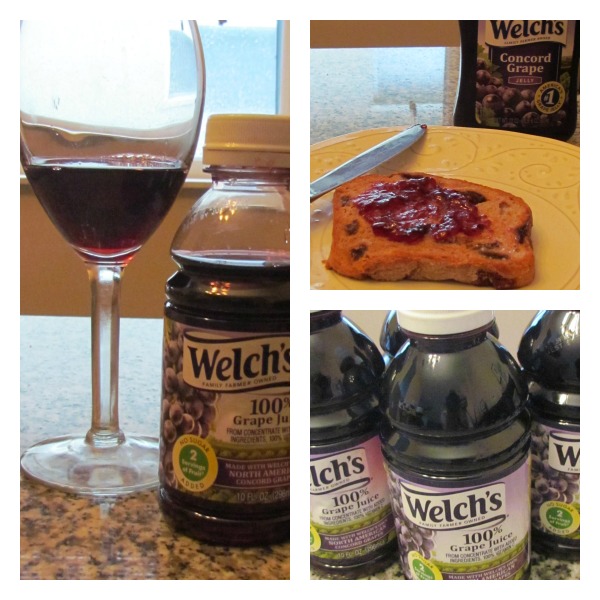 Of course, like Mr. S, I also find the food that I grew up on to be my comfort food, and one of those that we share equally are Welch's products.  There are mornings you'll find us side by side in the kitchen. Mr. S spreading his Welch's Jelly on an English Muffin, and spreading them on a crepe before I roll it. That is our breakfast ritual, the two of us in the kitchen together before he goes off to play golf, and I sit down to write.
To celebrate moments like THAT, Welch's has launched a movement reminding us to savor our favorite foods and share what's good in those moments that we have together. It might be pouring a Welch's Grape Juice for yourself and toasting with a niece or nephew, or making PB&J cookies with the kids. Those are the moments that memories are made of. At Sharewhatsgood.com you'll find a variety of great recipes to share with your family and other ways to celebrate and share. 
Welch's would love for YOU to share and are inviting ALL of you to visit the share what's good website/ photo contest. You can share your own photos to Twitter and Instagram, using the #sharewhatsgood hashtag!
The "Share what's good" Photo Contest Details:
As part of the Share what's good campaign, Welch's has launched the "Share Your Moments" photo contest!
Enter between 9/16 – 10/25 and upload a photo of your favorite family moment for a chance to win $5,000! While there is only one grand prize, everyone who enters will get a $1.50 coupon for Welch's 100% Grape Juice – or $2.00 if you share the news. Visit Sharewhatsgood.com to enter.
For more info: