This post has been sponsored by Pfizer.
For me, life began at 54…
At least life as I know it now. That was when I sat down at my computer and wrote my first blog post. It's when I took that leap of faith that I could actually do what I truly loved (write) while traveling the world and being able to connect with people. Don't get me wrong, being an actress was a lot of fun, but with every role that I took, I became someone ELSE. And, yes like every actress there were the restaurants, including my husband's, where I waited tables while searching for my next role. When I left the theater, I ended up managing coffee shops (yes, with an "S" and all at once as a district manager). But, working for myself, crafting something genuine, without having to answer to a director or stage manager, a vice president or even my husband (honestly, that was the WORST, it's amazing we're still married) is what I always wanted to do. I needed to find a way to meld my creative side with my "people person" side and creating content on social media allowed me to do that.
If life began at 54, and I'm now 68 then…
I can't wait to see what the NEXT chapter brings. With every season I stop and decide what this phase will look like, because (as far as I know), you've got ONE SHOT HERE and…
This Is Your Shot!
What does that mean? It means that there is no better time than NOW to take those things that you've always wanted to do off the back burner and do them. For me, it was traveling. I've traveled through Thailand and Hong Kong, I've lived in France, I've eaten my way through Spain. I've gone hang gliding in the Outer Banks and sat hanging on for dear life as Rachel drove me down the Pacific Coast Highway in a sports car (which was 10 times more frightening than hang gliding). And, of course, there are still shots that I'd like to take.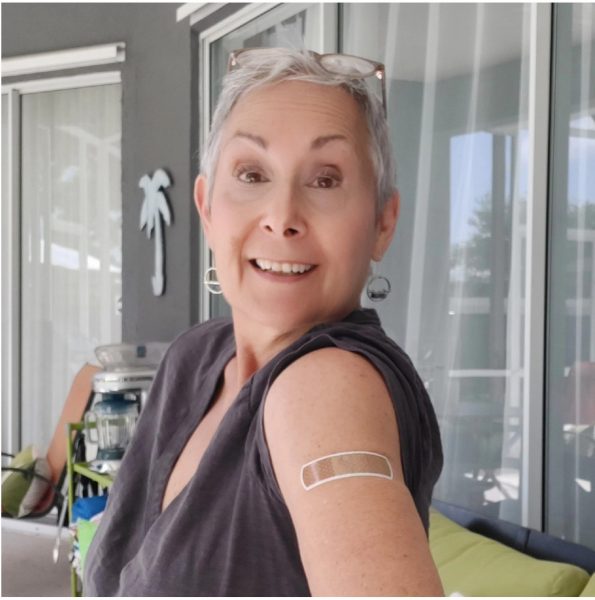 But First I need to make sure I am prepared.
And that means keeping myself healthy because no one wants to be disrupted by something like pneumococcal pneumonia when you can head to your doctor or pharmacist and ask about vaccination to help prevent this potentially serious bacterial lung disease that can disrupt your life for WEEKS – in some cases requiring hospitalization. You don't need THAT standing in the way of getting your shot to do something that you've always wanted to.
If like me, and you're 65 or older
You are at risk for pneumococcal pneumonia. It is the most common type of bacterial pneumonia. It's caused by Streptococcus pneumoniae bacteria that can live in the upper respiratory tract and it can be spread to others through coughing or close contact. Now that's a gift I DON'T want to give to someone. Especially since the common symptoms include high fever, excessive sweating, shaking chills, coughing, difficulty breathing, shortness of breath, and chest pain. Some of the symptoms can appear QUICKLY with no warning, and if you have other conditions like diabetes, asthma, COPD, or chronic heart disease, you're at GREATER RISK! So, why take that chance?
The risk for pneumococcal pneumonia increases as we age.
Getting vaccinated can help protect you.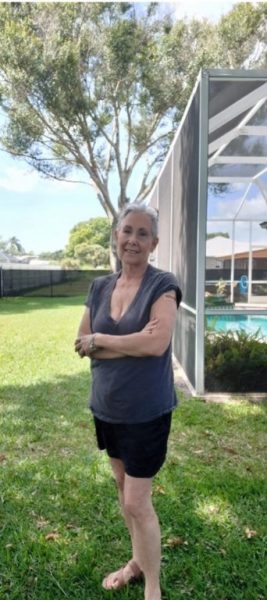 What are you waiting for?
This Is Your Shot to take that trip, write that book, take that class, and do all of the things that you want to. Vaccination for those who are 65 or older or have an underlying medical condition can help protect you so that pneumococcal pneumonia doesn't get in the way of taking YOUR shot in life. To learn more about pneumococcal pneumonia, visit KnowPneumonia.com, and ask your doctor or pharmacist about vaccination.