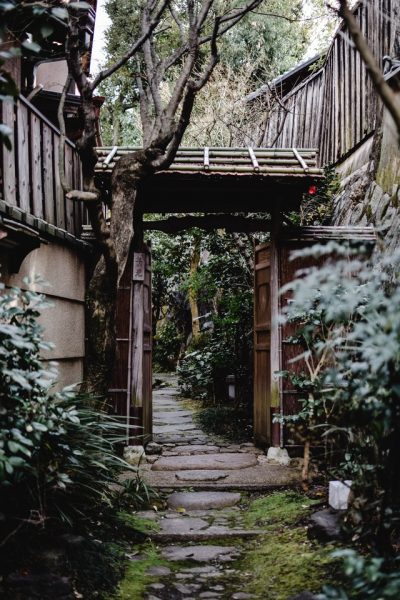 Picture this – you've had a long week, and can't wait to just settle in the garden to read, do a little yoga, or maybe even just enjoy some time in nature. You're close to finally relaxing, but realize that there are a hundred different nooks, corners, and windows for your neighbors to become unwanted audience members of your hard-earned private time. 
But with a few of these tricks, you'll soon be able to get over these overlooked house issues and indulge your much-deserved privacy. 
Add some trees to obscure peoples' view 
As your first point of call, you should definitely consider adding some beautiful but nosy neighbor-blocking trees to give yourself more privacy in the garden. 
For example, there are Japanese maple trees at The Tree Center that can grow as tall as 20 feet, while offering you the benefits of having a beautiful voluminous tree in your backyard at the same time. Be sure to regularly maintain your tree and plant it somewhere that will provide you with privacy without blocking out the sun.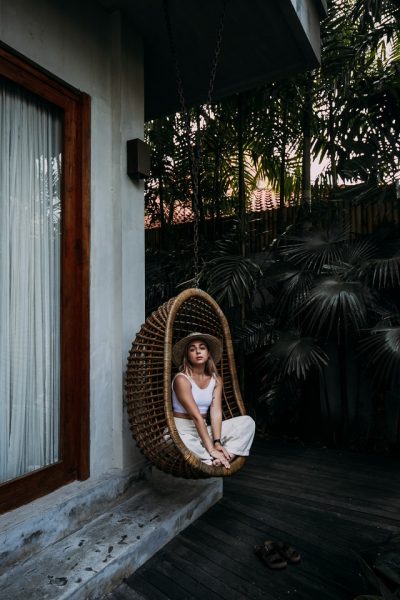 Consider altering the height of your garden fences 
Reassessing the height of your side fences can completely transform your garden into a more secluded piece of personal paradise. Making good use of height restrictions (planning permission may be needed for larger-scale changes), and being more strategic with how you set up your fencing can make all the difference. 
Look into garden screening options 
When combined with good fencing choices, a few well-placed garden screens will not only provide you with complete isolation from snooping locals, but you'll also make your garden seem far more stylish at the same time. 
These are ideal when you're having to deal with overlooking neighbors, and can even help to reduce exterior noises! Screening panels and rolls can come in bamboo or reed stylings as well, giving your more options to use when you want to be more private. 
Add a pergola to your garden plans 
Sometimes you can make all the changes you need to, and there's still that top window of a neighborhood house that's able to see clearly into your garden. This is where investing in a pergola can provide you with even more peace of mind when it comes to privacy. 
Pergolas are wonderful things, especially if you're having friends or family over for a few drinks and want it to be a strictly invite-only affair. These structures make it extremely difficult for others to clearly see your social situation. For even further privacy, you're also able to add smaller and overhanging plants in between the pergola. 
A parasol makes the perfect mobile privacy tool
It's always handy to have a parasol to take around any area of the garden you desire. You may not always want to hide in one place to avoid onlookers, and this neat privacy aid will also manage to keep you nice and cool on those sweltering summer days. Mobility, privacy, and shade? Perfection!