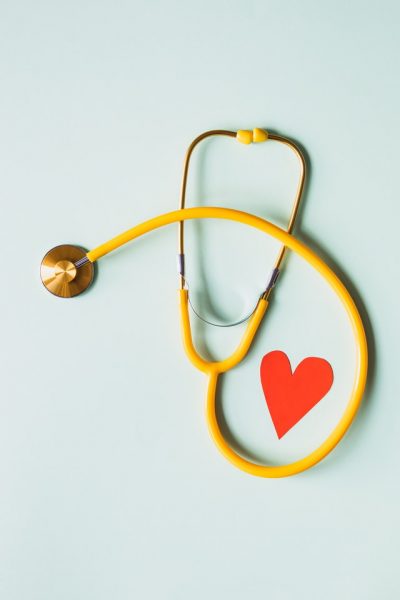 Working as a nurse during the coronavirus pandemic was one of the most challenging and traumatic experience for millions of people. As a result, many people decided it was in their best mental health to resign and change fields. While they should look out for themselves, the mass resignation of nursing staff has created a shortage across the country. This has led to greater stress on those who continue to work, lower-quality care for patients, and reduced access to much-needed treatment. After going through so much and possibly reading horror stories online, you may wonder whether now is the right time to enter the field. The answer? Yes! Not only will becoming a nurse now benefit society, but you will also have an amazing amount of job opportunities as soon as you graduate.
How Bad Is the Nursing Shortage in 2021?
Nursing was one of the most in-demand jobs in the United States. This was during the height of the pandemic when more than a thousand people were dying each day from COVID. Fast-forward to November 2021 and a large percentage of the registered nursing population has either resigned or retired. Because a large number of nurses were offered early retirement in response to the pandemic, they elected to leave the workforce early, instead of doing things to improve their nursing careers, leaving stages short of supply by thousands. There was also a serious decline in nurses turning away from the field due to poor education or resources at their school, stress and concerns about their health and safety.
The Silver Lining
High demand and low supply mean that new nurses are able to get great salary packages and bonuses for signing on. They also have a greater choice of how they work and the type of medical environment they work in. Nurses will be needed not only in hospital settings but also in-home care, nursing homes, rehabilitation centers, and private practices. Earning your nursing degree now will put you on the track to secure higher pay and greater benefits from the get-go.
How to Become a Nurse in 2022
Starting your education as a nurse begins by applying to college for your undergraduate. Many registered nurses must hold a bachelor's degree to work in their state. The costs vary by institution, so you should carefully explore your options. It's important to balance the outcome of your degree and quality of your education with the cost. With Earnest student loans, it allows you to borrow money to pay for college on your own terms. You get to explore the rates and calculate your future payments before you commit, so there's no confusion. You can also take advantage of refinancing after you graduate to protect your budget.
Once you've completed your education, you can start looking for job listings near you. Nursing schools sometimes have job placement programs that make it even easier for you to find work. However, because of the shortage, it may also be wise to look into other locations. Travel nurses are being offered major bonuses and sign-on incentives in addition to a high base salary. If you're not opposed to relocating, then this could potentially give your career a great financial boost.