I feel like such a KVETCH lately
kvetch  (kvch) Slang
intr.v. kvetched, kvetch·ing, kvetch·es
To complain persistently and whiningly.
n.
1. A chronic, whining complainer.
2. A nagging complaint: "a rambling kvetch against the system" (Leonard Ross).
I'm usually running here and there, going out, having fun…but, I'm STILL SICK. As a matter of fact today they FINALLY (after 6 weeks) diagnosed me with pneumonia. I was given an antibiotic (and  was told to watch for some serious side-effects) and put on rest, fluids, and not much else. So, here I sit. In my office at my computer.
Sounds a bit boring, but I can tell you that the view from here is actually QUITE magnificent. You see, I can chat with you, be on facebook and twitter, travel the world from my armchair, and even go SHOPPING….all from behind my new HP Envy h8 computer.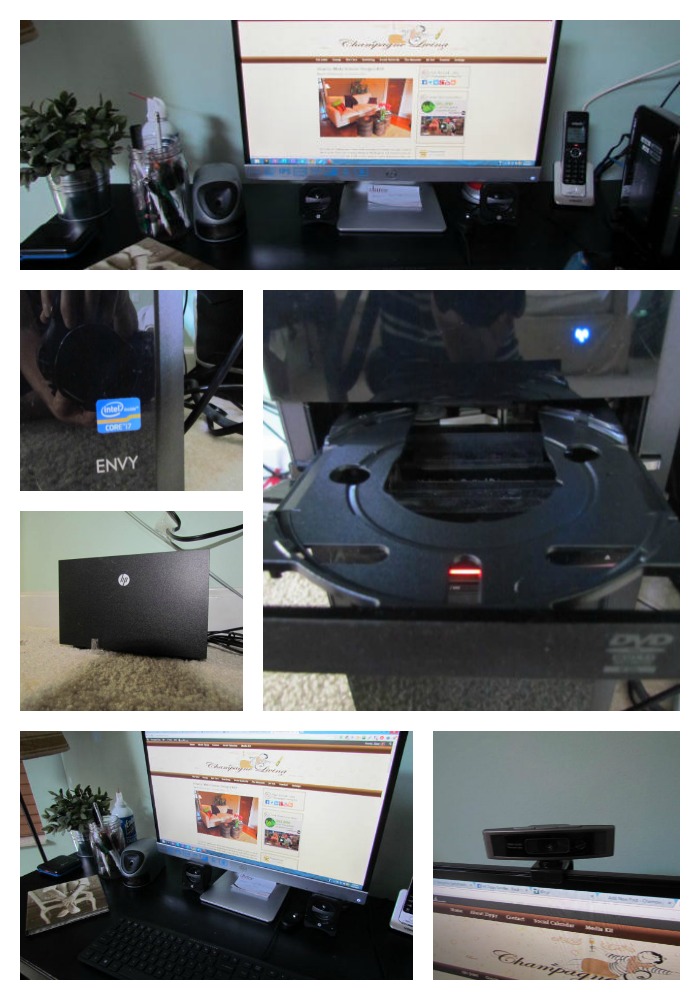 HP sent me this FABULOUS HP Envy h8 computer set up (along with one for Ben), so that we can chat, work together remotely, and keep in touch, now that he no longer lives at the mansion. I'll be updating you on what this incredible machine can do, but in the meantime I'm going to relax, chat with you, catch up on some movies on Netflix on my 23″ screen, and maybe even get in a little work (although the doctor DID tell me to rest). The only thing I'm NOT doing is turning on the webcam, at least until I feel well enough to put some makeup on.
For more about HP products and to see the entire ENVY line (including the cute AiO touchsmart) head over to the HP Envy website.
I can't wait til you see some of the FABULOUS things that I have planned….even WHILE I'm under the weather.