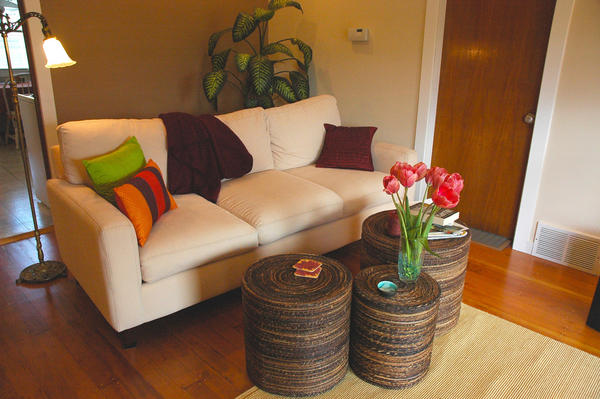 Let's face it, making your home look amazing isn't always as easy as you'd like it to be. There are so many things to think about, and stuff just doesn't end up looking quite like it did in your head or in the showroom. After all, this is exactly why interior designers have a job. Not all of us want to hire one however, and thus we're left to do things ourselves. Outfitting your home doesn't actually have to be that difficult though. One of the easiest things to do is to choose a furniture package service, and this has many benefits.
The first great thing is that you don't actually have to worry about going out any buying everything. If you're looking for a lot of new furniture, it can take days, weeks and even months to go round all of the shops and find what you need. There's no doubt you'd rather be enjoying your home than going store to store in search of a particular piece of furniture. You've also then got to think about getting everything home, or being in for delivery. With package furniture, you can get everything at once – you don't need to step outside your own home if you don't want to. Some may call it lazy, but it's certainly convenient.
Of course, the main attraction of package furniture is getting great looking interior items that all go well together, and make the space look as though it's been very carefully decorated by a designer. In reality of course, the furniture and decorations will indeed have been chosen by someone with an eye for design, giving your home a great look. Most good companies will have a wide selection of styles for you to choose from, so you can get something that you love, not just something that someone else likes. This will range from minimalist designs that make use of a lot of metal and monochrome, to more luxuries packages with thick rugs and elegant decorations. There's bound to be a package out there for you. You can visit the David Phillips website for details on the styles you're likely to find.
The process is generally quite straightforward. The first thing to do will be to look at what's on offer, and it's generally a good idea to go to a showroom if possible. This way you can be sure you like something. Someone will then help you pick out what you need, and in many cases will visit your home to make sure that you're getting exactly what you need. You then pay for what you want, and it's all delivered and assembled for you. It really is the hassle-free way of interior design.
So if you want your home to look its very best, but you're not completely sure what you want it to look like, or you don't quite know how to choose, then a furniture package could well be for you.
Note from Zippy: While I like to add my own touches, I've done this for my rental condo, as well as vacation cottages. It made my life SO  much easier, and frankly I never worried about tenants ruining rooms that I may have poured my heart and soul into.
Photo credit: Wonderlane / Foter.com / CC BY