Buying a Christmas gift for your tech-savvy should be relatively easy this year, especially with the many options available. Here are a few of the best tech gifts to get for Dad over the holidays.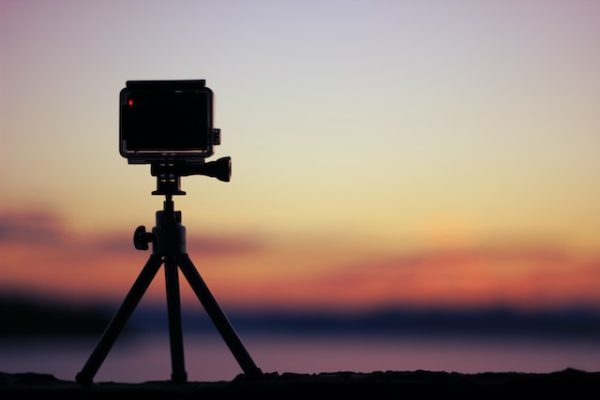 GoPro Hero11
There is arguably no bigger name in action cameras than GoPro, and whether your dad enjoys surfing or hiking, a GoPro is the best way to capture the memories. The Hero11 is the newest camera in their line and is the best one yet. 
You can also pair if with your smartphone to save and share the footage you capture. Speaking of smartphones, why not take a look at The Good Guys phones on sale this Black Friday?
Bose Portable Smart Speaker
Bose is a leader in creating the world's best speakers, headphones, and earbuds. Their brand-new portable smart speaker produces 360-degree sound, and when it is connected to Wi-Fi, you can use it with Alexa or Google Assistant. 
Bose is all about offering customers the best sound possible, and with the smart speaker being crystal clear, no matter the volume, whether you are listening to music or an audiobook, it is the best in its class.
Insta360 Flow
Before you start looking at all the fancy gadgets, you should also look at some of the incredible accessories that can be used with them. The Insta360 Flow is a handheld gimbal that provides steady footage while filming on your phone.
It is lightweight and exceptionally portable and is easily one of the best ways to film while on a walk, hike, in the car, or anywhere else you may be. 
BenQ Portable Projector
Film projectors went out of fashion a number of years ago, but there are many companies designing new and improved ones that have a space in the 21st century. The BenQ portable projector allows you to watch movies and TV series or look at photos on any flat surface, no matter where you are. 
It has built-in speakers that provide exceptional sound, and its Wi-Fi capability means your Dad can stream content from any of his favorite platforms. It also has Chromecast and AirPlay features, meaning he can connect his phone or laptop to the projector in an instant. 
Gardena Automatic Robotic Lawn Mower
If your Dad has a large garden or just doesn't have the time to mow as much as he wants to, there is only one thing he needs: the Gardena Automatic Robotic Lawn Mower; you can think of it like a Roomba but for the outdoors. 
It can handle gardens that are up to 2,700 square feet in size, with its battery lasting over an hour. Its motor is also quieter compared to conventional mowers with the same engine, it can work in the rain, it has a mulching feature, and you can set borders and boundaries for a more precise mow. 
Hydrow Rower
If your Dad is a fitness fanatic or likes to keep in shape, why not gift him with the Hydrow Rower? Similar to high-end Peloton bikes that have a screen showing all your data and a race you can follow along with the Hydrow Rower is a high-tech rowing machine offering similar functionality. 
It has over 1000 different races and workouts for your Dad to follow, and the rowing machine itself is 30% smaller than similar machines, making it much easier to store away. 
PerfectDraft Pro
For all the beer-loving Dads out there, having to head to the bar or pub to get a perfectly poured draft can be a hassle and inconvenient. However, the PerfectDraft Pro allows him to get the exact same experience at home. 
The PerfectDraft dispenser will chill the beer to the optimum temperature, which will give you that cold, crisp first sip that you have become accustomed to.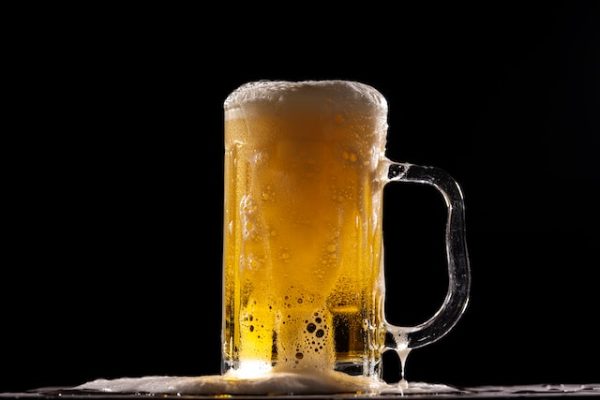 Waterpik Cordless Flosser
Flossing is one of those things that we all know we should do every day but often forget because it is tedious and time-consuming. However, the Waterpik Cordless Flosser makes flossing easier and quicker than ever before. 
Using a highly pressurized stream of water, the flosser targets the gums and the tiny gaps between your teeth to wash away any debris; it is like a handheld power washer but for your mouth. 
Power Bank
One of the simplest gifts you can get for a tech-savvy Dad is a power bank. While there are many that can charge his phone or camera a few times, you can take it up a notch by getting him one that charges almost anything. 
Many power banks pack a punch, allowing you to charge everything from your phone to your laptop. While they are more expensive, your Dad will never have a device with a dead battery again.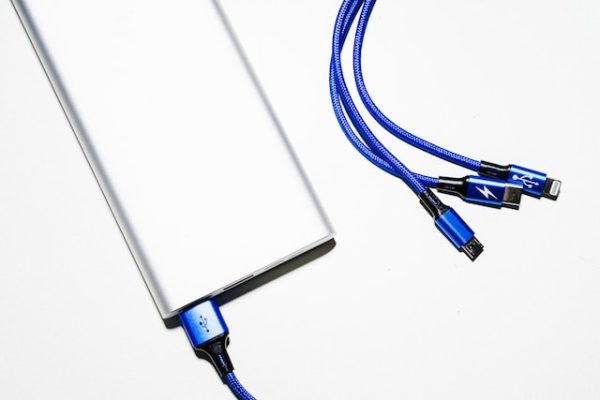 Bluetooth Record Player
Finally, a Bluetooth record player is the perfect combination of vintage and modern. Not only will it play your Dad's old records, but you can connect to it via Bluetooth and play music from your phone or laptop. It is such a simple gadget that will bring all the nostalgia racing back to your Dad in no time.