When it comes to our furry friends, we always want what's best for them, and one of the key aspects to their overall health is the quality of the diet we provide. With so many options available, finding the right dog food can be a daunting task. Luckily, we've got you covered with this ultimate dog food-buying guide. Among the multitude of brands that crowd the market, some truly stand out like Nutra Complete Dog Food, but before we delve into specifics, let's go through a few general factors you need to consider.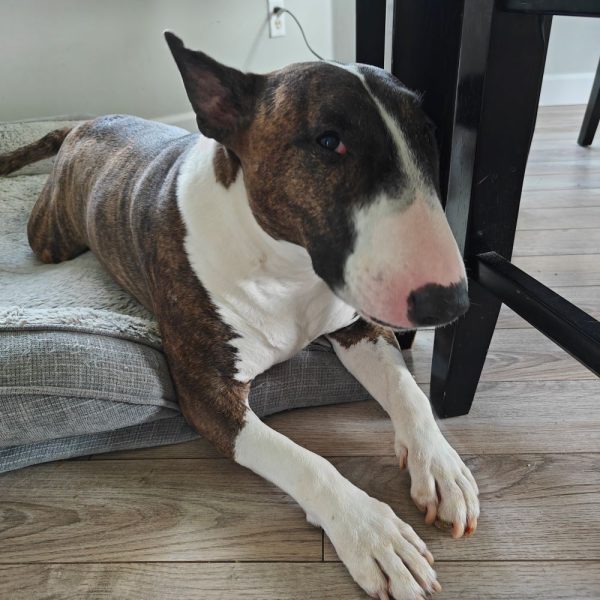 Understanding Your Dog's Nutritional Needs
It's essential to first understand your dog's specific nutritional needs. Dogs, like humans, require a balanced diet to stay healthy. A dog's diet should consist of proteins, carbohydrates, fats, vitamins, and minerals in the right proportions. Puppies require more protein and fat for their growing bodies, whereas adult dogs may need fewer calories to prevent obesity. Senior dogs may require a diet rich in proteins but lower in fats due to their lower activity levels. Understanding the age, size, breed, and health status of your dog is crucial when selecting the right food.
Considering Food Types
Dog food is generally available in three types: dry kibble, wet or canned, and fresh or frozen. Dry food is the most economical and convenient, often boasting a longer shelf life and aiding in dental health. Wet food is highly palatable, richer in protein and moisture, and is a good option for picky eaters or dogs with dental issues. Fresh or frozen diets, often referred to as raw diets, are a newer trend in the pet food industry and require some research before use due to concerns about nutritional balance and potential pathogens.
Evaluating the Ingredients
Dog food should contain high-quality ingredients. Always look at the first few ingredients on the label, as they make up the majority of the food. The first ingredient should ideally be a specific type of meat like chicken, beef, or lamb. Avoid foods that list 'meat by-product' or 'meat meal' as the first ingredient, as these are usually low-quality proteins.
Carbohydrates in the form of whole grains or vegetables can provide essential energy and fiber. However, some dogs might be allergic or intolerant to certain grains, so grain-free options might be required in these cases. Fats should ideally come from identified animal sources or oils, like chicken fat or flaxseed oil. Avoid artificial preservatives, colors, and flavors as they can cause allergies and other health issues.
Checking the AAFCO Statement
The Association of American Feed Control Officials (AAFCO) is a voluntary membership association of local, state, and federal agencies charged with regulating the sale and distribution of animal feeds and animal drug remedies. Dog foods that meet or exceed AAFCO's standards for nutrition will have a statement on the label. This is an easy way to ensure that the food you're buying meets basic nutritional requirements.
Special Diets and Prescription Foods
If your dog has a medical condition such as diabetes, kidney disease, or sensitivities, a special diet may be recommended by your vet. These prescription foods are specifically formulated to help manage these conditions and should only be used under veterinary supervision.
In the same vein, if your dog is overweight, weight management or low-calorie diets can help your dog lose weight while still providing the necessary nutrients. It's always crucial to consult with your vet before starting your dog on a special diet.
Choosing a Brand
It's beneficial to select a reputable brand when it comes to food. Reliable brands will have rigorous quality control measures in place and are more likely to produce consistent and high-quality products. Nutra Complete, for instance, is a brand that emphasizes using real meat, vegetables, and whole grains without any artificial additives or fillers.
Switching Foods
If you're changing your dog's food, it's important to do so gradually. Sudden changes can upset your dog's stomach and cause digestive issues. Start by mixing a small amount of the new food with the old food, gradually increasing the proportion of the new food over the course of a week or so.
Price vs. Value
The cost of pet food can vary greatly. While it might be tempting to go for the cheapest option, this might not provide the best value in the long run. Lower-priced foods often use cheaper ingredients and fillers in dog food, which means your dog might need to eat more to get the same nutritional value. Investing in higher-quality food might mean feeding less and fewer health issues down the line, saving you money on food and vet bills in the future.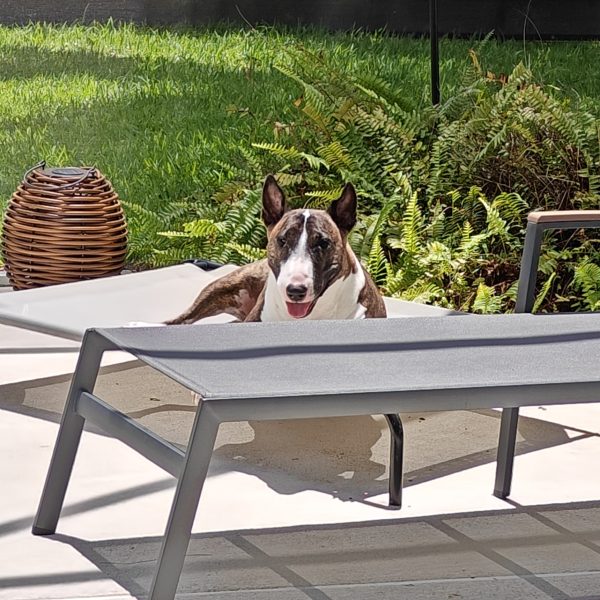 Understanding Life Stage and Breed-Specific Foods
There are foods on the market that cater to specific life stages, from puppy to senior, as well as breed-specific formulations. Puppy formulas often have higher protein content and are fortified with additional nutrients essential for their rapid growth and development. Conversely, senior foods typically have lower calorie content to cater to the slower metabolic rate in older dogs, along with supplements like glucosamine for joint health in dogs.
Breed-specific foods consider the specific dietary needs and common health concerns of particular breeds. For instance, large breed formulas often have nutrients to support joint health, as these dogs are more prone to hip and joint issues. Small breed formulas, on the other hand, usually come in smaller kibble sizes and have a higher calorie density to support their higher metabolic rates.
Decoding the Dog Food Label
Deciphering the label on a food package can be confusing, but it's an essential skill to make informed choices. Apart from the ingredient list and the AAFCO statement, there are other elements to consider. The guaranteed analysis provides a breakdown of the minimum amounts of protein and fat and the maximum levels of fiber and moisture. The feeding guide gives a recommended serving size based on your dog's weight.
Product names can also be enlightening. According to AAFCO regulations, if a product is named after a specific type of meat, like "Beef for Dogs," then it must contain at least 95% of that meat. If the label says "dinner," "platter," or "entrée," then it only needs to contain 25% of the named meat. Learning to decode these terms can help you better understand what you're actually feeding your dog.
Consideration for Dogs with Food Allergies or Sensitivities
Some dogs may develop food allergies or sensitivities, causing symptoms like itching, ear infections, digestive upset, and more. Common culprits include beef, dairy, wheat, corn, and soy. Hypoallergenic dog foods or those with limited ingredients can help manage these issues. These foods typically contain a single protein source and a few easily digestible carbohydrates.
If you suspect your dog has a food allergy or sensitivity, it's crucial to work with a vet. They can help you identify the problematic ingredient(s) and recommend appropriate dietary changes.
Conclusion: Tailored Nutrition For Your Best Friend
Finding the right food for your dog can be a bit of a journey, but it's well worth the effort. From understanding your dog's nutritional needs to evaluating the ingredients and brand reputation, each step is crucial in making an informed decision. While brands like Nutra Complete have set a high standard in the market, the 'best' dog food is, ultimately, the one that suits your dog's individual needs the most. Tailoring your dog's nutrition to their unique needs is one of the best ways to show your love and keep them in the best possible health. After all, they are not just pets—they are members of our family.