The advent of solar energy in our homes spells great news for the entire world. Renewable energy has been talked about for years, but it's only been a couple of years since we've actually seen renewable energy becomes something that we can actually touch and experience–at least when it comes to our homes. Sure, solar panels and wind farms have existed for many years, but having your own renewable energy source at home was somewhat of a rare thing. You see, solar panels have always been available, but they just weren't commercially viable. They were expensive, required a lot of different equipment to function properly, and were prohibitively expensive without giving you much return.
But things are set to change in the near future.
Early adopters of solar energy (as few as they are) know all too well just how complicated and often frustrating it can be to work with solar energy. It either doesn't produce enough power, or you don't get the right conditions in order for a solar panel to generate a substantial amount of energy. They're slow, they need sunlight, and you probably don't live somewhere that is compatible with solar panels.
But with that said, let's take a look at some of the gripes of being an early adopter of solar energy, then take a look at how things have changed over the years. Hopefully, this article will convince you that investing in solar energy nowadays isn't such a bad idea, but it does take a bit more research than expected.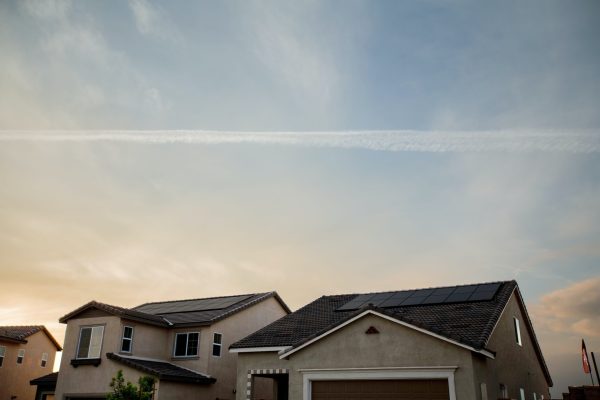 Getting the right conditions for a solar panel
One of the very first things you should consider before getting solar panels for your house is if you have the right conditions for it. There are many different things to think about and it's often best to have someone inspect your roof to look at it and see if it's suitable for solar panels. In most cases, you're going to want to look at some of these things:
Is your roof large enough?

Not all roofs can accommodate solar panels! You'll typically need a fairly large roof, especially if you want a large solar panel. Smaller ones exist, but these don't generate nearly as much energy. In most cases, someone will come and measure your roof to see what kind of solar panels are suitable for your roof.
Is your roof covering suitable?

There are a variety of roofing materials available and not all of them are suitable for solar panels. A construction professional will likely take a look at your roof to evaluate it. They'll check if your roof has a suitable covering, if there's enough support, and if there are suitable ways to mount them on your roof.
Do you get enough sunlight in your area?

One of the limiting factors that determine if solar panels are suitable for you or not is your area. Let's face it; some parts of the world are not suitable for solar panels because they simply don't get enough sunlight. If you need the sun to power your solar panels, then it makes sense to put them in places that get a lot of sunlight. You could potentially optimize this by pointing the solar panels toward the sun, but not everyone can do this.
Things can hinder their effectiveness.

Depending on where you live, you might occasionally have shadows towering over your solar panels,

or even snow covering them

.. This could be caused by large trees growing over your house, or it might be your chimney blocking the view of the sun to the solar panels. These are things that can negatively affect the efficiency of your solar panels, so be mindful of obstructions before you decide to install them.
There are many different ways to optimize the efficiency of your solar panels. For instance, the pitch of your roof can actually improve the efficiency of solar panels. In addition, the orientation of your solar panels matters a lot. If you have a south-facing roof, then you'll get a lot of sunlight as opposed to other orientations. There's a lot to optimizing solar panels and you'll want to speak with a local expert if you want to get the best advice.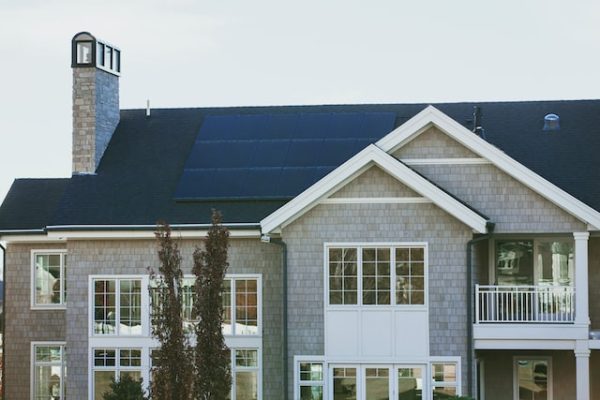 Solar panels are a permanent fixture on your home
People often don't realize that solar panels are an expensive permanent fixture in your home. Sure, you might be able to remove them, but transporting them and reinstalling them is going to take a lot of money. In fact, many current solar panels are essentially impossible to remove without expert assistance. While you could potentially transport your solar panels to a different home, it's going to be a long and costly process. Even if it were possible to install new solar panels, the labor costs are going to cost you a pretty penny, and there's no telling how much it might cost to also remove existing ones.
If you plan to ever move home, then there's a good chance you won't be able to take your expensive investment with you. Sure, you could rent out the home and you could charge a premium for the renewable energy source that you use. However, this can complicate the selling process and some people might not enjoy the fact that they're paying for expensive solar panels as part of the price of the home.
However, solar panels can also be a great way to increase the value of your home if used correctly. This is because solar panels increase the cost of a home by 4.1%. This can translate to thousands of dollars for an average home, and this could potentially be enough to cover all of the costs that you paid to get them installed in the first place. Homes with renewable energy sources already installed are extremely popular, so don't underestimate just how much extra people are willing to pay for it.
In short, do keep in mind that installing solar panels is a long-term investment. Whether it's for energy savings for the future or to gradually increase the value of your home, you shouldn't underestimate the impact it has on your home.
You have to figure out the math on your own, for the most part
One of the big draws of investing in solar energy for the home is the ability to save money on your electricity bills. After all, you're generating electricity from the sun and you no longer need to rely on energy companies as much. At least, that's the dream. The reality is that the amount of energy you produce with a solar panel is going to vary wildly depending on how much sunlight you get and the quality of the solar panels. With so many different factors to consider, it's hard to put a clean number on how much you can save each month. Because of this, it's extremely difficult for anyone to recommend a solar panel just because it might not even save you money if your conditions aren't right.
As such, the only way to get an accurate estimate of how much you can save is to speak with a local expert. Getting in touch with a solar panel installation company is usually the best way to get more information about this. They can give you estimates of how much energy your panels will generate, they can suggest different types of panels for maximum energy gain, then they'll guess how much you could save based on your existing consumption.
To make things harder, you'll have to consider values such as how much sunlight you get in your area, how much electricity it can produce, and then how much you can expect to pay for that energy in your area. Then you might also need to consider the long-term costs of a solar panel, such as cleaning them, maintaining them, and even repairs. With so much to consider, it's actually surprisingly common for people to overlook these extra costs.
There's a lot of math to this, and a lot of it you can kind of work out on your own if you have a good understanding of electricity and how we pay for it. In short, working out just how much you can save with solar panels requires you to do your own research, or to get in touch with a service that can help you calculate this.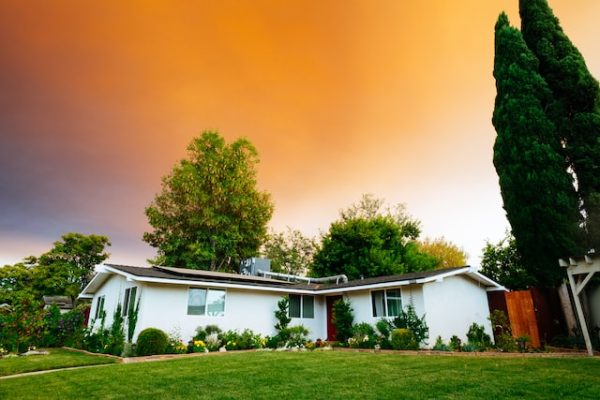 Conclusion
Solar panels are great. Now that we can buy them for our homes, there are more and more people who are seeking to gain energy independence. However, it's not quite as easy or affordable as most of us hoped. Solar is still a huge investment, but it's one that can transform your life if done correctly and if you live in the right areas.
So by all means, check out your local solar installation companies and speak to them about it. Just make sure you get realistic figures and understand that you'll be taking part in the early adoption of technology, not something that is mature and can guarantee returns.