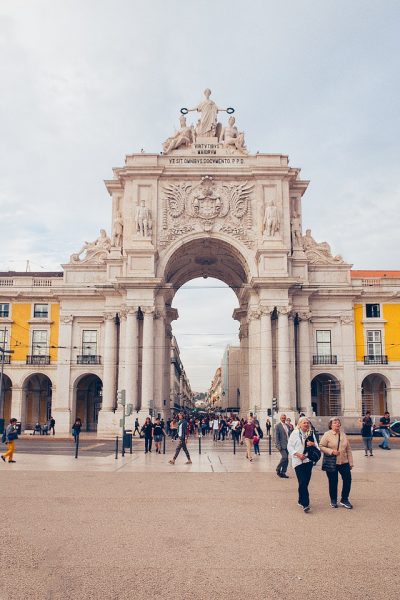 Tucked away on the southern coast of Spain, Portugal is a vacation destination that shares the sunny climates and the stunning vistas of its more famous cousin but has so much more to offer when it comes to the truly luxurious.
Luxury travel is a thriving sector right now, with more travellers than ever before yearning for that taste of the good life. That's never been truer than right now, when the world is at its bleakest. We could all use a little sunshine and sparkle to look forward to and we have quite a few ideas on that front!
So, without further ado, here are just a few of the most luxurious experiences Portugal has to offer.
An escorted tour – For those who simply can't decide whether they want to go mainland or island hopping, or explore the culture, the history, or the food – why not do it all? Jules Verne is a company dedicated to putting together luxury tours of Portugal, with tours lasting between four and 10 nights and taking in everything the country has to offer.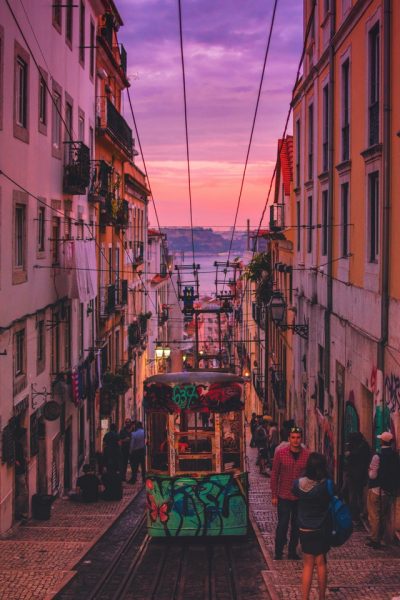 Exploring Lisbon – The capital city of Portugal is one of the most popular tourist destinations in Europe and with good reason. It represents an ideal blend of historic architecture, designer shopping, and culture. Its historic importance during the country's glorious maritime days has been well documented but it's the restaurant and bar scene in Lisbon that will really enrapture you.
Island hopping – Both Porto Santo and Madeira are incredible vacation destinations in their own right and offer some truly unique experiences – from traveling down the side of a mountain in a wooden cart to snorkeling with dolphins. For a truly luxurious experience, however, why not try both? They are two very different islands offering very different experiences. If you only have the time to do one, however, we'd recommend booking a New Year's break to Madeira. The fireworks are truly like nothing else on earth.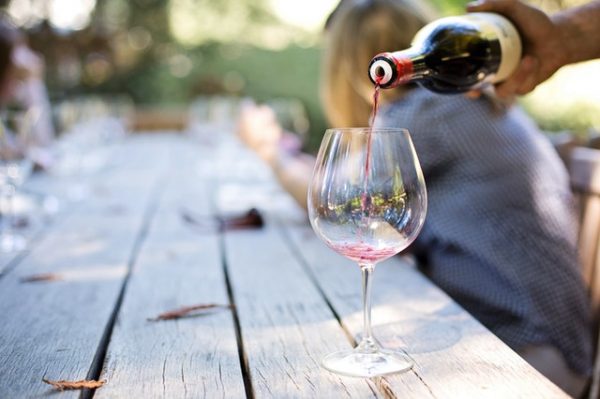 Wine tasting in Porto – The port city of Porto is one of the more relaxed and aesthetically pleasing cities in Europe and is famous not only for its fortified wine (or "Port") but for wine in general. If you're a fan of the odd glass of red, then you really owe it to yourself to indulge in a spot of wine tasting on the streets and docks of Porto.
Scuba diving in the Algarve – The Algarvian coast represents the cleanest shoreline in Europe, which means it has become famous across the world for its scuba diving excursions. There are dozens of reefs, shipwrecks, and more scattered along the coast, all with crystal clear waters and a perfect temperature. If you've ever wanted to experience the best scuba diving in the world, it might be closer than you think!