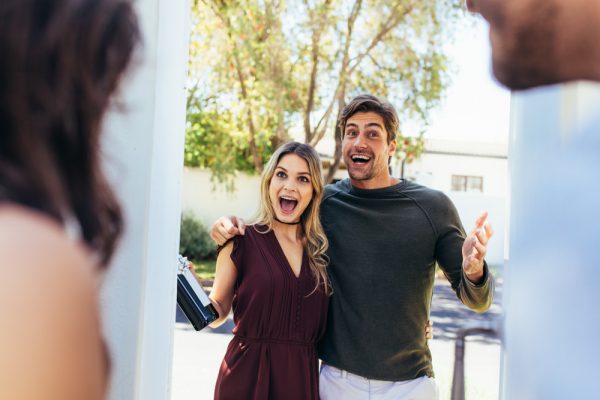 Many people appreciate a gracious host. Being a dedicated host will leave your visitors with many good things to talk about when they leave the premises. Moreover, a great home that impresses your guests ensures they have a grand time while staying in your abode, all the way until the next morning.
Here are four things you can do to impress your house guests:
Serve Good Coffee
Your guests might come from a long day of travel, and they might appreciate a warm cup of coffee first thing in the morning. Consider offering a good cup of coffee to help bring an added boost of energy for your visitors.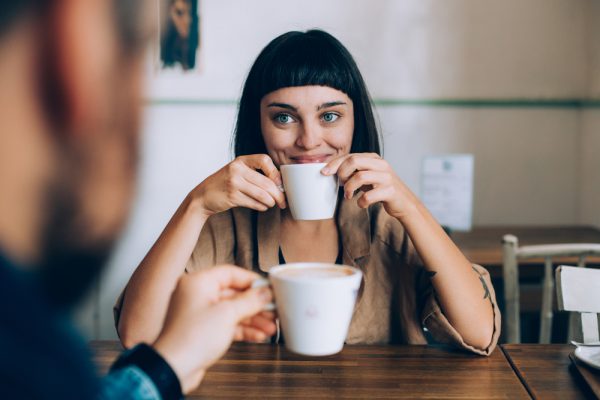 The best coffee makers will help you brew the tastiest coffee you can offer to your guests. You may choose from the following types of coffee makers:
Drip coffee makers
One-cup coffee makers
French Press
Espresso Makers
Cold-brew makers
Coffee is a popular beverage loaded with several benefits. Many people like to drink this morning beverage at different times of the day to bring that much-needed energy boost. That satisfying sip of coffee may help your guests start their day on the right foot or stay active throughout the day in your home. Also, conversations may last for hours as long as there's coffee on the table.
Provide a Relaxing Retreat
Your guests might be staying in your home for a couple of days. Moreover, your visitors might live far away, so you'd want to provide them a home away from home. With that in mind, opt to give your guests a relaxing retreat while they're staying in your house. A relaxing dwelling means your visitors can enjoy their time spent with excellent comfort.
One way to help ensure your guests are having a comfortable time in your home is to have the right mattress. Consider buying the best mattress you can find on the market. Remember to check specific factors in choosing the right mattress for your visitors. These elements may include the size, material, and firmness of the bed. The right beds should provide the best comfort so your guests can wake up with smiles on their faces after a good night's sleep.
Keep the House Clean
A clean house is a happy home, and it can provide a welcoming atmosphere to your visitors. Many people don't like waking up to a messy house, and the same goes for when they stay the night in your abode.
Let your home be the epitome of cleanliness by eliminating clutter around the house. Also, clean your home regularly so it can be free of dust, dirt, and bacteria; this ensures the safety and comfort of your guests. Regular house cleaning with the help of the right tools like vacuum cleaners, brooms, and wet and dry mops helps remove unwanted debris lying around the premises.
A fresh-looking home will help you and your guests have a good night's rest. Even so, don't clean your house only when you're expecting guests. It's best to maintain a clean home for your own comfort; this also leaves you prepared for guests at any time.
Serve a Nice Breakfast
Impressing your guests in the morning can be as simple as serving a good meal. A delicious breakfast can put a smile on anyone's face. Serve a delicious first meal of the day to your visitors, and they might as well declare that you're the best host they've ever had.
Still, an ideal outcome depends on the choice of food you put on the table. If you want to serve a heavy breakfast, consider making brunch instead. For example, you can prepare a Ham and Cheese English Muffin Casserole and top off the meal with a dessert like Chocolate Croissants.
You may pair breakfast with the first tip. Complementing breakfast with the comfortable warmth brought by a cup of coffee could be the perfect combination for your guests.
Know that the choices of what to cook in the morning for your guests are endless. To choose the right recipe, you can ask your visitors what they want to eat. Be a hospitable host, and your guests will be forever grateful for their stay.
Conclusion
Being an excellent host to guests who stay at your home does not have to be a challenging endeavor. It might only take a good meal, excellent coffee, or some cleaning to put smiles on the faces of your visitors. Don't forget to emanate a warm, accommodating attitude. Your house guests will naturally be impressed with all your efforts to provide the morning essentials with their comfort and convenience in mind.