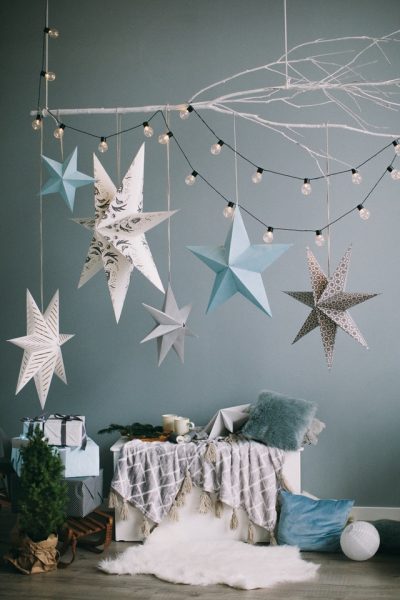 When it comes to gifts, we all know that it is the thought that counts and that it does not matter how much the present cost, only that some time and thought when into the selection of the item to best suit the recipient. However, there are times where you want to treat those close to you with a lavish gift when you have the funds to do so, particularly if this has not always been an opportunity afforded to you. Here are some lavish gift ideas to give at Christmas to those people you care about the most.
Champagne afternoon tea for two at The Ritz, London
Lavish gifts do not need to be physical items. Experience gifts are becoming increasingly popular thanks to the memories they create. Another lavish gift is a traditional Champagne Afternoon Tea for Two at The Ritz in London, a five-star hotel famous for its impeccable service and spectacular décor. The Ritz offers a selection of delicate finger sandwiches, with no crusts of course, with classic fillings as well as freshly baked scones with preserves and clotted cream and other delectable pastries and cakes to eat along with your chosen loose-leaf tea.
Jewelry
Jewelry is a much-appreciated gift at Christmas. In particular, diamonds are considered one of the most luxurious Christmas gifts when it comes to jewelry, along with precious metal settings. Choose a jewelry set of pendant and earrings in your loved one's favorite colors or gift the earrings now and follow-up with the pendant on Valentine's Day.
Jewelry can also include watches that can be in a range of styles. Whilst few of us can afford a genuine Patek Philippe wristwatch look out for similar styles or a good Rolex that is a very lavish gift.
Flight in a Spitfire
For a gift that will be difficult to top by anyone else at Christmas, gift a flight in a Spitfire. This will provide a story and a memory that will last a lifetime as they relive history about one of only 53 airworthy Spitfire models  For those who understand that the sight and sound of a Spitfire is like no other, this WWII British fighter plane with its Rolls Royce Merlin engine is one of the most recognizable planes of its time. This gift is best experienced in the UK, where the plane will be flown by a current or retired RAF pilot. You can go along with family and friends to witness your gift being enjoyed.
A To'ak chocolate bar
This is the most lavish gift for your beloved if they savour chocolate more than anyone else you know. One of the world's most expensive chocolate bars is the To'ak chocolate bar from Harrods in the UK which costs £400 (USD520) a bar. This is chocolate to be enjoyed by connoisseurs in the same way that others enjoy fine wines and whiskies. The reason for the high retail price is that the cocoa is harvested from what is considered to be the "holy grail" of cacao trees in Ecuador. Whilst the price is high, those creating the chocolate are also working hard to save one of the world's oldest cacao species from extinction, which is a noble cause and makes a difference in the world.
Unique furniture
If you are buying for someone, who has just moved home, instead of a gift token from IKEA, gift a piece of experimental, imaginatively designed furniture made from unusual materials including bronze, marble, ebony, and Icelandic sheepskin. Perhaps a couple of chairs that look part troll, part-woolly mammoth chairs.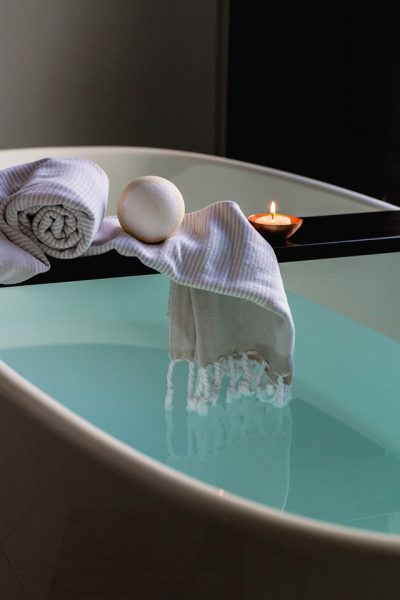 Spa break
A two-night spa break with dinner and breakfast for two is the perfect gift for the couple who has been hosting the extended family Christmas dinner this year. Your gift will help them unwind at a lovely hotel whilst indulging in some luxurious pampering. Choose a hotel in the countryside, for two days of escapism and daily concerns. You can check a Good Spa Guide online to see which place suits best, from spa facilities to croquet and boules, an infinity pool as well as a broad range of treatments from facials to massages and manicures.