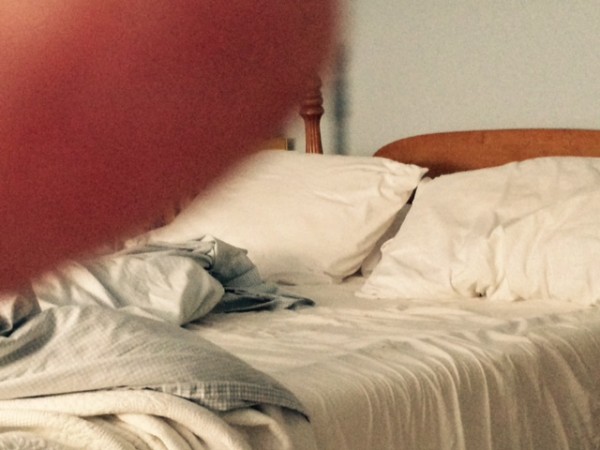 Along with a minor shoe obsession (if you call a closet floor that looks like the Nordstrom shoe department just vomitted an obsession) I have hoard books. I devour lifestyle, home decor, fashion, travel as if they were romance novels, and I probably have at the very LEAST 30 diet books.
Like my mother who had a collection of hundreds of cookbooks, yet went out to dinner with my dad at least 5 nights a week, I am drawn to magazines and books with instructions on how, in a perfect world everything just fits into place. The possibility seems as far-fetched as a science fiction novel…at least in my life.
The truth is, that I fly by the seat of my pants. I am not a planner, I get little to no satisfaction from perfection, and I can laugh at the mess that I've made in this thing called life. Oh, I LOVE to observe (hence the books and magazines), and I occasionally think that "one day" I could be a size 4 with a shoe closet organized by color, style, and heel height. But, the reality is that I'm okay with sitting on the floor rummaging through the mountain of shoes looking for that matching flip-flop.
I am neither rich nor famous. I am quite content with who I am. Even if it does mean that the bed goes unmade and I have to once again edit a finger out of another photograph.