Iron Man 3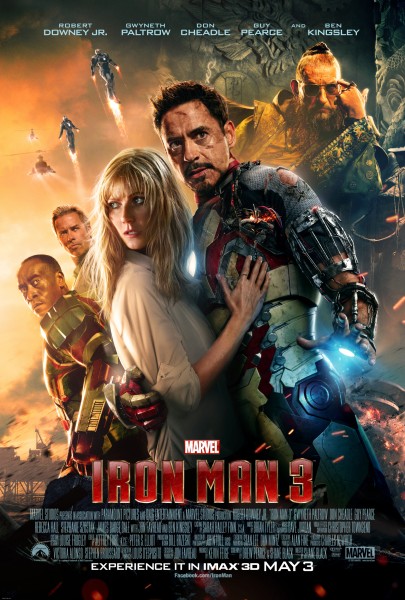 I love Shane Black movies. 
I grew up watching them.  The Monster Squad is one of my all time childhood favorites and I don't know how many times I've watched the Lethal Weapon films.  The Long Kiss Goodnight was one of the first R rated films I saw in the theater (yeah, I snuck in).  Finally, I think that Kiss Kiss Bang Bang is the benchmark for modern noir.  So, when I heard that he was writing and directing the latest installment I was quite psyched.
For the past week I've had trouble expressing my thoughts on the film (it's been delaying all my other writing).  So, how did I feel about Iron Man 3?
Let's see!!!
But First a synopsis:
Marvel's Iron Man 3 pits brash-but-brilliant industrialist Tony Stark/Iron Man against an enemy whose reach knows no bounds. When Stark finds his personal world destroyed at his enemy's hands, he embarks on a harrowing quest to find those responsible. This journey, at every turn, will test his mettle. With his back against the wall, Stark is left to survive by his own devices, relying on his ingenuity and instincts to protect those closest to him. As he fights his way back, Stark discovers the answer to the question that has secretly haunted him: does the man make the suit or does the suit make the man?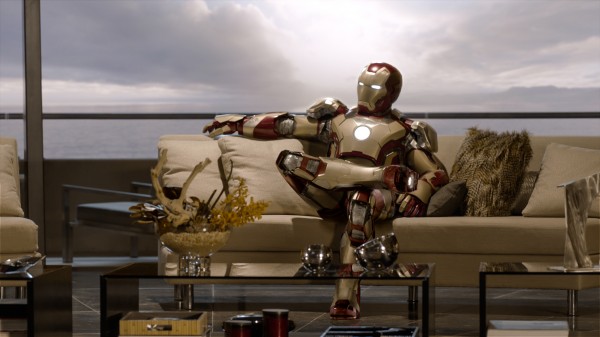 Lets start with the good. 
Ben Kingsley kills his role as The Mandarin.  I don't want to spoil anything for you, but his character is more interesting than the majority of the rest of the film.  RDJ action star, I really dug that this movie was almost like Iron Man without the suit for the most part.  Which leads me to my next point.
This didn't feel like an Iron Man film, it felt like a Shane Black film.
I couldn't help but think that if this film didn't use the character of Iron Man it would have been more fun.  Honestly, for a good portion of the run time it felt like Big Trouble In Little China meets Kiss Kiss Bang Bang, and I was enjoying the hell out of it.  Every time the suit came back I was a little disappointed because I was happy to spend time with the characters as they were.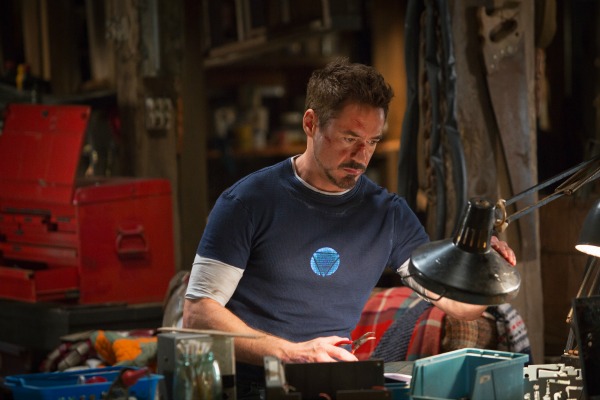 Now for the bad.
Plot holes, crap set up for the villain with a crap motive.  Honestly, they spent too much time with RDJ without properly setting up the opposition.  There were plot holes a plenty and a flat ending which is disappointing.  All of the big action pieces were not nearly as good as the smaller ones, but if you were craving explosions and some other blow ups then this is for you.
Overall
It is a solid summer blockbuster with interesting charismatic characters. There are 'splosions a plenty and laughs every couple of minutes.  The action is exciting, but I believe that it flattened the tense moments (the suitless siege was amazing).  To me it was standard fare for summer blockbusters with good writing pulling up some of the pitfalls of bad summer clichés.