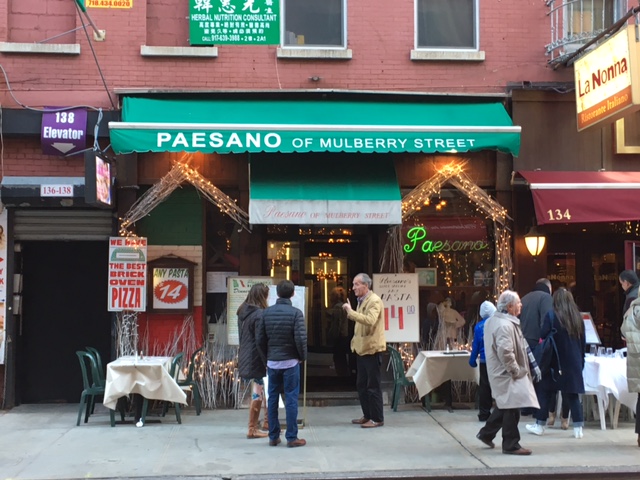 In the borough of Manhattan in New York City is a 
little
 town called 
Little
Italy
. It is the home to all sorts of places dedicated to authentic 
Italian
 culture. Whether it be the fun souvenir shops for creating memories or the delicious authentic eateries and bakeries to get a taste of 
Italian
 culture. When we say 
Little
Italy
, we do mean 
little
. The "town" only consists of about 3 blocks located on Mulberry Street but it is a truly great time and fun place to visit. Today I am going to be sharing with you a few tips and tricks to truly enjoy your experience visiting 
Little
Italy
.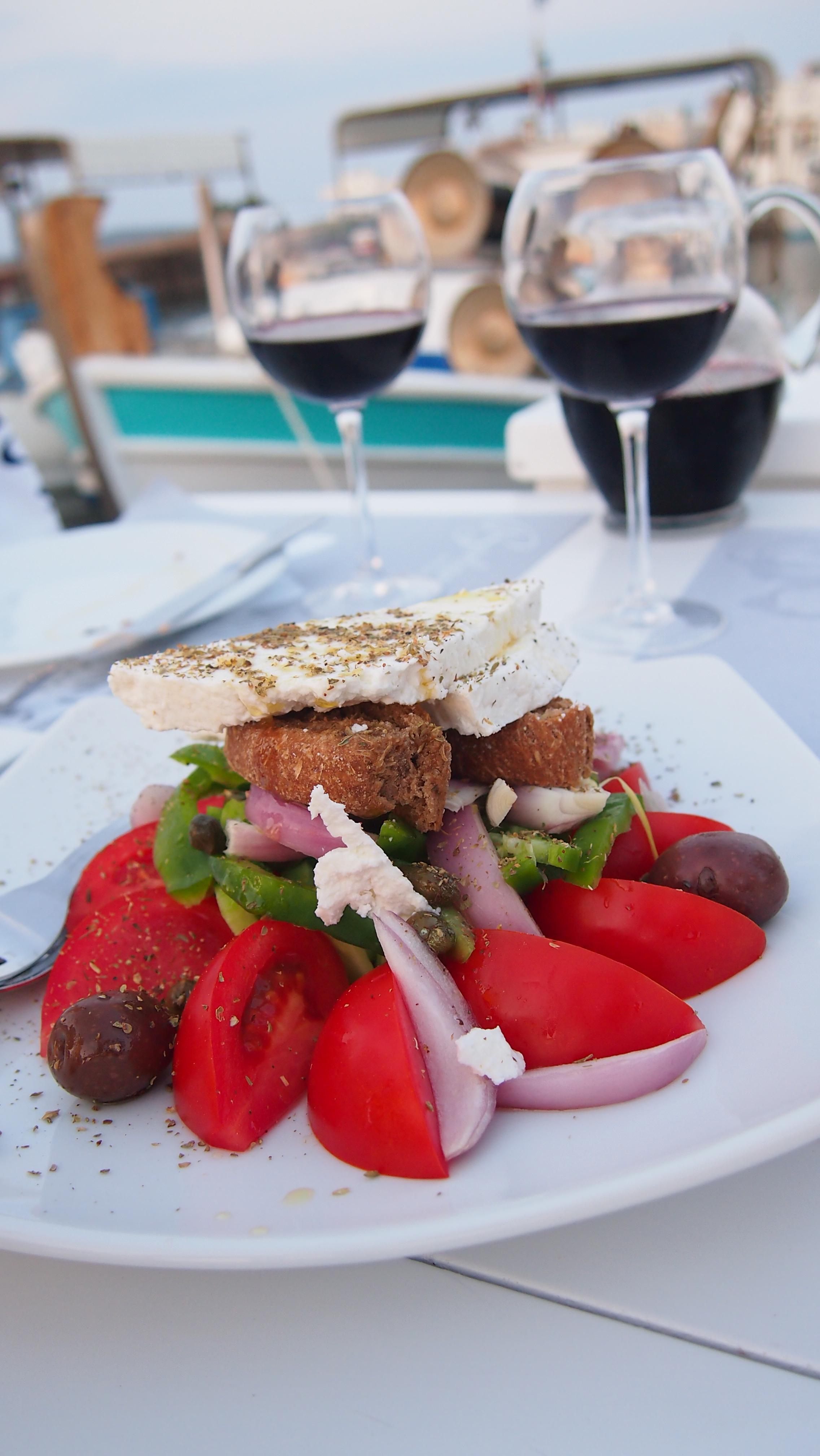 Food:
If you're looking for some authentic and delicious tasting pizza in 
Little
Italy
 I would really recommend Rubirosa. They offer simple and delicious thin crust New York Style pizza with an 
Italian
 spin on it. However if it is baked goods that you are looking for, Ferrara Bakery & Cafe is the place to go. Whether it be cannolis, cakes, or delicious cheesecake it is all absolutely delicious at Ferrara. Last but not least if you are craving delicious, authentic 
Italian
 pasta Pelligrino's is the place to be.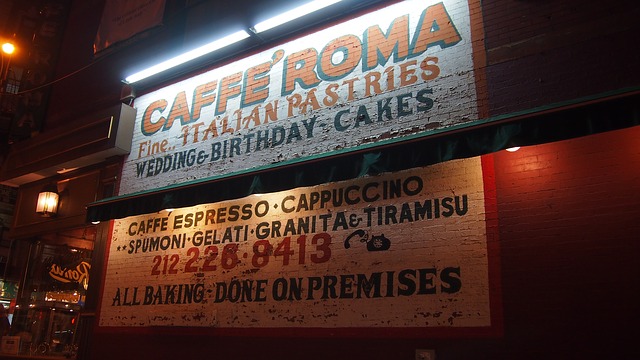 Shopping:
Shopping in 
Italy
 is a must and that also includes 
Little
Italy
! Whether it's shopping at Di Palo's Fine Foods for authentic 
Italian
 made cheeses and wines or finding a nice souvenir at Rossi E and Company, you must check out the shopping scene at 
Little
Italy
. If you are feeling in a pricey mood, Creatures of Comfort offers a wide range of high end fashion brands to give yourself a nice treat. Also, my favorite for gifts…Mulberry and Grand.
Although it is small, 
Little
Italy
 still has a few activities for you to explore on your visit in 
Little
Italy
. A great spot to visit is the 
Italian
 American Museum. It is a museum of photos of the history of 
Italian
 America. It is a quick run through because it is only a one level gallery and the best part about it? It's free of charge to visit. Grafitti is a beautiful art form and there is a ton of hidden gems of graffiti throughout 
Little
Italy
, one of the most iconic pieces is a mural of Audrey Hepburn which is located at 176 Mulberry St.
Little
Italy
 is a fun place to visit and a great place to spend a day if you are visiting New York City. I personally have always been fascinated by 
Italian
 culture and pizza is probably my all time favorite foods. These were some of my personal favorite things to do in 
Little
Italy
 and are some of the most recommended among the locals and tourists as well. It is an amazing place to visit and you're bound to have a great time.