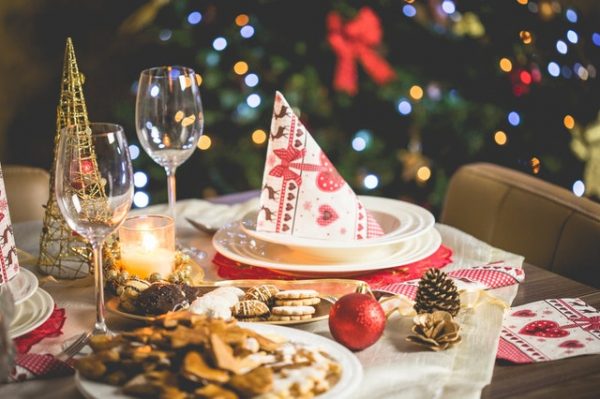 As Christmas fast approaches we're all looking forward to indulging in some delicious foods and drinks with our friends and family. If you're a bit of a foodie, you'll know that it's vital to get your wine and food pairings just right. For those looking for a little bit of inspiration this Christmas, here come some top ideas that won't leave you disappointed.
Serving with Turkey 
Sauvignon Blanc is produced via a white grape and tends to be quite dry. It's refreshing and also light with a rather unique taste. Of course, like most wines, Sauvignon tends to vary by climate. Generally speaking though, it tastes of citrus fruit with some notes of melon or herbs. Sometimes there may even be tones of vanilla in instances where the wine has been exposed to some oak. Sauvignon Blanc is a top choice for a turkey pairing that will delight all of your Christmas guests. As Sauvignon can vary greatly by type, you'll probably want to try a few to find your favorite!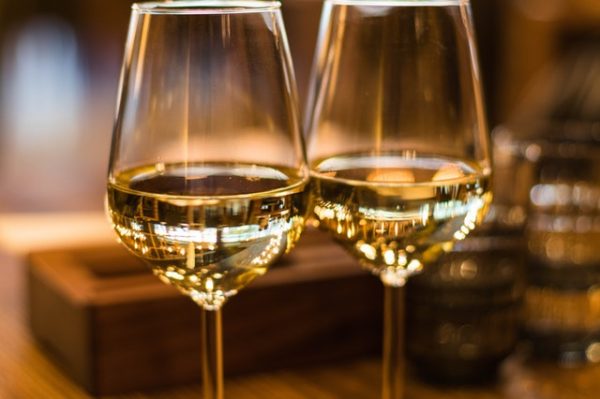 Serving with Ham
If you like to serve ham at Christmas, you'll probably want to go for a wine like a white Riesling or a Pinot Noir. Red wines like Pinot Noir are generally light or medium-bodied wines. The grapes come from different regions all around the world, including California, France, New Zealand, and Germany. Pinot Noir is a fruity and dry red with delicious notes of raspberry, cherry, and blackberry. You'll also often find a few spiced notes like cinnamon or clove. For a gorgeous pairing with your Christmas ham, a Pinot Noir could well be the way to go! 
Serving with Duck 
Many of us love to cook up a nice roast duck at Christmas time. Some excellent choices to pair with a duck include a Bordeaux or perhaps a Sangiovese. A Sangiovese is a lovely Italian red grape variety that is medium-bodied with high acidity. It has some earthy tones and well as those fruit tones of plum, blueberry, and cherry. 
Serving with Salmon
When it's time for a celebration, you won't want to forget your sweet and sparkling wines. A sparkling sweet rose can be an excellent combination for those delicious salmon appetizers that many of us just love at Christmas. Those sweet and bubbly tastes really get us in the party mood! Sweet wines can also be a lovely accompaniment to desserts. For a delicious array of sweet, white and red wines click here for the Naked Winery Website.
Serving with Roast Lamb 
For a tasty roast lamb, you might like to go for a Rhône red or perhaps a Chianti Classico. A Rhône is a delicious combination of spicy, fruity and sweet with a range of red berry flavors. Often, when it comes to wine pairings, the choice is in the hands of your guests. It can be a good idea to have a few different options per dish (for those who are a little wine fussy)! Whether it's
the best wines for pumpkin pie
or for a chocolate dessert, you'll want to impress your Christmas dinners!