Everyone knows that New York City is America's most expensive city. However, t doesn't mean that it will cost an arm and a leg to visit.
Of course, if money is not a concern, you can always charter a luxury coach to take you around. Click here to check out your options.
If you're like the rest of us ordinary folk, then you probably have a smaller travel budget. Here are some ways to stretch that budget and get the most of your visit to the "Big Apple".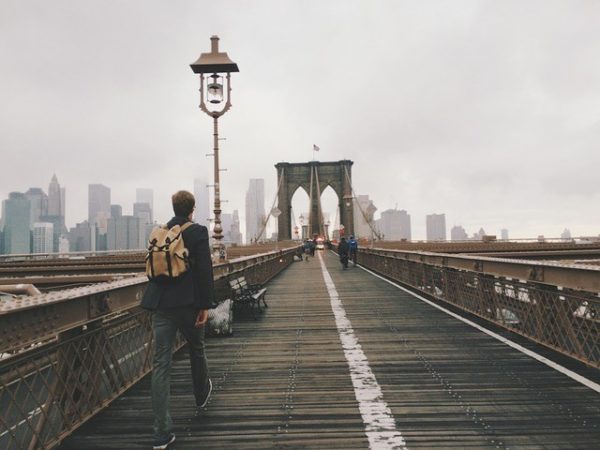 Walk
Yes, walk. The best way to tour New York City is on foot. It is one of the world's great walking cities.
Walking allows you to feel the soul of the city entirely. You can lose yourself in its colors and sounds. It is also an excellent chance to meet and chat with the locals.
When you want a break from the busy city, take a stroll in Central Park. It is a wonderful way to enjoy nature and just relax.
Did we mention that it costs nothing to walk and enjoy the sights?
You can also go on walking tours with licensed guides for a small fee if you are not very adventurous.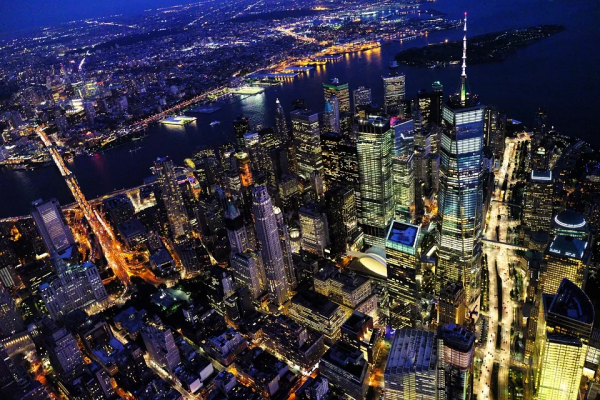 Bike
Riding a bike is not only an inexpensive way to get around New York City. It's fun too. It also helps you burn the extra calories you put on during your holiday.
There are many lanes, specifically for cyclists, to bike around many areas in the city. One of the best and scenic routes is around Central Park. These days, bike share programs make it more convenient for cyclists.
Take the Subway
Walking and cycling are relaxed ways to get around the city, but for longer distances, taking the subway is a good idea.
New York City has one of the largest and most extensive subway systems in the world, and it runs all day. You can go anywhere in Brooklyn, Queens, Manhattan, and the Bronx.
If you're planning an extended stay in the city, consider buying a seven-day Metrocard. It only costs about $30 for unlimited access to bus and subway services.
Now, you get a real sense of the city and feel what it's like to be a local. You save money as well.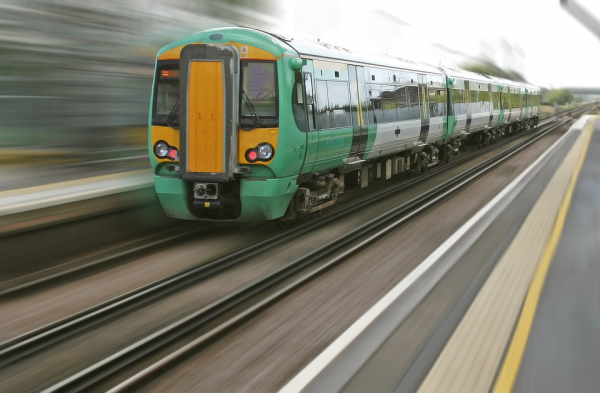 Take the Bus
Taking the subway is a quick way to get from one place to another, but you don't get to enjoy much of the sights. The places you want to visit may not be close to the train station.
The next best mode of transportation is the bus. Buses may be slower, but they will get you closer to your destination. A bus ride also offers you the chance to see more of the surrounding sights.
Riding the bus is also more convenient when you are traveling with children or older people. There is less walking required than using the subway, and it's cleaner too.
Bus Tour
As a first-time visitor, you might want to take an open-top bus tour. These hop-on and hop-off tours are very popular and practical. The bus will drive you through the city, and you can stop anywhere for a visit and hop on the next bus that comes along.
Enjoy an exciting explanation of the unique sights while you are onboard. An English-speaking guide will give you the history and key points of each location. You can also browse for information using free Wi-Fi on the bus.
It will cost you just over $50 for a day, but you'll save time finding your way around.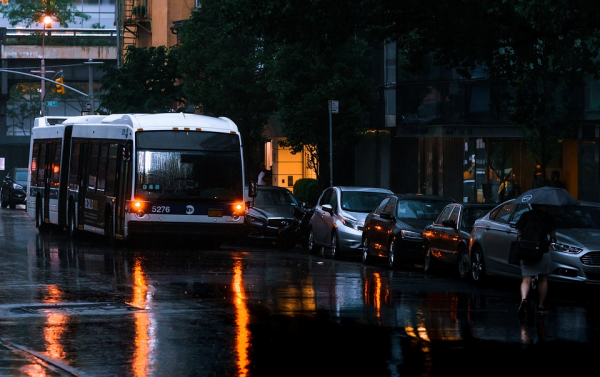 Go on a Cruise
Take the Staten Island Ferry. It offers a great view of the harbor, the Statue of Liberty, and the spectacular landscape of Lower Manhattan.
And yes, it is also free.
If you have a few bucks to spare, hop on the East River Ferry. The commuter ferry has three routes from Wall Street to East 34th Street in Midtown Manhattan, South Brooklyn, and the Rockaways (in Queens).
It only costs $2.75 one way.
Another reasonably cheap way to move about is to take the New York Water Taxi. For a $35 all-day pass, you can hop on and off as many times as you like. The taxi service stops at six locations around Brooklyn and Manhattan. You can explore the waterfront neighborhoods and enjoy the sights at your own pace.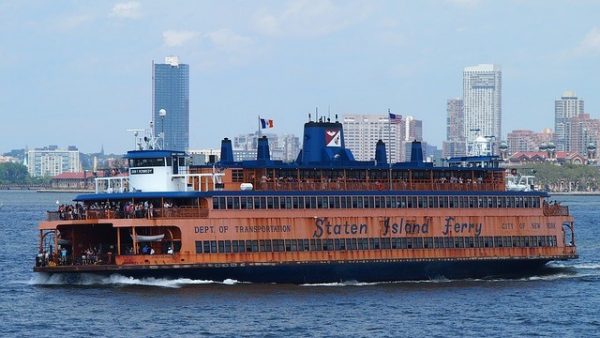 Conclusion
It may seem that New York City is expensive, but with a bit of prior knowledge and planning, you can enjoy a visit without breaking the bank. Use these tips as a guide before your next trip to the "Big Apple".