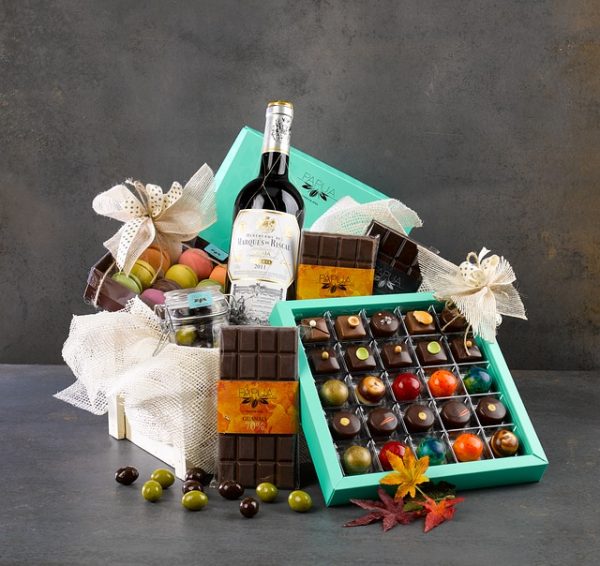 Thank you baskets have become a very popular way to express your gratitude. Thank you cards are nice, but sometimes they don't feel like enough to properly show your appreciation. Here are some important etiquette tips to keep in mind when you are choosing a thank you basket.
Consider the Message
Different baskets send a different message, so think about the message you want the recipient to get when you have a thank you basket delivered. Baskets can say that you care enough to know the person's likes and dislikes. They can say you appreciate them enough to send them a gift. They can have a friendly feeling to them, or a more formal one.
Another aspect of this is considering the extravagance of the basket. A small basket may be appropriate for some situations, but insulting in others. However, an expensive basket may seem too much for some occasions.
If you've been someone's house guest for a few days, it would be proper to send them a more extravagant thank you basket. However, a smaller thank you basket would be more appropriate for your child's teacher. Consider what you are saying thank you for as well as who is receiving the basket.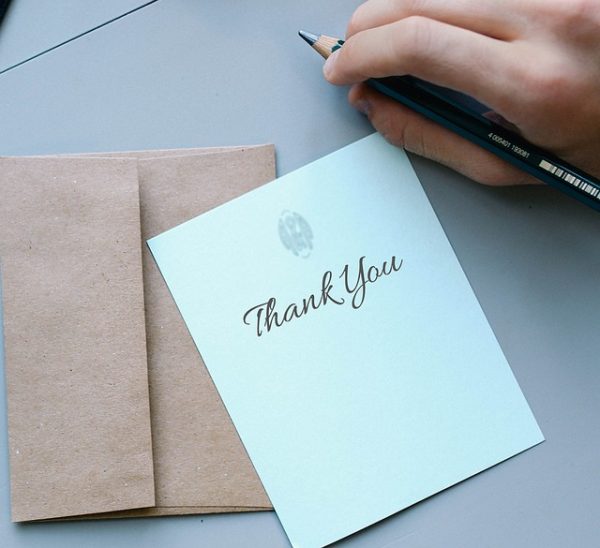 Include a Note
When you send the basket, include a thank you note. Be sure to mention exactly why you are grateful to the recipient. Your greeting should match your relationship with the recipient. If you are on a first name basis, using their first name is appropriate. If you call them Mr. or Mrs. in person, then you should address the note accordingly.
Make it Personal
In addition to considering the tone and message of the basket, consider the person receiving it. First, consider any cultural or dietary restrictions, as well as allergies and personal preferences. If they are vegan, diabetic, or kosher, your basket should only include appropriate items. If they are health conscious, your basket should reflect that as well. Consider getting them organic and healthy items, and skip things like cookies and chocolate. On the other hand, if they love chocolate, wine, cheeses, and coffee, you can choose a basket built around their preference.
For Acquaintances
If you don't know the recipient well enough to know their likes and dislikes, err on the side of caution. Fresh or dried fruit is generally enjoyed and acceptable for everyone. Choose baskets of "useful" items suitable for the situation: common household items, simple office items, or handy personal accessories make great gift baskets.
For Groups
If you want to send a thank you to your office or a team of co-workers, snack baskets work well. They have a variety of things, so there's something for everyone. This approach also works well for families, because the baskets are easy to share.
For a Host or Hostess
Baskets for a host or hostess should be given on arrival. You can choose something shareable if you like, but it isn't required. They may choose to share the basket at the party, but it's also acceptable for them to keep it to themselves. The elegance of the basket should reflect the formality of the party. A snack basket is appropriate for something casual, like a big sporting event, but isn't appropriate as a formal dinner party gift.
Gift baskets are a wonderful way to show your appreciation for someone. It's a memorable gift that the recipient is sure to enjoy.