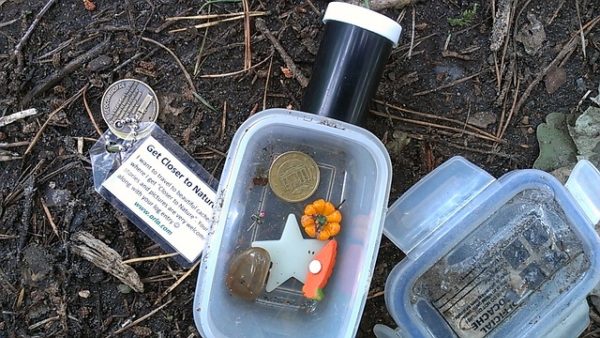 Geocaching has become a popular hobby all over the world. It involves getting outside and using your phone to locate items that have been hidden by other geocachers. You use the GPS coordinates to find them, and various types of caches that are used.
It is essentially a modern version of a treasure hunt. It's great fun, and if you have a smartphone, you can join in too.
Here are some of the most useful apps to download if you want to try it out safely and successfully.
Geocaching
The official Geocaching app is the best place to start. It has everything you need and covers over 185 countries and millions of geocaches. It also helps you to get started by providing tips and hints.
It updates all the time, and you can also contact other players for tips. A premium version is also available with more features if you want to get more serious.
Weather Live Free
If you're going to start going outdoors in unfamiliar locations, you will want to know what the weather is up to. This weather app for Android is one of the best apps for getting access to accurate weather forecasts.
Use it to plan your geocaching trips and avoid getting caught out unprepared in bad weather. You can get forecasts all over the world, making it a good option if you plan to do some geocaching on vacation.
Google Maps
You will also want a good GPS app to help you get around, especially if you are traveling to areas that are not familiar to you. Google Maps is one of the best mapping apps you can get.
It has an excellent GPS tool, and its maps are some of the most accurate you can get on your phone. You might want to download an area to your phone so you can access the map offline.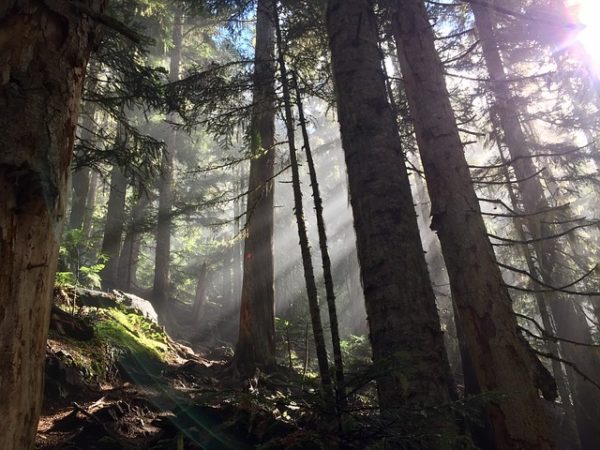 StaySafe
The StaySafe app is mainly used as a safety app by people who work alone. It allows users to check-in to locations when they arrive, and someone else can track their location so the app user knows that someone is aware of where they are at all times.
You can also use it to get help in an emergency, so if you are going geocaching on your own, downloading this app could be useful as it provides another level of security.
Citymapper
One thing you will need to do a lot of when you start geocaching is moving around. A lot of that can be done on foot, but if you are in a city, you may want to use public transport for longer journeys.
One of the best apps for getting around is Citymapper. It provides details of public transport in multiple cities so you can find out how to get around with ease.
Start Your New Geocaching Hobby
Geocaching is great fun for all ages. Whether you do it yourself or with friends and family, it is a fun way to spend your time. If you want to try it out, download the above apps to your phone and use them to help you get more out of the experience and have more fun.
Patrick Griffiths is a free spirit and adventure seeker! He loves to travel, he loves hiking and off-roading, anything that gets him outside and doing something!