In celebration of Earth Day I bring you …..
LAS VEGAS
What? Las Vegas with it's over-the-top characters, smoke filled casinos, and bright lights? Isn't that the OPPOSITE of what Earth Day is all about? Not exactly. You see, a few weeks ago I had the opportunity to stay in Las Vegas as an invited guest of the MGM mLife Rewards program at the beautiful…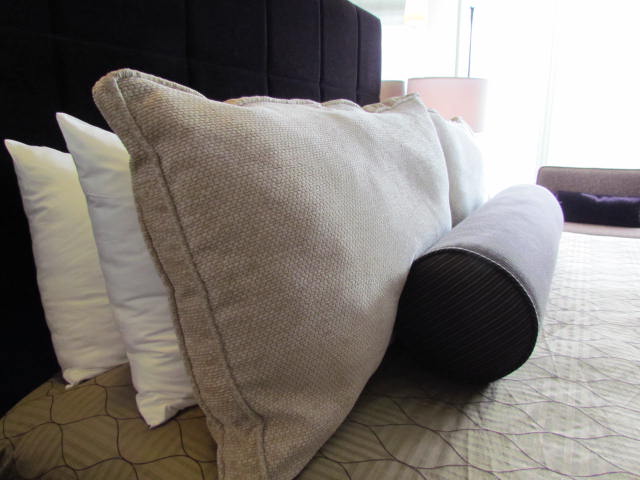 Leed GOLD certified, the Aria (along with the Vdara) were the first hotels to receive this award in Las Vegas. From the massive recycling system to water conservation that saves 30% and 43% of water within the buildings and 60% in outdoor landscaping, this hotel makes you feel like you're not only in Vegas to WIN a little green, but that you're also BEING green while there. Amazingly, even their fleet of stretch limos are powered by clean-burning compressed natural gas (CNG).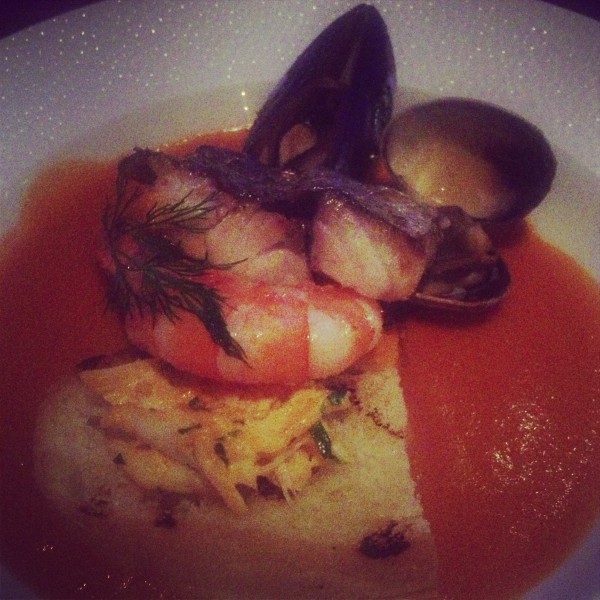 Michael Mina's restaurant SHINES as he brings authentic regional products from the nation's great waterways and woodlands. Always the absolute freshest ingredients found seasonally, this great American chef uses four signature cooking methods : salt baking, wood grilling, cast-iron griddling and ocean-water poaching. These time honored methods bring the best out of whatever you happen to be ordering.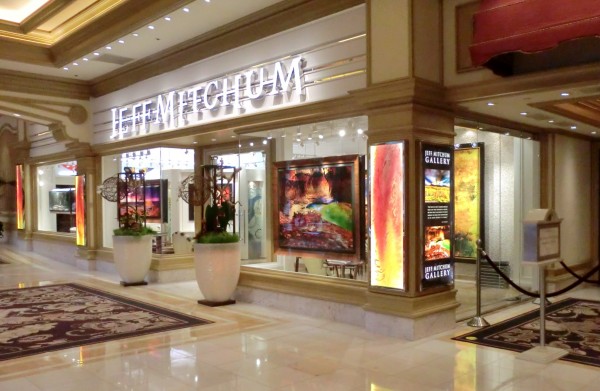 Head over to the Bellagio to take in the photographs of one of America's MASTERS. For the hour that you wander, gazing at the natural beauty of the world, you'll forget about the glitz and glamour of Las Vegas, and feel like you've stepped out of your stiletto's and into hiking boots, relishing the beauty of Mother Earth.
CASINO
Venture in to the casino at the Aria Hotel & Resort and you'll notice something a little different….you can actually BREATHE! The air filtration system (part of being Leed certified) ventilates up and OUT of the casino, rather than push that smoke DOWN, allowing smokers to still smoke and the rest of us to actually BREATH as we're hitting blackjack.
I'll have more about my fabulous time in Las Vegas and mLife soon. In the meantime…Happy Earth Day!