This post has either been sponsored by some of the products shown or includes links in which Champagne Living makes a small commission. All opinions are strictly our own.
Living in Florida
Most people think that it's always hot, so we have one season. That's SO not true. Right now the days can be stifling hot, but I need long sleeves at night because of the balmy breeze that whisps its way through the trees in my yard. That means that I have to be prepared for any weather. It also means more outdoor entertaining. Our neighborhood parties are moving from driveways to poolside as we celebrate the season and PRIDE this month.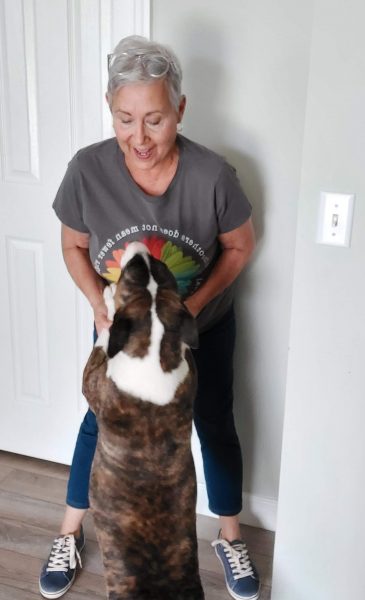 Comfort in my daily life is so important. I'm either in the garden, cooking something up for dinner, or playing with Baby. I saw this T-Shirt on Amazon and wanted to show my support as an LGBTQ Ally. I paired it with these cute capris that I picked up in Aldi (that's right, Aldi…the grocery story) and set the outfit apart by taking it up a notch with the cutest sneakers on the PLANET by Taos Shoes. Those who know me, know that I always have a pair of Taos shoes tucked in my suitcase because they are so comfortable AND have that edgy look that I really love. The Retro Star Sneakers are one of my faves. Yes, they look good with jeans and a "T", but they look even better with a big skirt for a night of fun.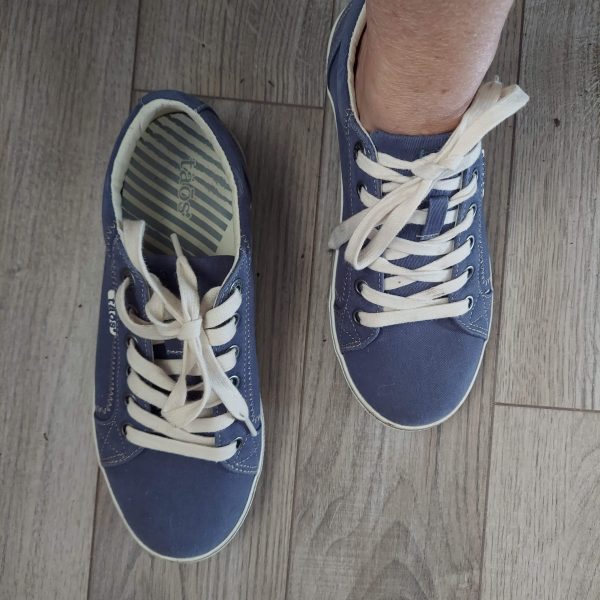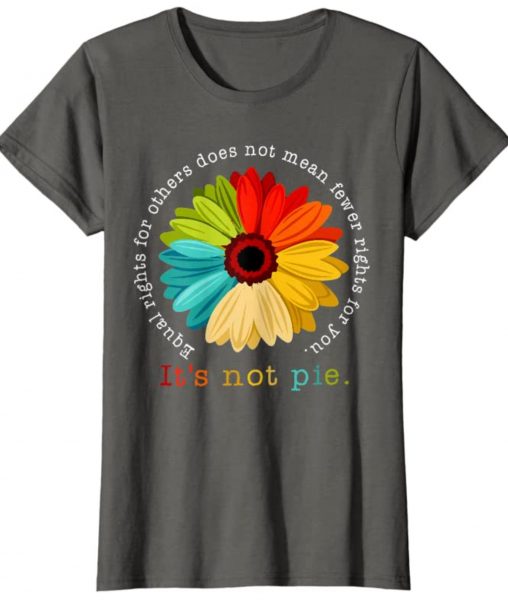 Garden to Grocery
It's really, really, really important for me to stay covered when out in the sun. When I was young, we didn't know about SPF or the damage the sun can do to your skin. I am also short…really short (as in 5′ tall and I lie about the inches short). See those capris in the top photo? They hit me at the ankle like skinny jeans. I am also a little, how do I say this? Chunky in the middle (and flat in the behind). So, I have to be careful about slacks. That's why you usually see me in either dresses or skorts. Or at least that's what you USED to see me in.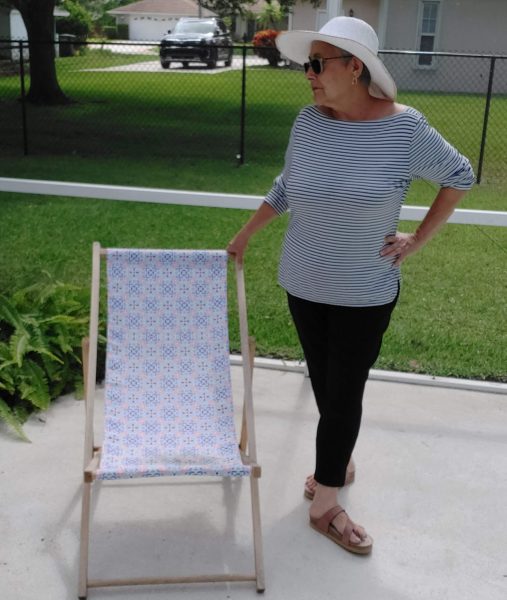 You ALL know how much I love my stripes and this is a J. Crew circa 1990-something that's always been my favorite. I think it's the boatneck and how versatile it is. I paired it with an amazing find in pants from Red Thread and topped it off (literally) with a cute Tommy Bahamas Safia hat from Tenth Street Hats and a pair of Lola Sandals from Taos Shoes (yes, I DO have a lot of them in my closet – I've been wearing Taos for YEARS).
The hat has an inner drawstring sweatband that is adjustable, so I can actually wear a GROWN-UP SIZE on my little bitty head without it slipping over my eyes. It has the cutest beads and the iconic Tommy Bahamas pineapple. It's also my GO TO beach hat if you hadn't guessed!
These Lola sandals are adorable, but best of all the footbed has a flexible padded contour made from latex and cork that makes them lightweight but with the metatarsal support I need with my back issues. I can actually go and go all day long without back or knee pain (and without looing like I'm wearing cloghoppers on my feet). I love shoes (just one look in my closet will tell you that), and I love Taos Shoes most of all.
These Red Thread slacks are CUSTOM FIT. That's right!!! What I love about Red Thread is that there are NO SIZES. NOPE! You send them a couple of photos of you along with your exact measurements, and the pants, dresses or jacket you order will be custom created (so, my ankle pants actually fit at MY ANKLE). It's kind of like having your own personal tailor that ships directly to your door.
In this outfit I can go from the garden to the grocery and always look great.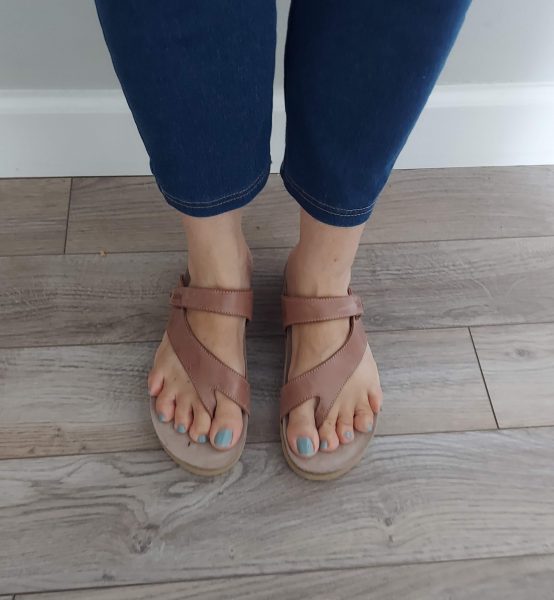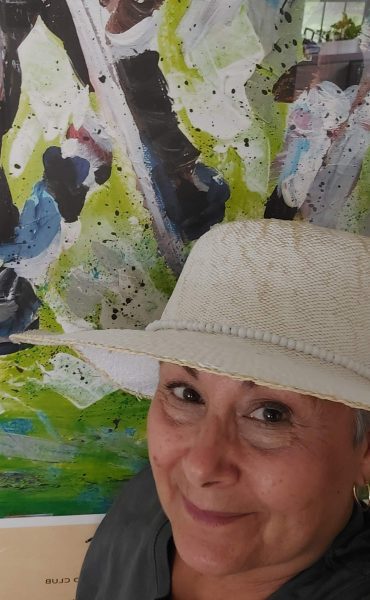 An evening poolside
Whether it's cocktails poolside with Mr. S or the neighborhood driveways gatherings that we have every few weeks (yes, we have live music), I love to dress up just a little and still be comfortable. It's hard to believe that this gorgeous Tupinamba Dress from Lybethras can actually be worn as a swimsuit coverup. It goes from the beach to the tiki bar, and on to dinner at a nice restaurant later that evening with ease. Proving that everything in my wardrobe is interchangeable, I tossed on those perfect Taos Lola Sandals and VOILA!!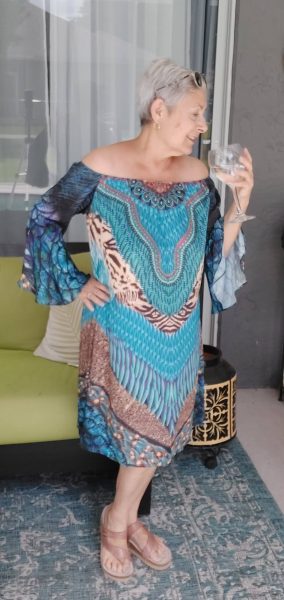 Versatility is key and pieces like this easy to toss on dress with fabric and cut that is so flattering (even for an oldie like me). I even feel confident enough to wear it off the shoulder (although I could pull them up if I wanted to). I have a feeling my friends will be seeing a LOT of me in this dress and sandals all summer long.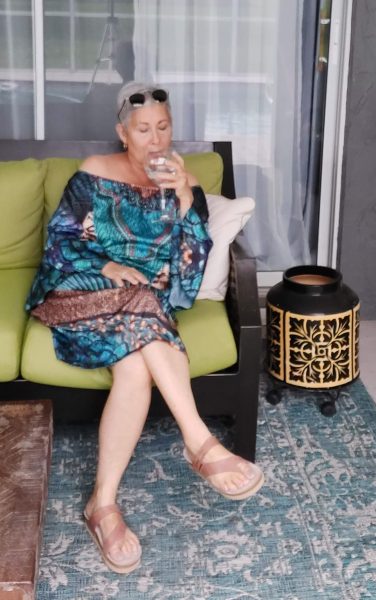 I feel good about my early summer wardrobe. What have YOU chosen as your go-to pieces for summer of 2021?