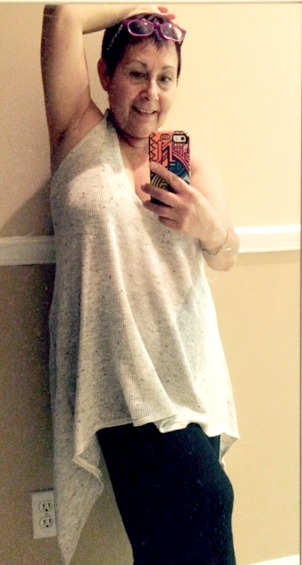 It's sooo very hot here in South Florida right now, that dressing to go out can become a chore. Finding something light and comfortable that will look good and at the same time allow your body to breathe in this 90 degrees of humidity can be tough. Just throwing on a tank and a pair of shorts only cuts it for the neighborhood or when you're alone at the beach.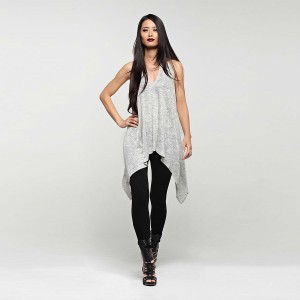 FBF BY Checka has made tossing on something light, easy with this Fantasy Halter. I wear it with either skinny jeans, tights, or loose summer palazzo pants and some sandals. Just switch the shoes out to some gorgeous heels and you'll be ready for a night out. Yes, even on someone my age & size!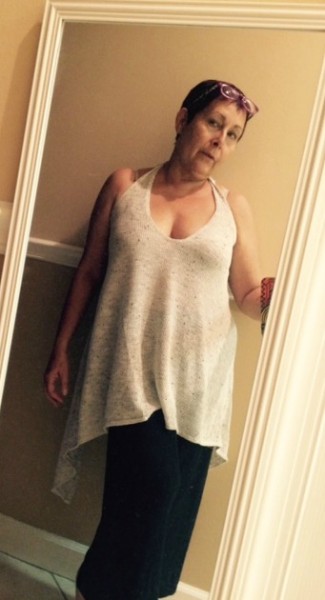 I paired it with a bold fabric necklace for a little colorful fun!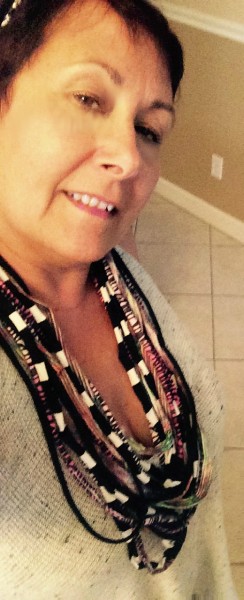 [bctt tweet="Looking for something a little different? @FBFbyChecka & @Champagne Living show some STYLE "]
DETAILS
Purchase at:  FBF by Checka 
Fund: FBF by Checka is on KICKSTARTER! Help fund them and if you donate enough, score an outfit at a deep discount! KICKSTARTER