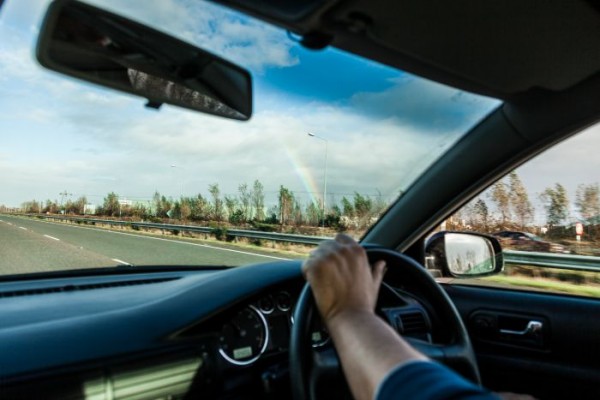 When you are organizing your overseas trip to the UK, one of the decisions you need to make is about car hire in the UK. Without a doubt, hiring a car will make your holiday a lot easier, because as we all know, public transport can be so laborious when you are on holiday.
So here are some easy tips you can follow to make your car hire in the UK as stress free as possible.
Don't forget your driving license: You only need your Australian license in the UK, you don't even need an international driving permit. Just remember to take your license with you, otherwise, you will be in trouble.
Over 25 years of age: All nominated drivers must ideally be over 25 years of age for car hire in the UK. Some agencies will hire you a car if you are between 21 and 25 years of age, but if so, you will have to pay a surcharge.
Manual cars: The great majority of all cars in the UK, rental or otherwise, have a manual transmission. So if you really want to hire an automatic, then you will have to pay premium prices, because they are like hen's teeth!
Excess insurance options: It is always a good idea to take out additional excess insurance so your liabilities are lowered if you have an accident. Some credit card companies offer this if you pay for your car hire in the UK using their card, so look into your options before you book.
GPS units: The newer model cars all have inbuilt GPS units, but it pays to make sure before you organize your UK car hire as a GPS unit will be just about essential when you are driving around the UK or Europe.
Children's car seats: By law, if you have passengers under the age of 12 (or under 135cm in height), in the UK, they need a booster seat. So, make sure to check with the rental hire company that they include a child's booster seat in your agreement, if you need one.
Book in advance: If you book in advance you usually receive a discount. You also have a better opportunity of booking the car you want, because people movers and the more fuel efficient cars always go first. School holiday times are also busy and you might not be able to book the car you want, if you leave it too late.
Mobile phones: You can't use a mobile phone whilst driving in the UK, but you can use a hands free phone.
With these tips, you can just about guarantee that your car rental in the UK will be stress free and your holiday will go smoothly.