Keeping your home warm throughout the year is important, and although it's not needed so much during the warmer months when it gets cold, it's essential. And even though just popping on the heating would be beneficial enough, it gets expensive if you end up having it on, on the daily. So here are some steps that you can take to insulate your home.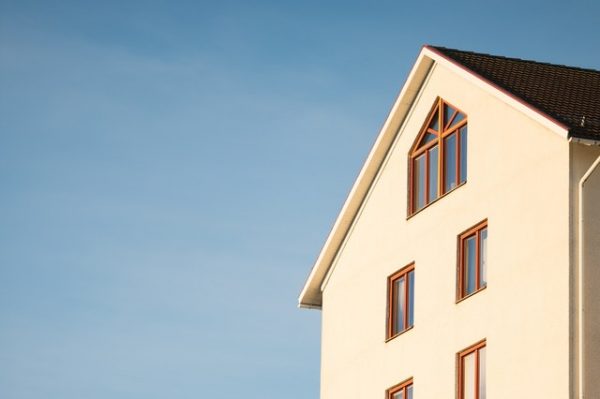 Have A Budget In Mind
A budget is worth having in mind when it comes to insulation. It all depends on what it is that you want and where it's going. There's a lot of different types of insulation to choose from, and depending on the type you pick will reflect in the cost, whether it's more expensive or cheaper. When getting insulation, you want to pick a company or individual that has good knowledge of how to install insulation and has many positive testimonials that reflect this. You may wish to do a little research on how you will expect to pay for insulation because there are some tradesmen out there that won't do the best job for the price you pay, and you don't want to end up paying more than you should be. Do your research, and don't forget to ask friends and family who have insulation on how much they paid. Choosing an insulation contractor is the most important step in the whole process.
Think About Where You Want Insulation
The insulation in your home can be installed in different ways. If the walls are already sealed, then there are ways that you can easily pump insulation foam into the walls, and it will do the same job as any other insulation type. For roofing, your attic space is likely to be exposed in the actual roofing itself, so it's worth putting insulation in and then sealing it up afterward. Before you sign off or pay any agreements of work, make sure you've gone through all areas of the home to know where it is best to install the insulation. The contractor might make their own suggestions on where is best for it, but you know your house well enough to know where those cold spots will be and where it will have the best use.
Consider More Affordable Measures
Even though insulation is the best way of helping keep your home warm, there are other measures you can take that are a lot more affordable. Firstly, think about any windows or doors that might be comprised and letting the heat out. Any windows, check the seals to make sure they don't need some fresh sealant on there. Try to go with heavier doors, and that way, you'll create a thicker defense against the cold, especially your external doors. You might also want to get some draught excluders to go at the bottom of your doors. They don't cost a lot, but they're really effective in providing that barrier where the heat is escaping. Try keeping your doors closed when you're in certain rooms and always close them when leaving the apartment so that way you keep the heat steady in each room.
Use Soft Furnishings 
Soft furnishings can be a great thing to add to your home in order to add a bit of extra warmth and insulation. Rugs are created to use both on carpets and wooden flooring, with the latter being more effective. As you're putting another layer on top of the cold wood, you're providing more insulation. Throws and cushions are great for adding warmth to your room too as they can absorb heat and keep your body temperature warm. The thicker the rug, the better, so place them strategically around your home where you can.
Do A Regular Maintenance Check Around The Home
Once your home is fully insulated, you want to do regular checks to ensure everything is still as it should be and that there are no areas both internally or externally that might be leaking out the heat. This tends to happen over time as the property ages and certain weather conditions batter the home. Always keep an eye out and do a once over at the end of every season. That way, you can keep on top of it.
Insulating your home can be beneficial for your health but also for your own comfort. It can help bring down your energy usage and make your home a greener place to live. Not only that, but it'll end up saving you money in the long run too.