I received product to facilitate this review. All opinions are strictly my own.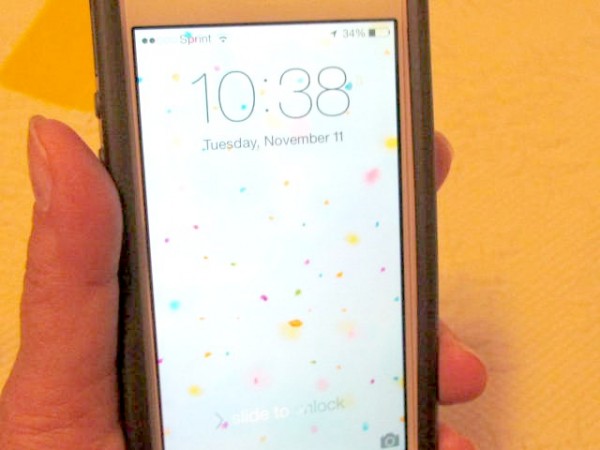 As a woman on the go, especially one who always needs to be on social media, my mobile phone is my lifeline. Over the course of a day I do conference calls, update my twitter and facebook, check my mail and respond, and even attend twitter parties. It's a lot for a little phone to handle, and I'm ONE demanding woman. I hate it when my phone gets to 10% and I'm running looking for a place to plug in, so I started carrying around a bulky extra charger. Yes it did the trick, but I could talk and use the charger at the same time….it was just too awkward. The issue that I had with the rechargeable cell phone cases is that I need protection from the whoopsies, and Otterbox has always been my go to for covering my precious phone.
FINALLY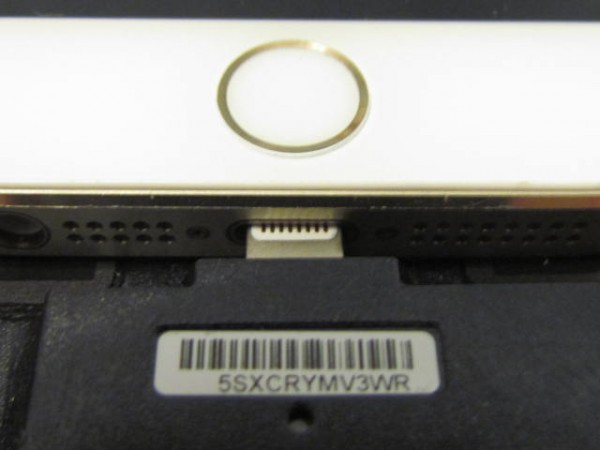 The Otterbox Resurgence is an iPhone5/5s case that protects my smartphone from daily wear and tear. Dropping my phone or it accidentally falling off the table is something that is bound to occur but Resurgence protects my phone from these daily tumbles. The two piece case features a slim design and has military-rated drop protection so I never have to worry about damaging my phone. The exterior is made out of durable fiberglass-filled polycarbonate whereas the interior features high density foam cushions offering extra support and protection.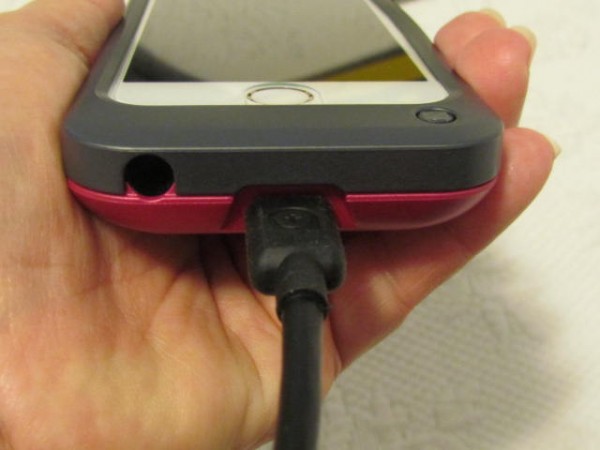 What is special about this case is that it is also a charger so I never have to worry about my battery dying. Featuring a 2000 mAh lithium ion battery Resurgence offers twice the amount of battery life. This case is able to offer twice the amount of battery life because of its auto-stop charge technology. The case will charge my iPhone but once the smartphone is completely charged the case will automatically shut off to save power for when I need it later. When the time comes that my phone needs that extra boost of power the case will turn back on so I never miss a thing.
The Resurgence is available in four different colors:
black
glacier
teal shimmer
and satin rose (like mine)…
…making it ideal for both men and women. The case also features a front facing LED light which indicates the battery life in 25% intervals.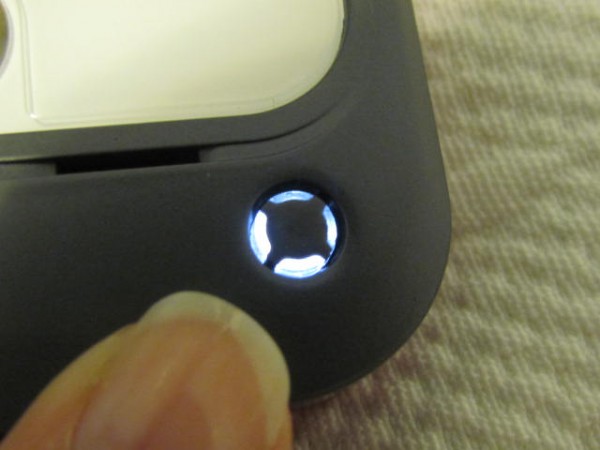 Now I never have to sit around waiting for my phone to charge when the battery gets low because Resurgence has a high speed charging feature that gets my phone working instantly. I have stopped wasting time looking for an outlet or missing important calls because of a dead battery by using the Otterbox Resurgence – the case that both protects and charges my phone at the same time.
Did I mention what a KLUTZ I am?
I hate those over-bulky cases that protect the phone AND my screen. Luckily Otterbox offers the new Alpha Glass screen protector with reactive touch. I don't want to be slowed down by a screen protector, and Otterbox has addressed that issue in this great new clear protector that is not only touch sensitive, but also is as clear as glass and is anti-shatter and anti-scratch. While the screen protectors I'd had in the past were difficult to put onto my phone (more bubbles than bathtime), Alpha Glass was easy.
Now, my phone is stylish, long lasting, and safe. What more can I ask for?
DETAILS
For more about the Alpha Glass:
For more about the Resurgence: