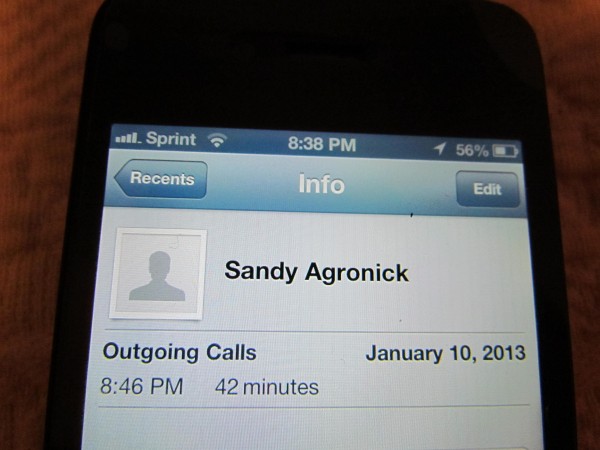 At exactly 8:46 last night I dialed my "sorta-sister" Sandy. I had just left Palm Beach Gardens, where I had spent the evening interviewing and taking part in an extraordinarily FUN DIY pizza-making demo by world class Chef Todd English. By 9:00 pm she stopped my babbling and simply said "I've never heard you talk like that, you're STAR STRUCK."
Me? Star Struck?
I've hung out with Jennifer Hudson, made small talk with Billy Joel, dated a few names you might know, etc. Next month I have interviews scheduled with James Franco, Mila Kunis, etc. I don't get particularly excited about actors. I've always had the attitude that they are just doing a job, like a plumber or a teacher and some are okay at what they do, and others are GREAT, but so are people in other occupations. You do a  job, you do it well.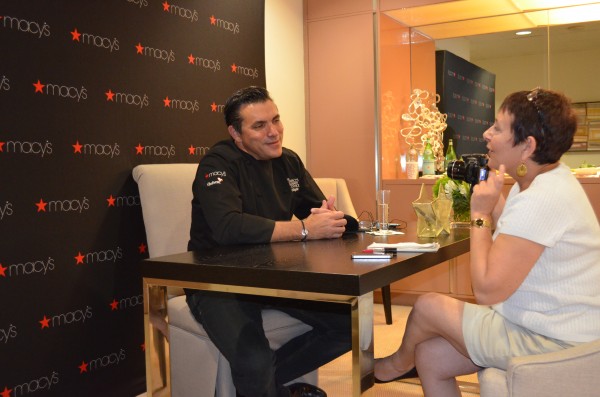 I've been a fan of Chef Todd English for a while. I've dined at his restaurants in Boston, Las Vegas, and down here in Palm Beach Gardens and have always been impressed with his creative and distinctive food (order his Fig & Prosciutto pizza – you won't be disappointed).  His modern take on traditional cuisine is fun, creative, and most of all delightful. My favorite "girls lunch spot" is the wonderful Fig's located in my favorite Macy's at The Gardens Mall in Palm Beach Gardens.
Todd English is a renowned chef, restaurateur, author, entrepreneur, and television star based in Boston, Massachusetts and New York City. In 1989, English opened his first restaurant Olives in Charlestown, Massachusetts, which quickly drew national and international applause for English's interpretive rustic Mediterranean cuisine. In recent years, English has established Olives as one of the most prestigious names in the nation by opening locations in New York and Las Vegas. English is a four-time James Beard Award winner and inductee into the James Beard Foundation's "Who's Who in Food and Beverage in America." Todd has authored the critically acclaimed cookbooks, The Olives Table, The Figs Table and The Olives Dessert Table, and his highly anticipated fourth cookbook, Cooking in Everyday English was just released on October 11, 2012. English has also created the record-breaking houseware line, The Todd English Collection, and hosts the Emmy-nominated PBS travel series Food Trip with Todd English.
I had the opportunity to sit down with Chef English earlier this month at an in-store (Macy's) demo he presented, where the entire audience made pizza along with him.
If you've NEVER been to the Fig's Restaurant located in Macy's at The Gardens, WHAT ARE YOU WAITING FOR? I love the simplicity of his dishes made with the freshest of ingredients. The next time you find yourself in the Palm Beach, FL area – GO GO GO. Then you can do JUST what I do. Have a little lunch and head into Macy's to shop.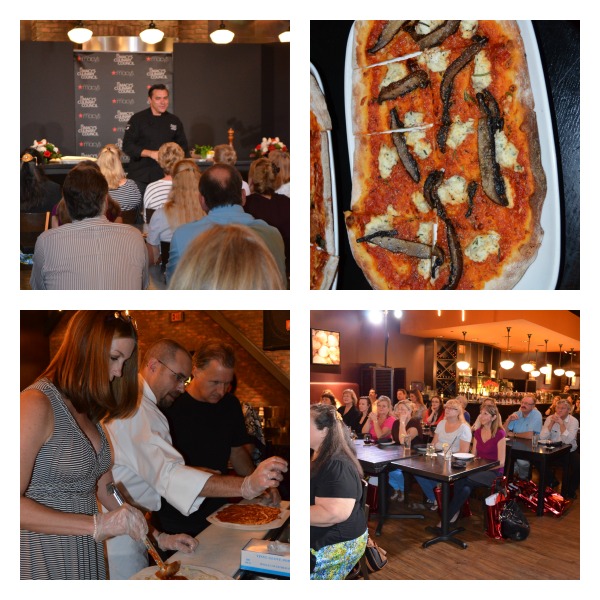 I was a guest of Macy's Culinary Council for this event. All opinions are strictly my own.