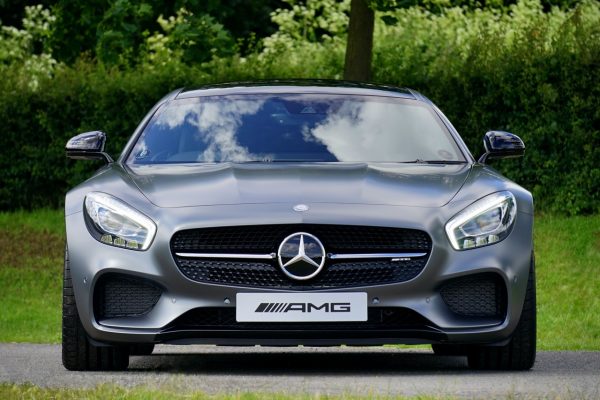 As a young professional, it is important that you have the right car that you can rely on each day. With career ambitions, (some) disposable income and greater responsibility, young professionals need to have the right car and their first car will no longer suffice. So, what are a few of the best cars for young professionals?
Hyundai i20
The Hyundai i20 is proving to be a popular car with young people and it is easy to see why. The supermini has a modern, fresh styling with plenty of interior space and space in the boot. It may not compete with the market leaders, but the i20 is much more affordable to buy and run so it will appeal to those looking to keep their motoring costs down.
Seat Ibiza
Another supermini from Spanish manufacturer Seat, the Ibiza has been around for many years and is another affordable yet high-quality small car. In addition to its decent size, the Ibiza has plenty of great onboard tech that today's young professionals will appreciate along with its efficient engines.
Ford Fiesta
There is a reason why the Ford Fiesta is consistently the best-selling car in the UK. The supermini is popular with many different types of motorists, including young professionals. With Ford, you know that you are getting reliability, excellent build quality, and a strong performance. It may be more expensive, but the quality of this vehicle sets it apart from the competition.
Mercedes Benz A-Class
Young professionals may aspire to roll into work in a flash Mercedes-Benz and the most affordable way to do this is with the impressive Mercedes A-Class hatchback. As you would expect with the German brand, the A-Class is sophisticated, stylish, and features plenty of great tech. The used car market could be a great place to pick one up and is perfect for a young professional looking to make an impression.
Volkswagen Golf
The VW Golf is another vehicle that is consistently in the top sellers in the UK and another popular choice with young professionals. The Golf is practical, reliable, and spacious – now on its 7th generation, this is a car that is never too hard to find in the used car market if you are looking to make savings.
Audi A1
The A1 from Audi is a premium option but certainly, one that will impress others and a great ownership experience. As with other Audi's, the upmarket interior provides for a comfortable and enjoyable experience behind the wheel particularly with a high-tech infotainment system to go with its excellent driving performance.
These are a few of the best cars on the market for a young professional. As someone starting their career, you need a car that is reliable, practical, and affordable but also one that will help you to feel confident and impress others.