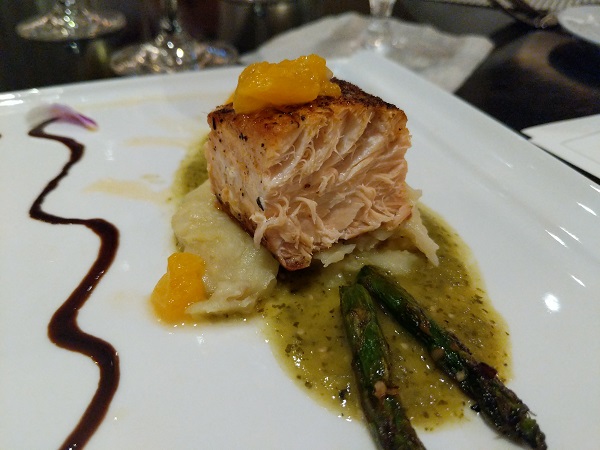 Earlier this week I was a guest of the Jupiter Beach Resort's signature restaurant, Sinclair's Ocean Grill. Yes, you've heard me talk about this beautiful restaurant that overlooks the ocean many times before, but this week, I had the opportunity to taste a little of what Chef Ricky has in store for those of you who take advantage of September's Flavor Palm Beach prix fixe menu.
Make your reservations early (as in RIGHT NOW) so you don't miss out on the 3-course $23 lunch and $45 dinners that are absolutely SPECTACULAR.
Chef Ricky has outdone himself…if that's possible.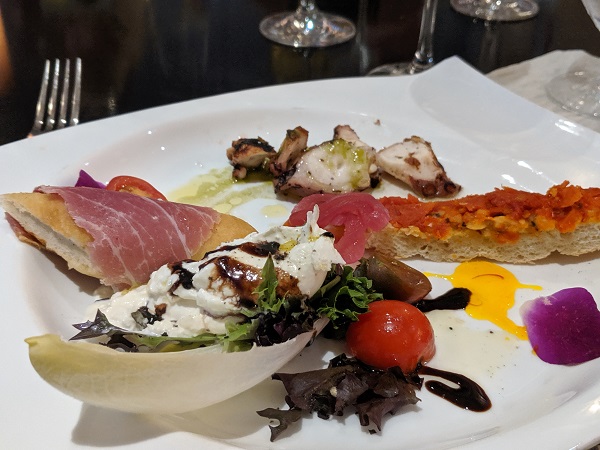 With dinner options like 
Burrata
Organic Baby Kale Ceasar
Beef Carpaccio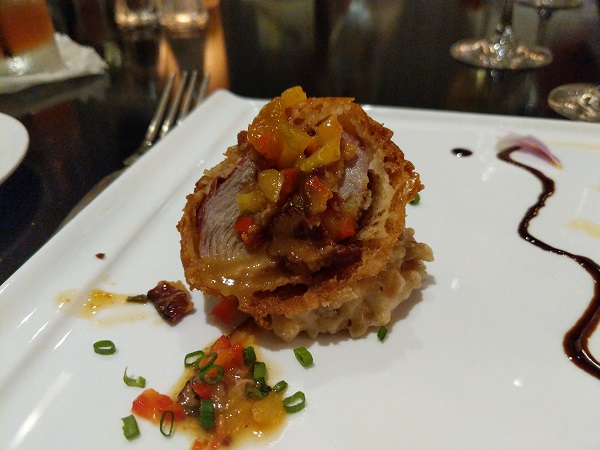 Followed by 
Lemon Roasted Salmon
Tempura Duck Breast – MY FAVORITE
Harissa Swordfish
Surf and Turf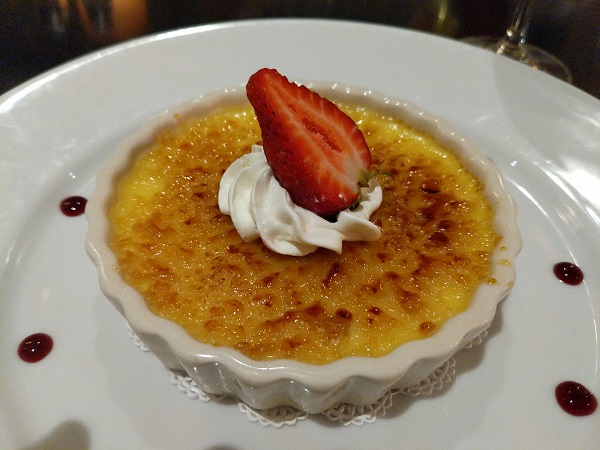 and ending with
Key Lime Pie
Creme Brulee
Or lunches with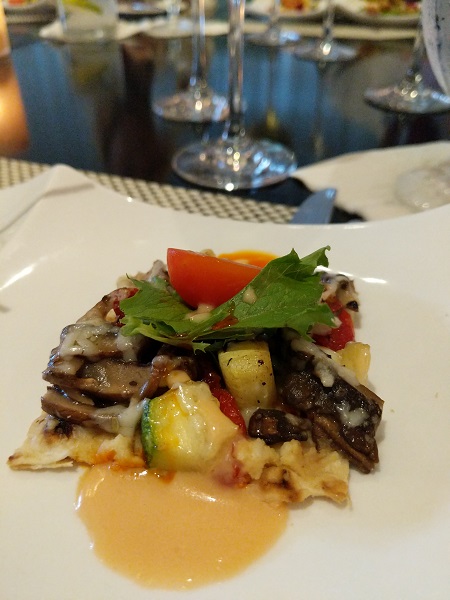 Appetizers including
Grilled Octopus – I SUGGEST THIS ONE
Veggie Flatbread
Guacamole
Entrees of
Tuna Tataki
The Jupiter Dare (check out the menu for the details)
Grilled Chicken & Lentils
Lemon Basil Shrimp
and the same desserts as above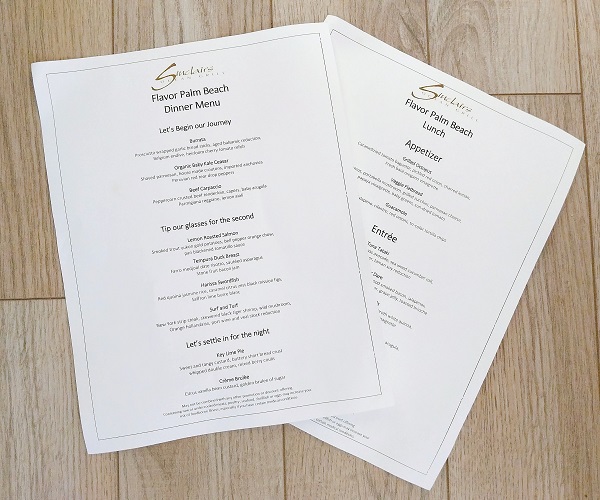 This is the perfect time to expand your restaurant repertoire. Just check out
Flavor Palm Beach and make your reservation for Sinclair's Ocean Grill at the Jupiter Beach Resort NOW. You can thank me later.