This post has been sponsored by Shopbop.
I get more comments on what I wear, where I buy my clothes and how do I find all of the fabulous designer outfits that are in my closet. In one word….
SHOPBOP
I have been shopping there for many years, and I'm going to admit that I wait for their sale days to buy some of the bigger ticket items in my wardrobe. You'll be able to shop some of my favorites on the site this Friday and Monday, and get up to 50% off!
Or the Jane Point Ballet Flats by

See by Chloe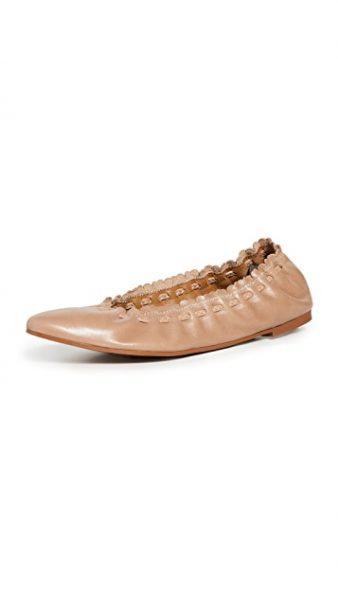 and HINT, HINT (you can tell Mr. S this is what I want)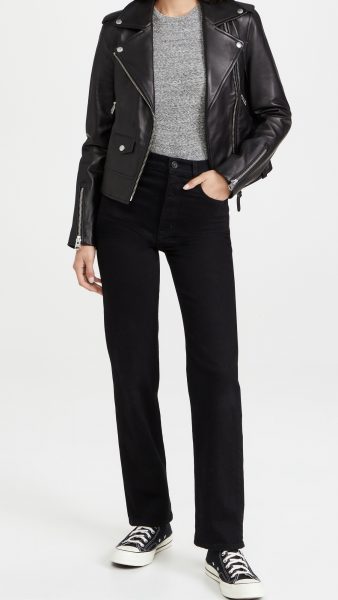 I'll be heading over to pick up a few holiday gifts as well as one or two things on my list for myself.
Black Friday Sale
UP TO 50% OFF
Take 15-30% off storewide with code HOLIDAY
Cyber Monday Sale
UP TO 50% OFF
Take 15-30% off storewide with code

HOLIDAY