Create a Luxury Feel with Mood Lighting
Light has a profound effect on the way we feel. Bright light might make us feel alert and dimmer light might make us feel relaxed. That's why mood lighting is incredibly important when it comes to your home.
Creating a Lighting Plan
Whether you're redecorating or you're remodelling, thinking about your lighting can make or break the style of the room. If, for instance, you are creating a room where a favourite piece of art is
the central focal point of a room, you may want to position lights around it to focus attention. Task lighting as well as mood lighting is important to plan for too. Think about the layout of your room, and what you will be using it for. Where will the natural light fall? Who will be using the room?
A Variety of Light Sources
Using different lights for different purposes means that you are likely to get the right amount of light that you need, as opposed to too much or too little. Floor lamps, table lamps, string lights, spotlights, the possibilities are endless, so make sure that you do the research and find the perfect lights for you and your needs.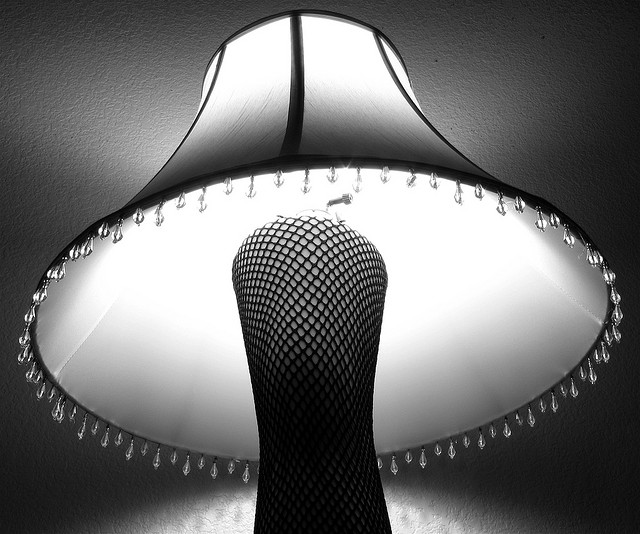 Lighting for the Bedroom
A bedroom is used for a variety of things, including getting dressed and ready in the morning, and reading at night. Bedside lamps on either side of the bed work well as task lighting and mood lighting, so you should make sure they are bright enough to read by, but not so bright that it's like daylight. String or fairy lights can be lovely mood lighting, especially for a feminine feel.
Kitchen Lighting 
Spotlighting is the key in the kitchen, as it is a place where you definitely need to see what you are doing. Check out the range of MR16 LED Bulbs from Downlights Direct where you'll find energy efficient bulbs that you can replace your halogen bulbs with. LED bulbs can save up to 80% of your electricity consumption, so they're well worth the price.
Lighting for the Living Room
Living room lighting can be anything that you want, depending on what you use the space for. Perhaps you play musical instruments, read or watch TV so whether you want bright light or dimmer light can depend on what you do. A good idea for the living room is to have a dimmer switch. They may not be compatible with all LED lights, but it does mean that your lighting is more versatile.
Top photo credit: Thomas Hawk via photopin cc
Middle photo credit: kevin dooley via photopin cc