My typical pattern. Start a diet, lose 5 lbs, go off of the diet, binge for 2 weeks, gain 5 lbs., go back on a diet. Most of my life has been this cycle until I found a program that really worked for me. This time I lost 20lbs, but when a couple of months later I started to see the weight creep back on. I took stock of why I do this and figured out that
I love going out to eat

I am extremely lazy when it involved cooking

I am not a very good cook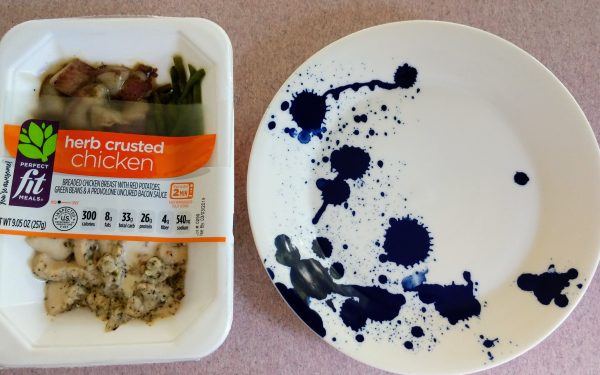 I needed an easy way to stick with it
I knew that most frozen meals are not on my diet plan (I do keto 2 days a week and count macros the remainder of the week) and I didn't want food that I'd have to order and wait for….because, you know if you're a yoyo dieter that it's the perfect excuse to go off of the plan.
That's when I found Perfect Fit Meals
I was so excited to learn that Perfect Fit Meals  are available right at my neighborhood grocery Publix. I'm not going to lie, when I first eyed them, I wasn't sure. Because they are packaged by the HPP method (more about that in a bit), they are produced under pressure, but after only 2 minutes in the microwave, I enjoyed what tasted like a hearty, home cooked meal that is high in protein, balanced and delicious.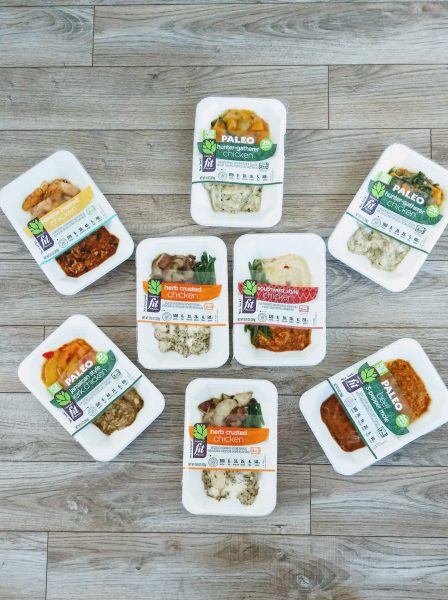 With so many food choices
You just can't go wrong. As I said before, I count macros, but those counting calories, those who eat a Paleo diet or if you just want to eat clean, but don't have the time to spend all day cooking. There are even recipes developed in conjunction with Cooking Light Magazine and Southern Living Kitchen (for those heartier eaters like my husband)!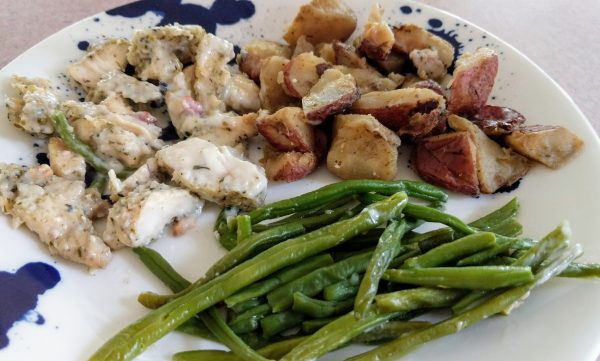 Fresh Ingredients Make Tastier Meals
It's just a fact. They use low glycemic whole grains, nutrient-dense vegetables, and lean animal protein for each meal. A dietitian makes certain that each meal is nutritionally balanced (and delicious).
What you WON'T find
Artificial colors

Preservatives

The same old boring meals

Frozen dinners that have lost their flavor
So Easy that even I can't mess them up
Just take one out of your refrigerator and pop it in the microwave for 2 minutes or less and you're ready to enjoy this great meal.
The Best part?
Perfect Fit Meals has allowed me to keep my weight off without rebounding because I'm too lazy to cook – DELICIOUSLY!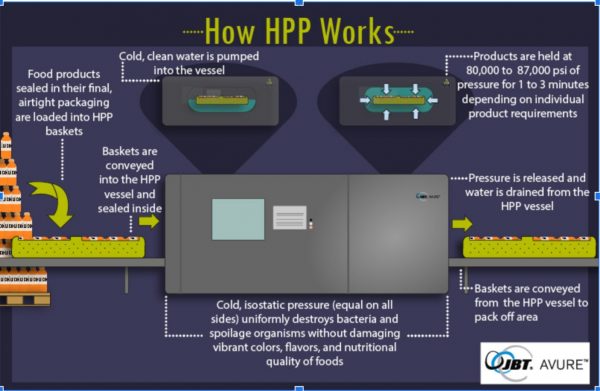 What is HPP?
HPP is cold pasteurization in pure water; it uses ultra-high pressure purified water to keep food and beverages pathogen-free and to stay fresh longer. Food and beverages are subjected to 87,000 lbs. of pressure per sq. inch –– the same amount of pressure as six times the deepest part of the ocean. At this very high-pressure pathogens are destroyed, but food's taste, texture and nutritional value is preserved.
About Avure /JBT Technologies
JBT/Avure is a leading global maker of HPP machines.
JBT/Avure's HPP food processing machines offer the highest output, lowest operating costs, and greatest reliability for food producers and manufacturers. JBT/Avure helps producers increase food safety and extend shelf life while providing consumers with nutritious, natural, flavorful food.
GIVEAWAY
Giveaway information:
One winner will receive a 

Perfect

 

Fit

 

Meals

 Gift Pack valued at $50+.
18+ only, must live in the contiguous US
One entry per email and IP address
Giveaway begins 2/21/2019 and ends 3/19/2019 at 11:59pm Eastern
Learn more at: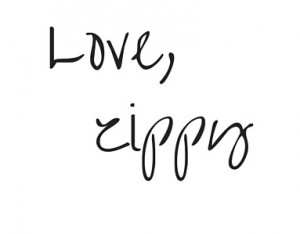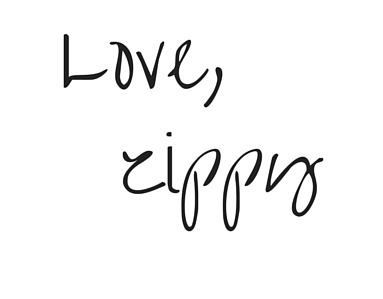 Disclosure: This blog has received product and/or monetary compensation for this posting. All thoughts and opinions are those of our own. This giveaway is in no way endorsed/sponsored/affiliated with any social media outlets. One winner will be chosen randomly by the giveaway tools widget. Prize will be fulfilled and shipped by the company directly, this blog is not responsible for prize fulfillment or shipment. If there are any questions regarding this giveaway or product, please directly contact lexie@reddoorcommunications.com.