Disclosure: This is a sponsored post. Ava was provided this product for review purposes only. All opinions expressed here are her own.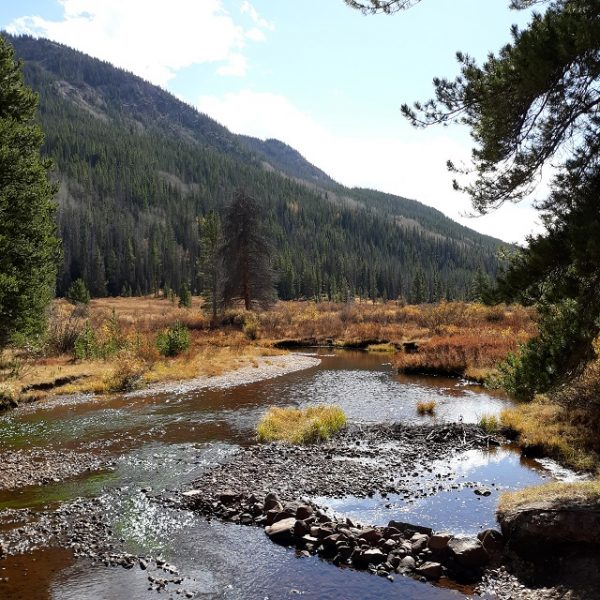 My husband and I go to the mountains of Utah every weekend for our serenity fix. The leaves are changing colors and the panorama states joy and beauty as the forests welcome winter and pristine snow. What makes us so very sad is the waste that we see everywhere we go, even in the most remote and rugged parts of the high Uintahs. I felt useless and hopeless until I realized I CAN do something in a very small way. I can seek out and use companies that provide environmentally clean ways to package their products. NO MORE PLASTIC bottles!!!
I am a demanding soul. I believe in leaving our Earth better off…every day…while still allowing myself sultry, calming, all-natural, beautifying beauty care products. When Plaine Products came across my desk I felt ecstatic.
HOW DOES IT WORK?
All Plaine Products come in refillable aluminum bottles along with a spray nozzle that you keep for each refillable bottle. The bottles are sent back to the company when they get low or empty (they pay the postage; you simply put the included postage label on the box the order came in). The company refills the bottles and sends them back. Or you can sign up for a subscription and the company automatically sends refills and you still return the used empty bottles. They sterilize and reuse the bottles.
You order your preferred products.
When your bottles are low you order a refill, or you can subscribe, and Plaine Products will send the bottles automatically.
When the refills come, you'll switch the pumps over and send back the empty bottles in the refill box. Plaine Products covers the cost.
EXPERIENCING PLAINE PRODUCTS
What I received:
Beauty Oil 2.5 oz vegan, sulfate, paraben-free with first ingredient sunflower seed oil
Face Moisturizer, first ingredient aloe barbadensis leaf juice
Face Wash, first ingredient aloe barbadensis leaf juice
Face Toner, first ingredient aloe barbadensis leaf juice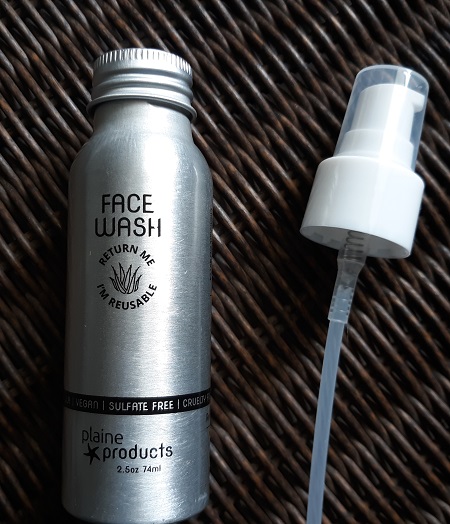 Vegan, sulfate-free, color-safe, biodegradable formula, cruelty-free, kid-safe, paraben-free…I loved these beauty products (they also carry shampoo and conditioner). I live in the desert and dryness is a real problem. The facial cleanser, toner, beauty oil, and moisturizer left my skin soft without that filmy feeling of some products. The scent was tingly and cool and amazingly subtle with the natural oils. The nozzle allows just enough product in your hand without waste.
Best of all, the convenience of an environmentally astute company made Plaine Products a MUST in my bathroom. What a great product and a great idea. Try it out for yourself!!!
HOW TO ORDER
Plaine Products is a subscription, refill beauty, and hair product company. You don't need to subscribe to order, although we do suggest subscribing if you NEVER want to run out.
Which product on their site appeals to you most?
FOR MORE INFORMATION