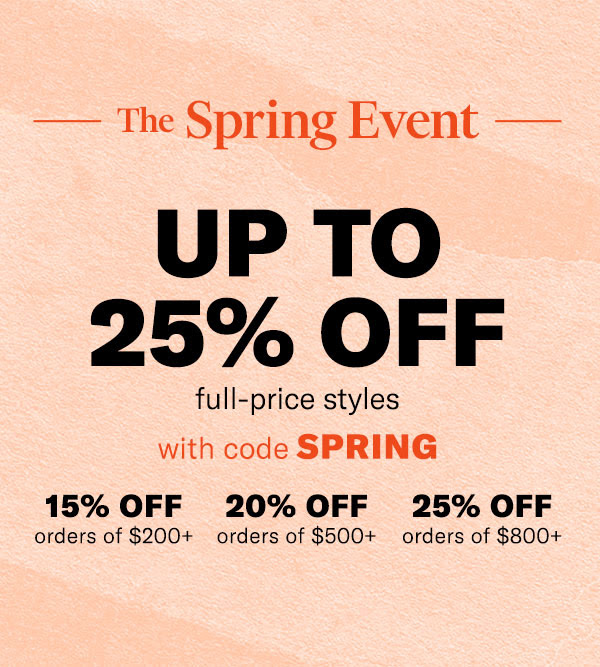 I am sick of sweaters and socks
There I said it. This weekend it went down to 47 degrees here in South Florida. I want my Sunshine State back. Luckily, it's right around the corner, so I'm prepping for the great weather by updating my winter to spring transition wardrobe. You know that so much of my wardrobe comes from Shopbop (and Mr. S loves East Dane for his growing collection of APL sneakers).
I've filled my cart with an outfit that will take me from now through the beginning of Spring. As you can see, I've chosen pieces of my signature style so that I can wear them year after year.
Why now?
Because Shopbop and East Dane have a FAB sale happening and I hate missing out on getting 15% to 25% off on my favorites.
What's in my cart?
Jeans. I still love skinny jeans (I'm short & they give me the longest lines). These classic Lee Vintage Modern remind me of what I used to wear. LOVING THEM!
2. Striped shirts (are you shocked)? One of the staples of my wardrobe includes Petite Bateau tops and this striped t-shirt is lighter weight than my usual Mariniere's, plus I don't have this o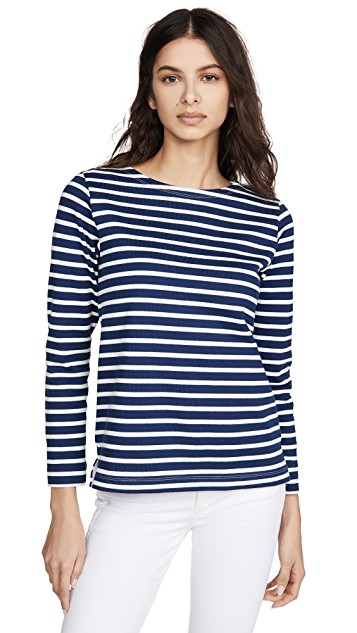 3. Espadrilles – actually SOLUDAS (the only Espadrilles that I wear). Yes, I have 3 or 4 pair of them already, but I wear them throughout the Spring and Summer with jeans, shorts & dresses.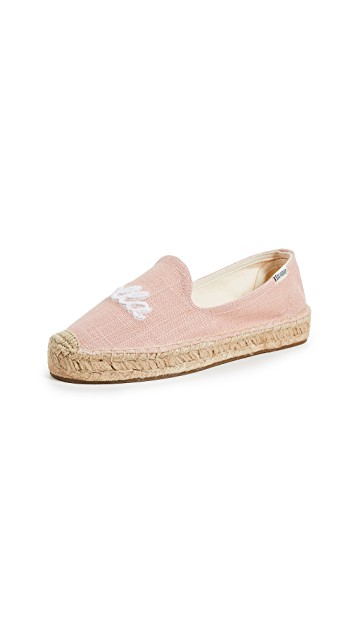 Get pp to 25% off full-price styles with code SPRING
15% off orders of $200+
20% off orders of $500+
25% off orders of $800+
Hurry, because these discounts end on March 9th at 4:00 AM EST.