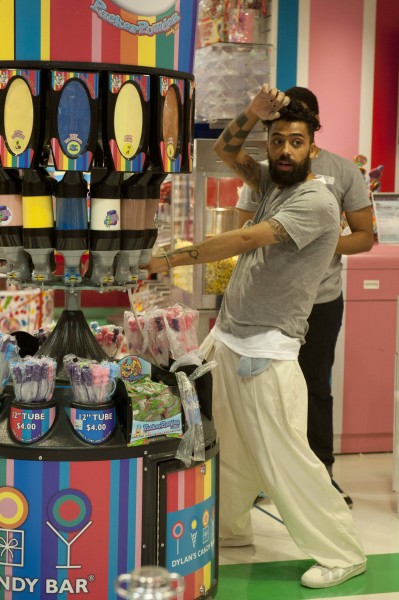 I never figured myself for a Project Runway devotee. While I LOVE fashion, I'm not a huge fan of competing in the world of art. I believe that one creates for the sake of the art and to fulfill a need inside, not to compete against other artists. Of course, my theories flew straight out the window as I got to listen to Tim Gunn's words of wisdom and watch what the real world of fashion design looks like from an outsider's perspective. So, here I am HOOKED like a coiled frog on the front of a cheongsam.
What does this all mean to YOU? It means that Champagne Living is going to have sneak peek's into each episode BEFORE it airs, as well as the 411 of what's going on behind the scenes for YOU!
This Thursday's episode will feature some of our new favorites including: The social butterfly (Buffi), The snob (Lantie), The hothead (Elena), The stoic (Ven), The peacekeeper (Sonjia), The grandma (Andrea)
My question is: Will we see some SWEET designs or will it be a bittersweet end for one of your faves?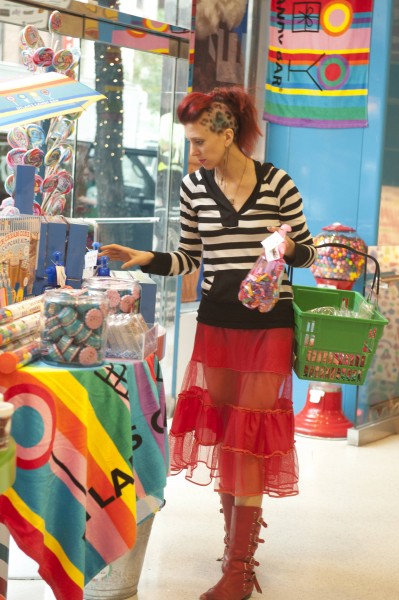 So – who's the designer that YOU'D like to see win this season?
For more information, including WHEN Project Runway is on where YOU live, check out Lifetime TV.
I wrote this as a participant in the Project Runway Fashion Blogger Network. I hope that you'll follow along and have fun as we talk about which designers we love, hate, and would stand in line to buy their designs.