A Nose Above the Rest
If the eyes are the windows to the soul, the nose is the front door. Right at the center of the face, it is one of the make or break features. We got extra nosy (pun intended!) and asked top board certified plastic surgeon and Amazon best-selling author Dr. John Zannis for his top five celebrity noses. Whether you love your natural nose or are looking for inspiration before going under the knife, here are five ladies who are a nose above the rest!
J.Lo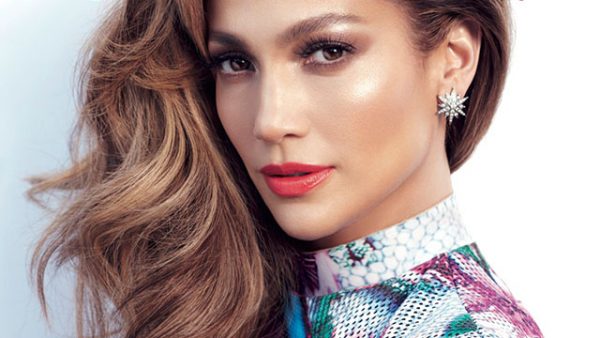 "My rhinoplasty patients constantly point to Jennifer Lopez as an example of their dream nose," says Dr. John Zannis "Her nose is not terribly narrow, her tip is even, and the shape and size of her nose are perfectly proportionate to the rest of her prominent features."
Ashley Olsen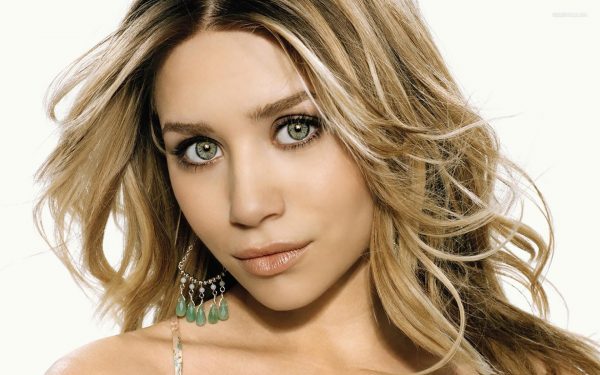 "Ashley Olsen is the poster child for heart-shaped faces," says Dr. Zannis "Her face is wider and her chin is slightly pointed, having a straight even nose puts the focus on her big beautiful eyes which is arguably her most striking feature."
Rihanna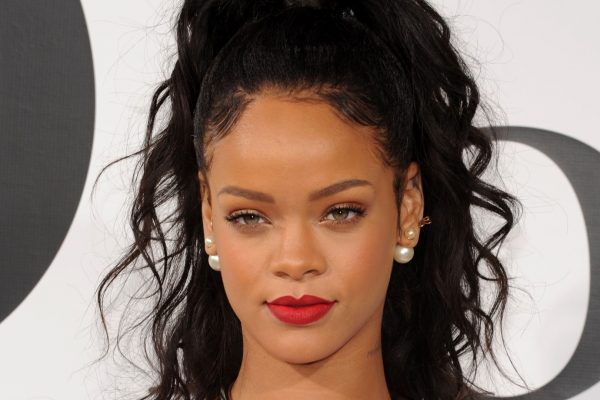 "Rihanna has one of the most perfectly symmetrical faces in Hollywood," says Zannis "The bridge of her nose is incredibly straight and her nostrils are wide, balancing the length and narrowness of her face by making it appear wider."
Jessica Alba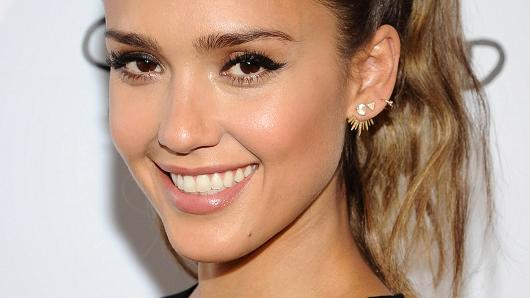 "Jessica Alba's nose is the perfect size for her broader face, neither wide nor narrow with a straight bridge and a down-facing tip," says Dr. Zannis "She has a slightly square-shaped face and her nose brings the eye straight down to her smile and up to her eyes, preventing her from ever looking boxy."
Rosario Dawson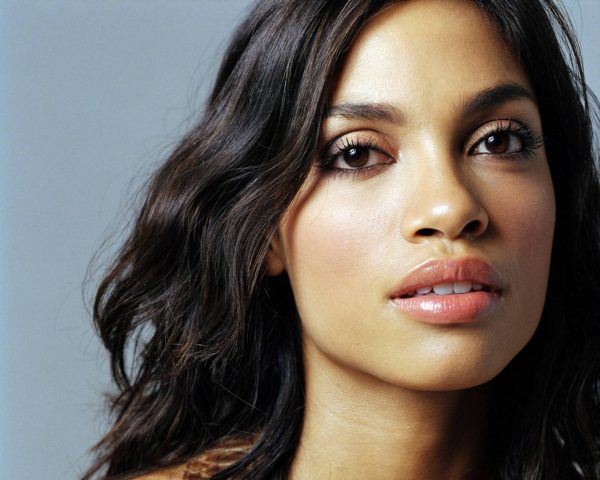 "Rosario Dawson's face is so striking because all her features are bold. When the eyes and lips are big you need a nose that can hold it's own," says Zannis "It fills out her face; if her nose were narrower or smaller it would give her a pinched look and would distract from the beauty of her other prominent features."
It's important to offer as much detail as possible when exploring rhinoplasty. Consider that the nose is incredibly sensitive and could take 6 months to a year for a full recovery especially when there is work done to the septum and sinus cavity. "You don't only want the nose to look great you want it to function well and a good surgeon will focus on both," explains Dr. Zannis. He also advises people to factor in their face shape and ethnicity. "In addition to a coveted celebrity nose, bring pictures of other family members who have the nose you want. This will ensure that you'll maintain features common to your ethnicity and family."


Dr. John Zannis is a New Bern, North Carolina board-certified plastic surgeon and best selling author.
Connect with him via twitter @JohnZannisMD or his website www.zannisplasticsurgery.com