This post has been sponsored by Cheerios™There's no food on the plane.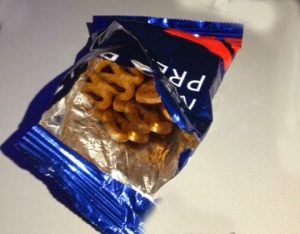 At least not in coach. If you're LUCKY and you happen to be on one of the few that still have pretzels, you'll have to dig those 2½ broken pieces out of the teeny, tiny bag while your tummy rumbles. As a travel writer, I have learned how to pack for moments like this.
Summer Travel
You've seen my multiple packing posts and videos, but while I've shown you how I get the MOST into my little carry on, there's one thing that I've left out. My anti-hunger pack. I am NOT going to be one of those foolish people who spends $20 on a cup of coffee and a piece of coffee cake at the kiosk by my gate. I like to arrive cheerful…Cheerios™ cheerful.
My little secret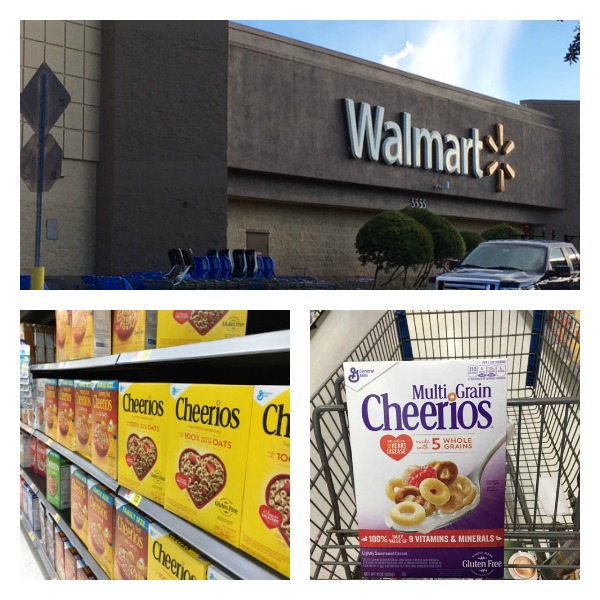 Remember when your kids were small and you packed that bag with Cheerios™ in case hunger hit at the most inopportune time? Well, at 62 I do the exact same thing. I make sure to pick up a box of my favorite Multi-Grain Cheerios™  in the cereal aisle at Walmart.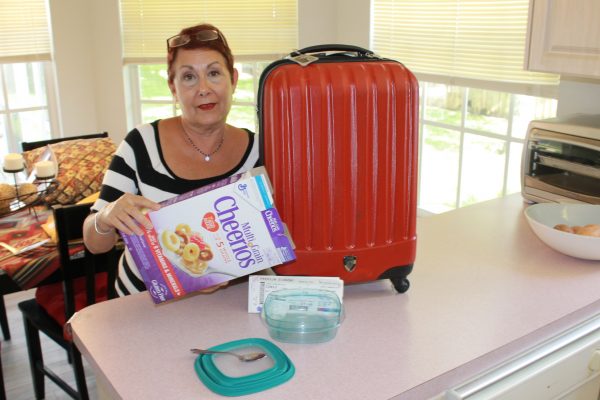 Just like when Ben was young
I pack up a cup or two of Cheerios™…only now I put them in a container that's a little larger than I need. I tape a spoon to the top, and once I'm comfortably on board my flight, and the attendant is coming down the aisle with drinks. I ask for a cup of black coffee and a glass of milk. While the passenger sitting next to me looks on, I pour the milk over my delicious Multi-Grain Cheerios™ and I've got a GREAT BREAKFAST in COACH!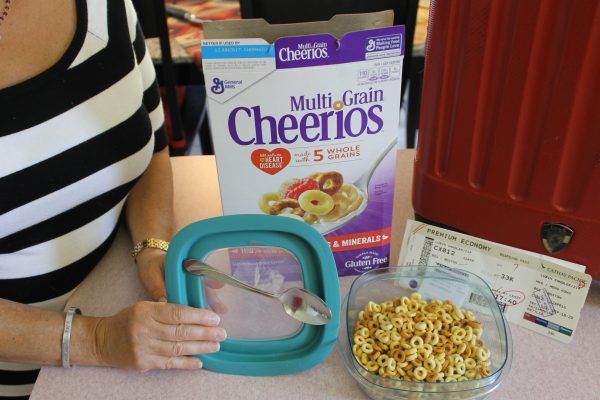 Take THAT first class travelers.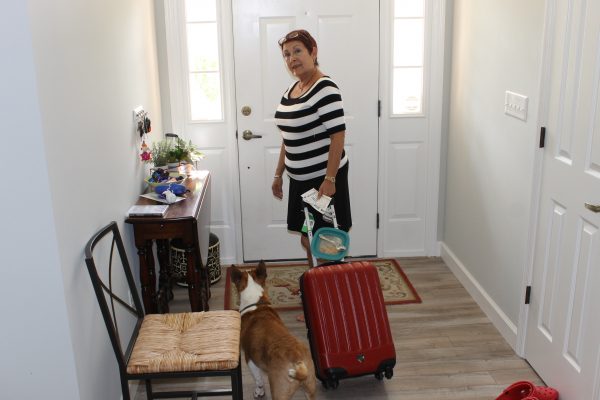 Whether it's a long haul flight or a quick road trip to a nearby beach, head to Walmart and pick up some Cheerios™ for your #SummerOfCheerios


Walmart is offering some Cheerios™ coupons, which makes it a great time to stock up: coupons