I tend to shy away from any products that are celebrity related.
There are a few exceptions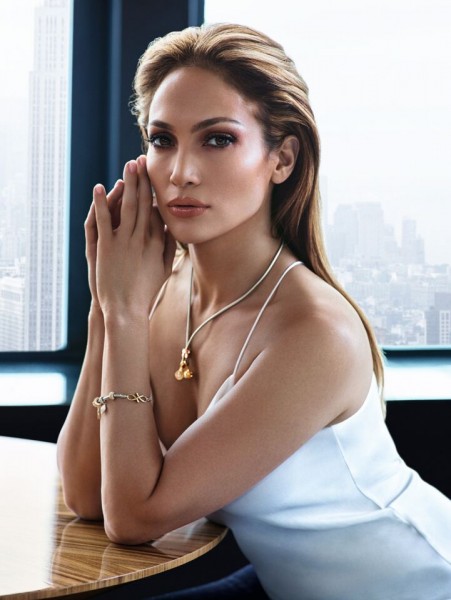 Like the Kate Moss lipsticks for Rimmel London, which has reds that I can't find in ANY other collection (even Chanel), and my newest find…the Jennifer Lopez by Endless Jewelry collection (which you'll see me wearing if we run into one another). I love the fact that I can personalize these wrap around bracelets with beautiful charms that are absolutely ELEGANT.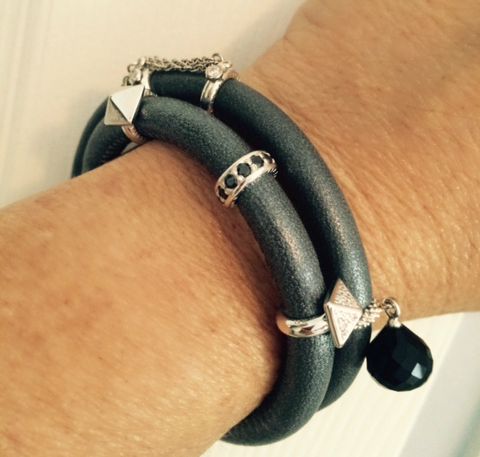 While J-LO may have her name on the collection
I love that I can be my own designer by choosing from a selection of 12 colors and a variety of charms, elements and trailers to fit my style. One of the MOST important features is that I can purchase the bracelets in a size that fits. My wrist is extremely small, and I generally either have to have links removed or wear an adjustable style bracelet. As you can see, I had NO problems finding a beautiful double wrapped leather bracelet to fit my petite wrist.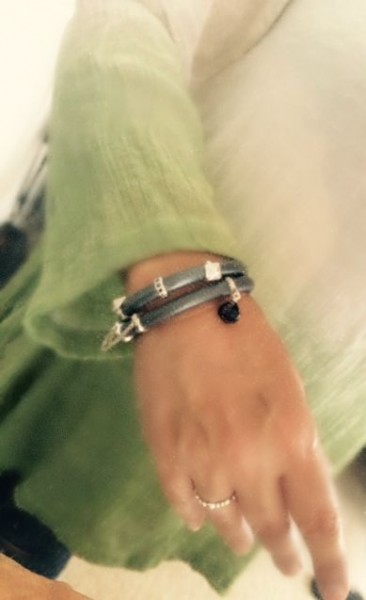 The high quality calf leather bands are available in a single, double (as I have on), or triple wound, with a magnetic lock. I love the option of designing my own, but if you'd rather be able to buy and put it on with no thought (or you're looking for a great gift for someone special), they also have jewelry sets to purchase.
Endless Jewelry is sold in over 3,600 fine retailers, department and specialty stores worldwide or directly online at: