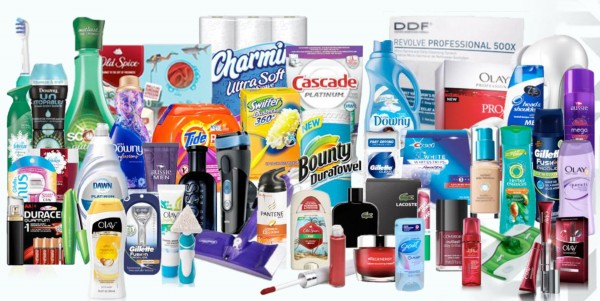 You know ME, I can't RESIST a party!
While you're used to seeing me decked out at events, the holiday season means hosting soirees here at the mansion. Yes, Mr. S can be amazing in the kitchen (he DID own restaurants back in the day), and I DO love to play hostess, but frankly… I NEED ALL THE HELP I CAN GET
Which is why
Tomorrow, 11/12, I'm kicking off the holiday season with Secrets of the Season from P&G to host a #PGHolidays Twitter party with program spokespeople Wilmer Valderrama (@wvalderrama) and Evette Rios (@evrios).
Wilmer and Evette will be dishing on their tips and tricks to getting their home ready for the holiday season – whether it be for overnight guests, a family dinner party, etc. – and I can't wait to hear the home holiday secrets they'll be sharing! And, for even more great news, thanks to the party's sponsor, The Home Depot (@HomeDepot), five lucky winners will be chosen at random to win a $50 gift card to The Home Depot, where they can stock up on all the home products they need to get their home holiday ready.
Party details are below. Hope to see you there!
This is the holiday party that you DON'T want to miss. I'll see YOU there! Disclosure: I was compensated by P&G to produce this content.