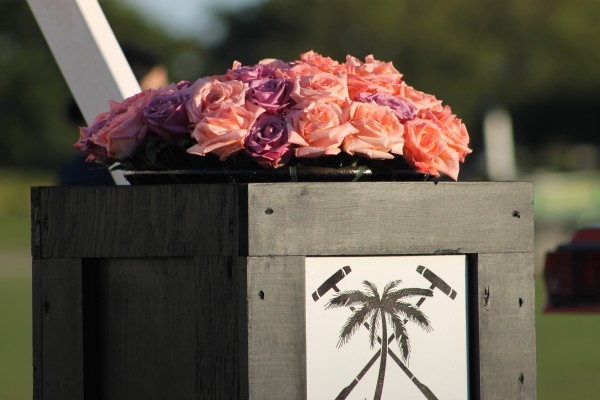 Fun Fact:
When I was a child my dad used to spell it out and ask me what the word was. I'd always say polopony (like cacophony) as if it was one word. Once I "got it," I continually answered the same, because it always made him laugh.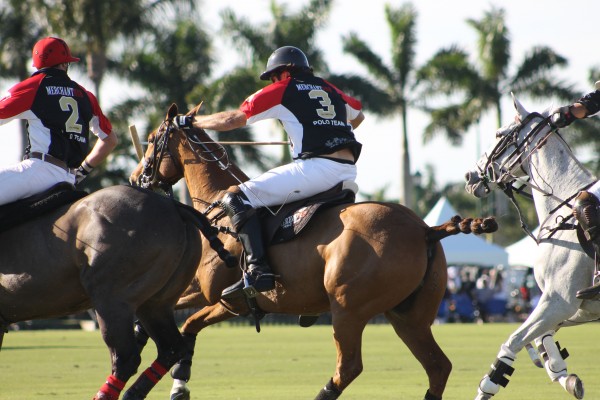 This weekend I had the opportunity to once again spend a glorious Sunday at the International Polo Club of Palm Beach for their brilliant Sunday Brunch, and although I probably gained a few pounds, and drank a tad too much Veuve Cliquot, it was worth every taste. I find polo to be the ULTIMATE friends out day, and International Polo in Wellington is the place to see and be seen.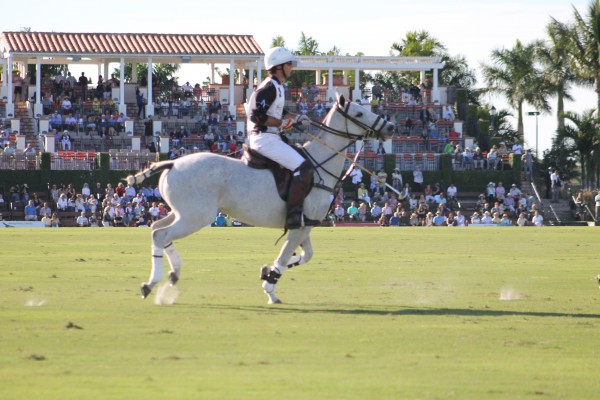 Whether you're a local or coming down to South Florida for your vacation, a day at polo, be it sitting on the bench (only $10 a ticket) or enjoying the champagne brunch as I did, I can guarantee that you'll enjoy everything from the people watching, to the magnificent steeds and handsome polo players passing the ball downfield with their mallets while in full gallop.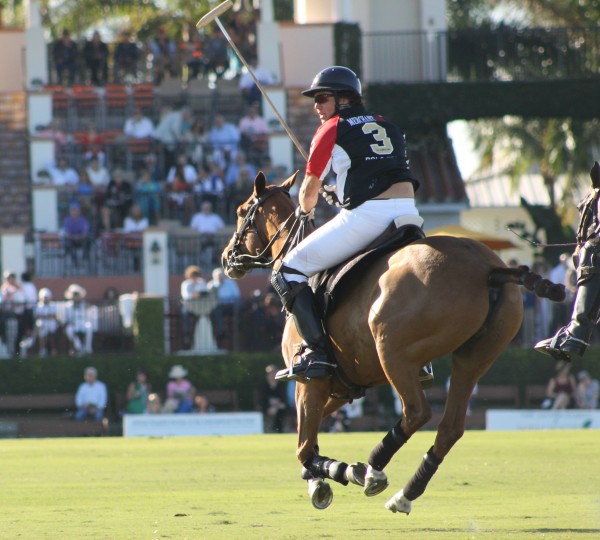 It is one of my FAVORITE "girlfriend" days. There's nothing like getting all dressed up, donning your favorite hat and relaxing on the veranda at one of the most beautiful clubs in the country. If you don't want the day to end, STAY after the match, because the pavilion turns into a disco complete with DJ and even MORE champagne and drinks.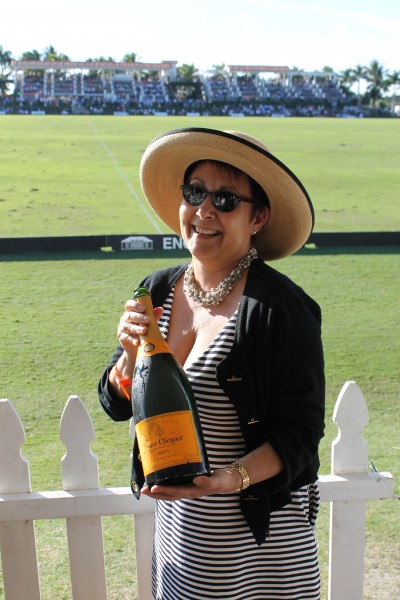 NOW, I have a riddle for you. What's PINK and GREEN and WHITE and looks FABULOUS ANY day of the week?
Lily Pulitzer of course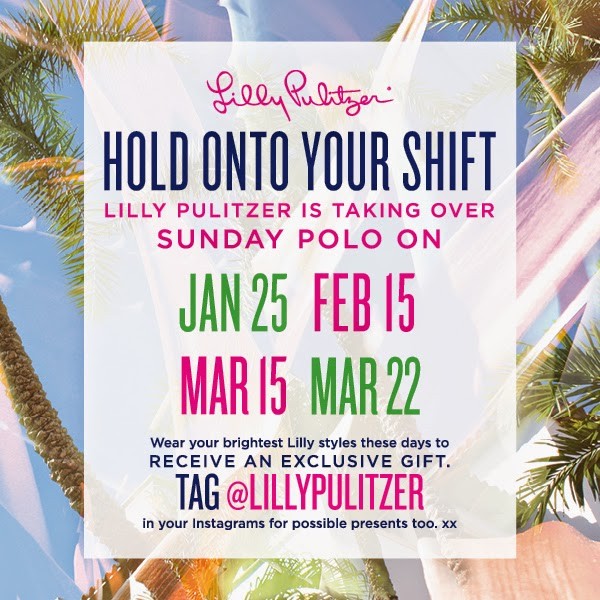 Next Sunday (January 25th), Lilly will debut a "Lily" styled 2015 Jeep at the International Polo Club Palm Beach, celebrating the New Year in the legendary destination where the Lilly Pulitzer brand was born.
What does that mean for you?
Lilly will gift 50 Fashionista's who snap a pic of themselves in their FAVORITE Lilly Pulitzer outfit and post their photo on Instagram or Facebook and tag #lillypultizer at Sunday's match. Instead of the "usual" Moet served at the divot stomp, they'll be serving Moet Chandon's pink bubbly (told you it was a fun girlfriend day)! The "Juice Stand" will be serving juiced refreshments in The Pavilion (Champagne optional) to get the party started.
Lilly Days at IPC are:
Jan. 25
,
Feb 15
,
March 15 and March 22
Lilly Pulitzer, the authentic resort fashion brand, all started with a juice stand… in the Vias off of Worth Avenue in Palm Beach. From messy dresses to a colorful shift – Lilly's life changed forever when her shifts started selling more than her juice. She created a new genre of fashion: American Resort Wear. Her name is a legacy, her outlook on life is an inspiration and her story serves as an example. Never needing a cause for celebration, we toast Lilly's lighthearted lifestyle and sunny days in paradise by wearing bright, spill-proof prints
CHAMPAGNE BRUNCH
Lavish gourmet buffet Brunch and veranda seating in the Pavilion
January 4th – February 22nd: $100 per person – Includes two drink tokens
March 1st – April 19th: $120 per person – Includes two drink tokens
International Polo Club Palm Beach
3667 120th Avenue South
Wellington, FL 33414
(561) 204-5687 (Phone)
(561) 282-5290 (Polo Hotline)
(561) 282-5334 (Ticket Office)
(561) 792-9292 (Brunch Info)