Product was sent to the Champagne Living staff in exchange for placement. All opinions are strictly our own.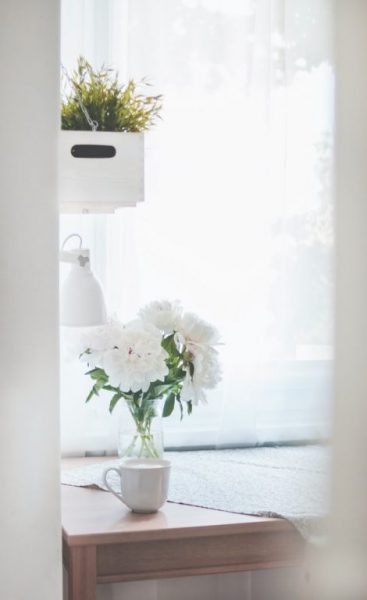 I could never have predicted a year ago
That the 2020 holidays would look like this. No standing in line on Black Friday for all of the deals, no lists that include things like new luggage or high heels. No, this year I am wishing for a healthier home and that things will get back to some sort of normal soon.
On the plus side – the online sales this year are epic
With Black Friday sales starting early, it means that I'm not as stressed about "Will I get it before they sell out?"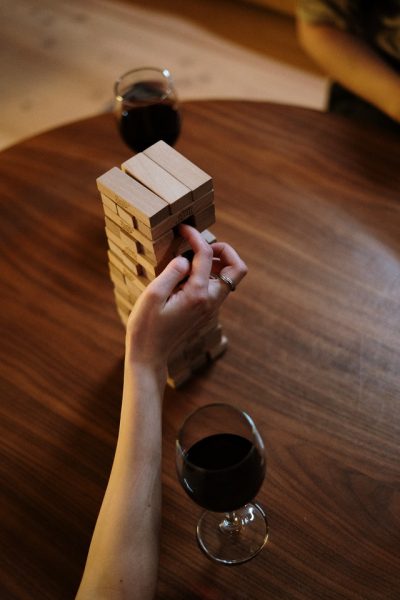 This year's list includes
Items for the home like
New backsplash for the kitchen
Airfree Air Purifiers for the entire house
New wine and martini glasses
A ring light for when I broadcast from the kitchen (vs the office)

Why Airfree vs OTHER air purifiers.
It's because Airfree is the leading designer and provider of air purifiers that require no maintenance, are filter-less, and completely silent technology. This year they are offering a Preview Black Friday Sale, a Black Friday and Cyber Monday sale pricing on two of its top-selling air purifiers with the Airfree Tulip going on special sale TODAY!!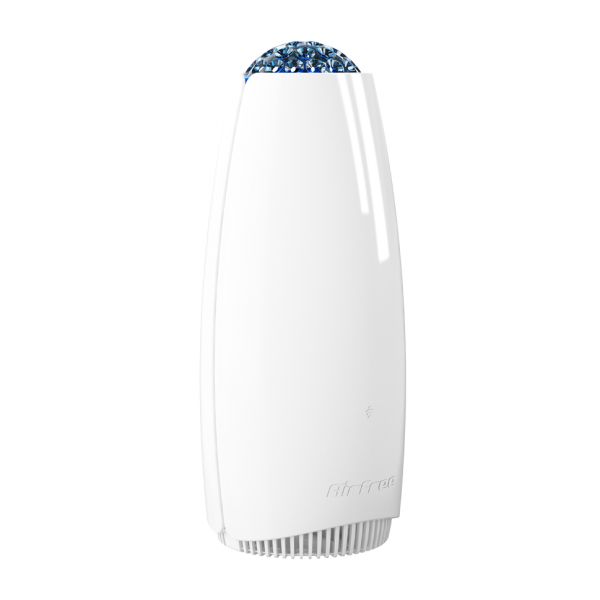 The Early Black Friday sale
Runs today (November 23, 2020) through Thursday, November 26, 2020 at 3:00 AM EST.
Get 20% Off the Airfree Tulip
Original Price: $199.00 – TODAY THROUGH THURSDAY $159.20
*while stock lasts
The Tulip standalone model is recommended for rooms up to 450sqft., weighs only 2.4 pounds, is guaranteed for 2 years, has a low energy consumption of 44 watts, uses 120 volts of electricity, and offers users an exclusive multicolor light function, and is also completely silent.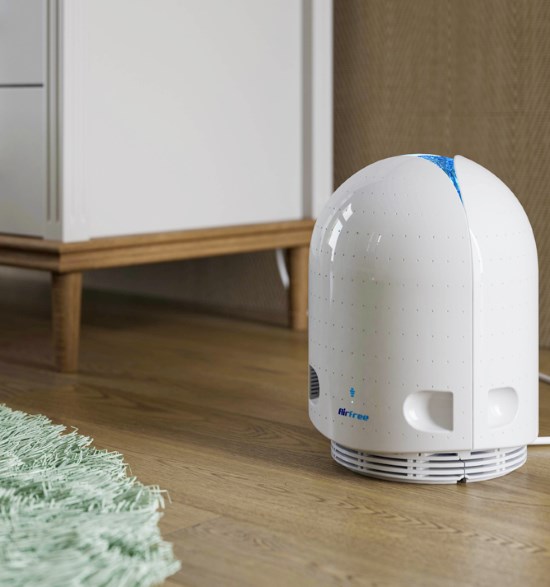 The Black Friday sale
Begins 12:01 AM EST on Friday, November 27, 2020 through Sunday, November 29, 2020 at 3:00 AM EST.
40% Off – Airfree P2000
Original Price: $269.00 Black Friday Price: $161.40
*while stock lasts
The P2000 standalone model is recommended for rooms up to 550sqft., weighs only 3.5 pounds, is guaranteed for 2 years, has a low energy consumption of 48 watts, uses 120 volts of electricity and offers users a night light and is completely silent.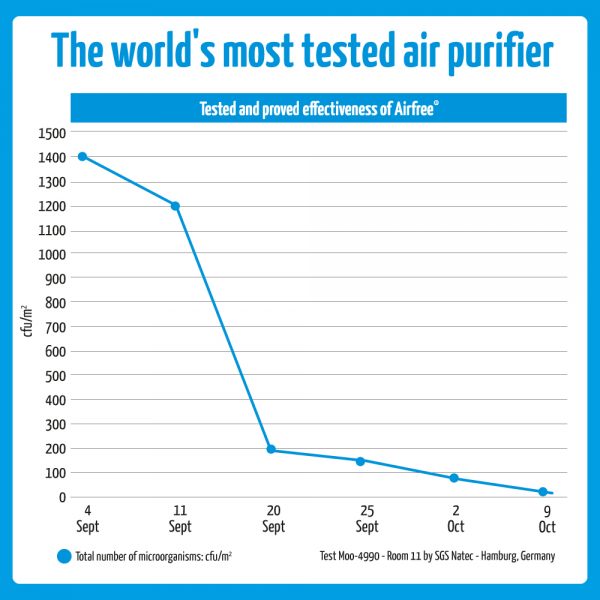 More about AirFree purifiers
Flu season is here and so is Covid-19. Airfree is paving the way using innovative technology solutions for clean indoor atmospheres. son and now COVID 19, has everyone on high alert. Airfree brand air purifiers are scientifically proven to destroy viruses rather than capture them in a filter. Airfree is a complementary precaution to keep a low level of microorganisms in indoor environments. Airfree Air Purifiers reduce microbiological contamination in the air naturally, without using chemicals or filters. Airfree's exclusive technology works by eliminating microorganisms as viruses, bacteria, mold, dust mite allergens, pet dander allergens, using heat, destroying them in a fraction of a second. Depending on the model, between 14,000 and 20,000 liters of air pass through the Airfree device every hour, treating all the air in the room in a very short space of time. The process works in much the same way as sterilizing water by boiling it; when water is boiled, the microorganisms it contains are eliminated. Airfree continually draws in air from the room, heating it to over 400 ºF and instantly sterilizing it. The purified air is then cooled inside the device before being returned to the room. The entire process is completely silent and requires no maintenance, not even the occasional replacement of parts. All you have to do is switch the device on and leave it on to perform the task.
For these and other Airfree Air Purifiers