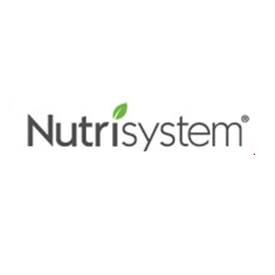 A week ago I found my turning point, tipping point – the ONE thing that pushed me forward to taking control of my life again.  Apparently I'm not alone in this quest, as I'm sitting here watching Oprah's OWN Network as the Duchess of York is facing her own challenges as she trains for a 26 mile Arctic Trail (Finding Sarah: from royalty to the real world). I'm inspired to see another over 50 year old woman working her BUTT off – Royal or not, money troubles or wealth, it doesn't matter…she's pushing herself.
It makes my journey seem so much easier, since I know that I'm not alone. While you know about my first steps – having my age spots removed by Dr. Pozner and beginning to work out with my Total Gym….I still needed to gain control over the massive amounts of food that I was consuming. I was burying my stress in food.  I'd start the day off with great intentions, eating a healthy breakfast. I even made it through lunch fairly well (leftovers, soup or a salad with protein)…then it would begin. An errand out would mean heading to the drive-thru or a walk in for a frozen drink (Starbucks, Dunkin Donuts or McDonald's, Tropical Smoothie Cafe- whichever was closest). I started doing this once in a while and lately it had become a daily occurrence. Dinner was either homemade or take-out, and I didn't deny myself ANYTHING at this point. We never ate frozen dinners, everything was cooked in the finest ingredients (think good European butter and free range chicken, pasta imported from Italy and homemade sauce). Hey, I had already "blown it" with my frozen drink, so what the heck? Later the overload would begin. Dinner done, computer turned off and I'm in front of the television or a book in hand and STUFFING MY FACE with SWEETS…candy, cookies, ice cream or cake – I never discriminated. I'm amazed that I haven't gained 30 lbs. this year.
So, it was time to take control of my eating. Time to relearn good habits. Time to put myself in the hands of experts….NUTRISYSTEM. I knew from my earlier attempts this year that I let myself slide if I try to do it all on  my own. I just need a program that will help me to learn portion control, relearn to TASTE what healthy, good food tastes like (rather than the junk that I'd been eating) and have it ALL MAPPED OUT FOR ME. Just to get me on my way.
As a Nutrisystem Nation Blogger I will be getting four months of their Women's Program and given an arsenal of tools to help me succeed. I got to choose from an INCREDIBLE variety (I was shocked actually) and my food arrived in two shipments. Schwann's delivered the frozen portion and my friendly UPS driver the shelf stable foods.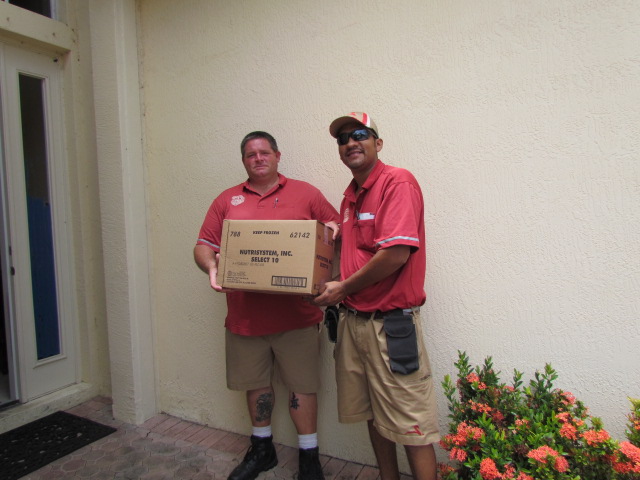 So….once again (I know, I did this last January) my starting weight is: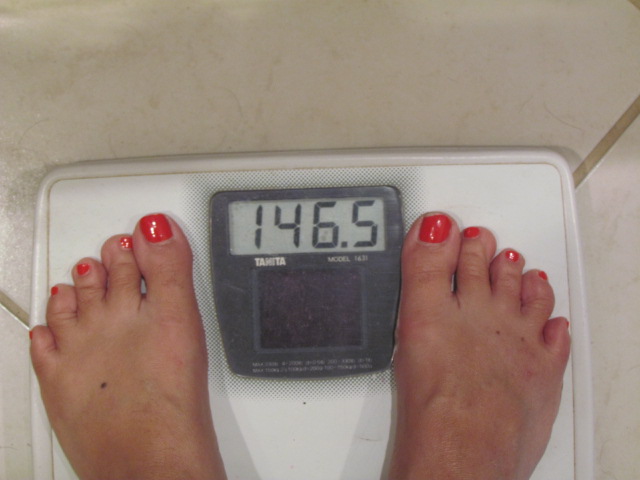 I'll be updating my progress each week and if you'd like to JOIN me in my quest to get thinner, healthier and just FEEL BETTER you can join at Nutrisystem.com.  If you've been watching your weight and have any tips, I'd LOVE to hear them. We really need to support each other in this journey to be our best.
Still to come: Thyroid and Hormone Testing (I'm FINALLY going to do it).
I am receiving 4 months of Nutrisystem foods to facilitate these reviews of the Nutrisystem  program.  All opinions, successes and bumps in the road are my own.