I'm sharing #PrepH in my life as part of a Preparation H sponsored series for Socialstars™
It's a balancing act
Exotic lands, luxury hotels, Michelin-star restaurants and fabulous experiences….such is the life of a travel blogger.
OR
Sitting in coach for 24 hours in the middle seat, sleeping on the floor in a foreign airport, dragging your behind to see no less than 12 different hotel rooms in one day (only to get done just as the beautiful beach you've been staring at out of the window has been evacuated from a violent thunderstorm JUST as you finish your tours), and sitting down to eat to learn that your host has pre-ordered a dinner that you're allergic to.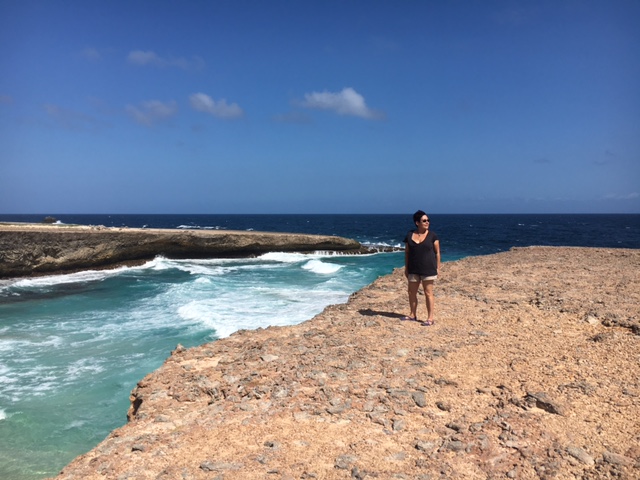 Making it look easy
As a matter of fact, when you're MY age….it's almost never as glamorous as it looks.  Of course, after all of these years of being on the go, I have learned a few tricks…specifically it's all about what I let you see.
Be Prepared
I DO HAVE A GREAT TIME, and every trip I've been on has been FUN. Why? Because I was a Girl Scout and I believe in BEING PREPARED for just about anything. My secret is that it's ALL IN THE PACKING.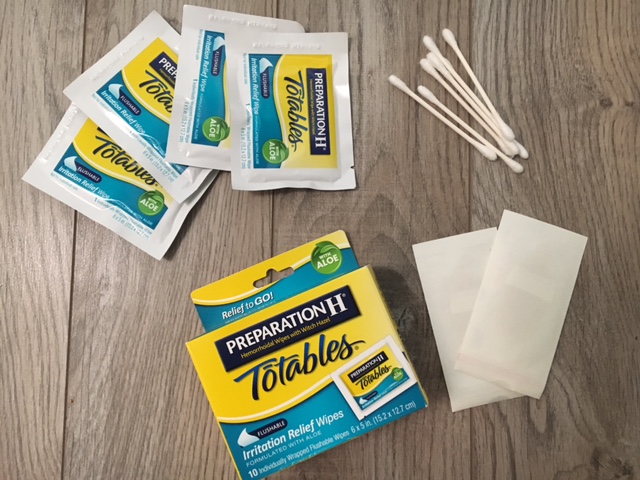 My 3 Packing List items that you normally don't see on Champagne Living
Cotton Swabs – Hotels NEVER have them…and if they do, they're sticks with so little cotton, that I can't fix that mascara that ran under my eyes, clean my ears (no lectures please) or fix my nail polish before I have to meet some famous actor.
Preparation H – The problem that NO ONE LIKES TO TALK ABOUT, but invariable happens from sitting on that plane for hours and hours – hemorrhoids. I slip a few Preparation H Totables into both my packed cosmetic case as well as in my pocketbook (for quick trips to the lavatory on the plane). There is no reason to be SITTING AND SUFFERING if you don't have to, and I get to arrive with a smile on my face.
Blister Relief – Not that I want to break in new shoes when I'm spending 18 hours with a PR rep on their journey to show me EVERYTHING that a resort has to offer, but even my old favorite shoes can hurt when I'm on my feet that long. I have to get up and do it all again tomorrow, so I always have something to take care of my blisters.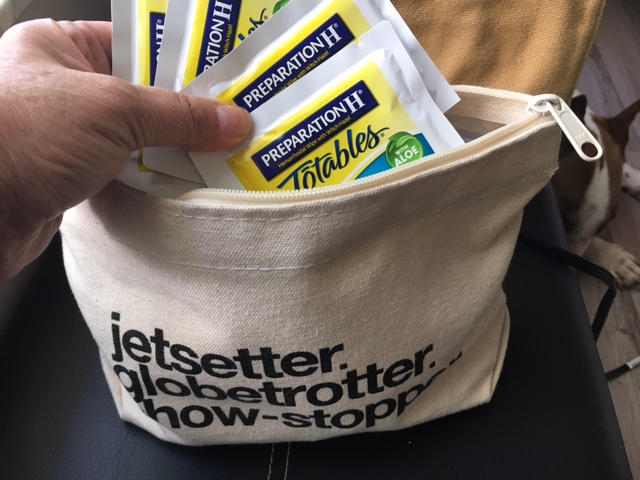 Why am I giving you my secrets?
Well, first of all…I want you to enjoy every last second of your vacation…from getting through TSA and relaxing on the plane to exploring every inch of your destination with ease. Knowing that you can get relief-to-go with Preparation H® Totables® in a discreet, convenient travel size—so you can easily treat and relieve your hemorrhoid symptoms away from home will make your 
Cools, soothes and comforts

Portable pack of wipes

Gentle, everyday cleansing to reduce hemorrhoidal irritation

Flushable and septic safe

Use with ointment to reduce irritation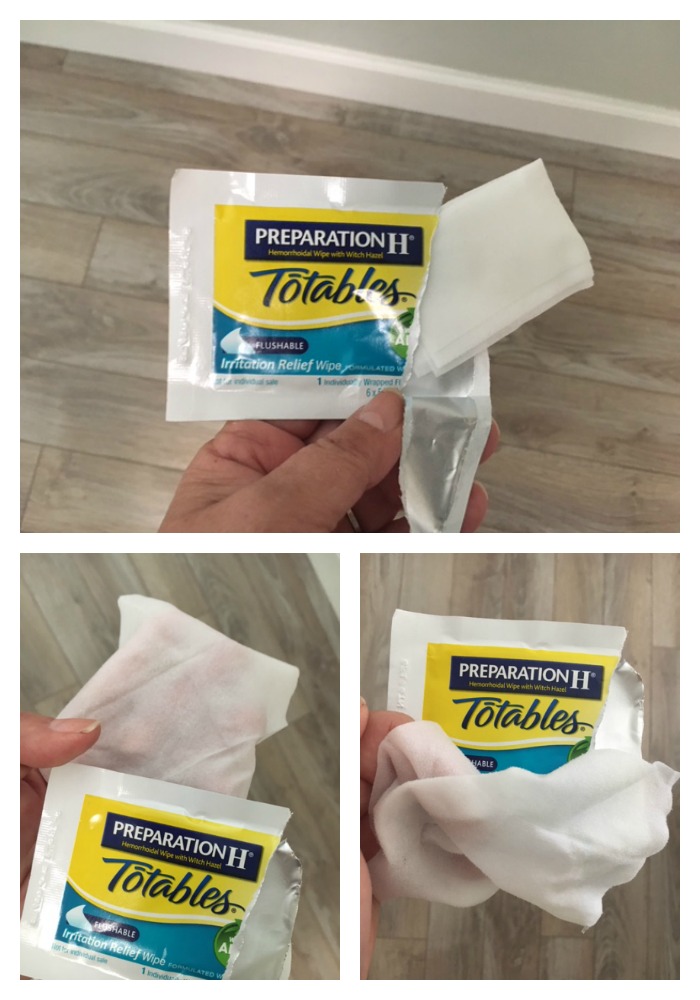 Now you know my secret
Now you know why I'm always smiling and laughing in my travel photos.