This post has been sponsored by Drinkworks® Home Bar by Keurig®
I met my husband when I was on a date
Yes, with another guy. We were at our favorite restaurant and he was behind the bar. I immediately started laughing when he started chatting with me. After the other guy and I broke up, there was no question…I was going to date my favorite bartender.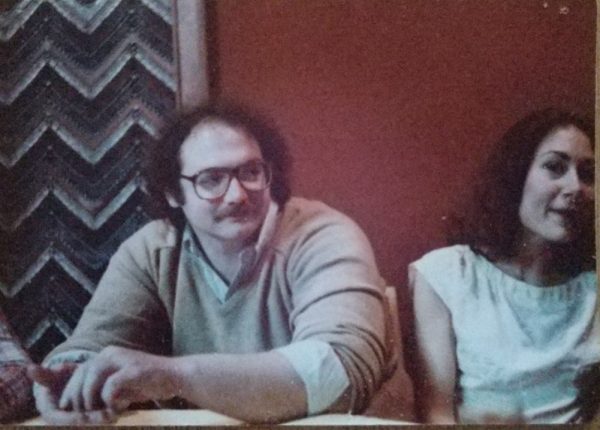 Our romance was built on sitting at the bar, the creative drinks that he created, and his quick wit. I was hooked after a few months of Gin & Tonic extra lime. Less than two years later we were married, and I went to work for him. I was determined to learn to tend bar, but at barely 5' tall, I couldn't reach the top shelf that he had built for his 6'2" height, and I gave up.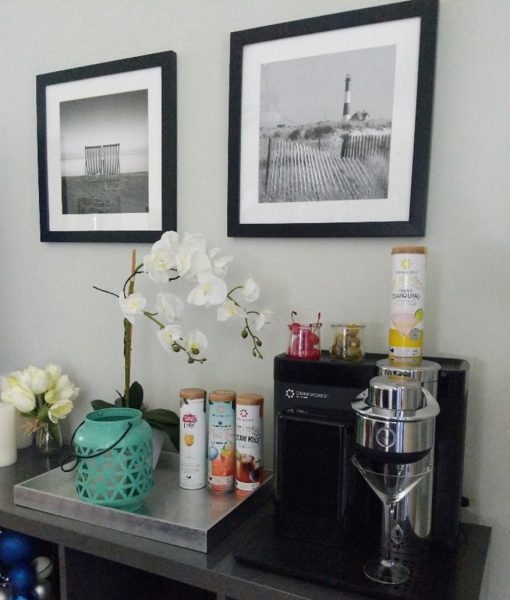 It's been over 40 years since that time
And, I've always wanted to learn to mix the perfect cocktail. It took over 40 years, but now I can create my favorite drinks like Gin & Tonic, Cuban Daiquiri, and Moscow Mule with just a press of a button and the right garnish with my Drinkworks Home Bar by Keurig. No Boston Bartender's Guide required. All you need are some Drinkworks premium cocktail pods and you'll be crafting delicious, bar-quality cocktails and brews with just the press of a button. Each cocktail pod contains the real ingredients that you'd get at your favorite bars, complete with premium alcohol and mixers.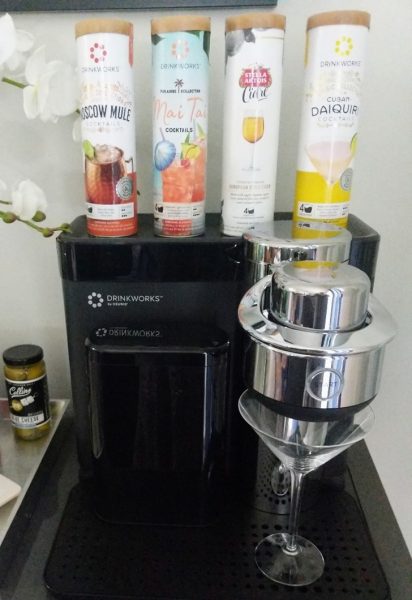 No more sticking to the easy drinks
Because all you do is fill the tank with water, pop in a pod with your favorite alcohol and ingredients, and press a button, making your fancy cocktail is quick and easy. The Drinkmaker chills the water (although I do like adding ice cubes to the water tank to make them extra cold) so you can enjoy your cocktail straight from the machine to your glass.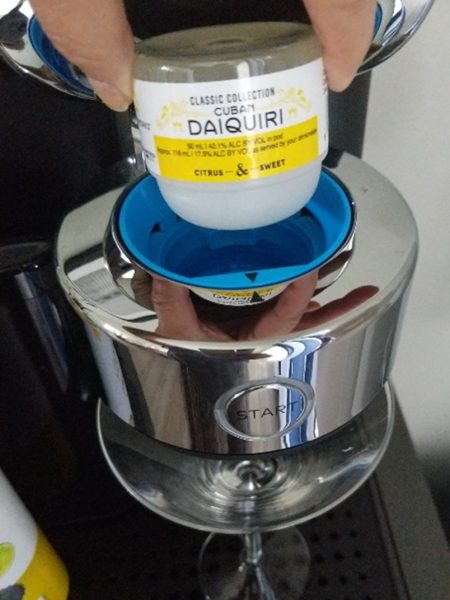 From spritzers to cocktails and even hard ciders, there are over two dozen varieties available with more on the way.

My favorite?
Friday nights are Zoom nights with my besties and Saturday nights are socially distant driveway parties in our neighborhood complete with live music. We bring our own chairs, snacks, and drinks. I switch the drinks up now and then, but if I'm getting all dressed up even if it's in the driveway or on Zoom, I want my Cuban Daiquiri. I love the balance of sweet and tart and the Drinkworks Home Bar lets me enjoy my favorite for less than I'd pay at a bar and without having to go out and pick up all of the ingredients. No hassle, no fuss, just the perfect cocktail for a perfect night. Press. Play. With Besties.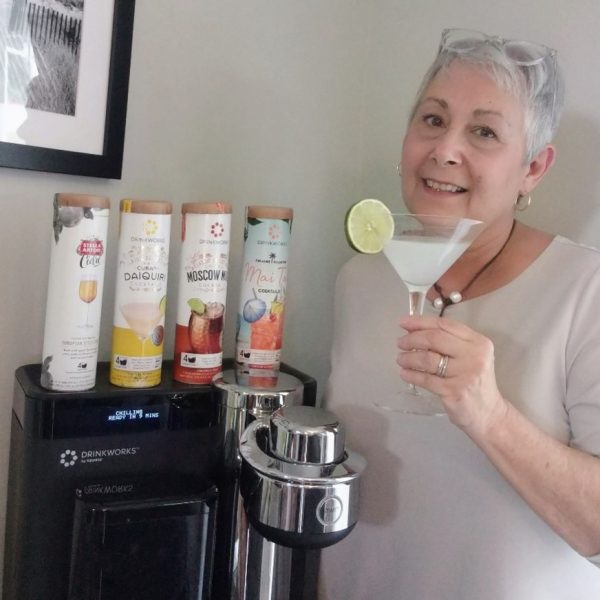 I can't wait until we can entertain at home again
I'll be stocking my at-home bar with all of the drinks that my friends and family love, like
Cosmopolitan
Old Fashioned
Whiskey Sour
Mai Tai
Mojito
White Russian
Red & Peach Sangria
And even Stella Artois Cidre for my bartender husband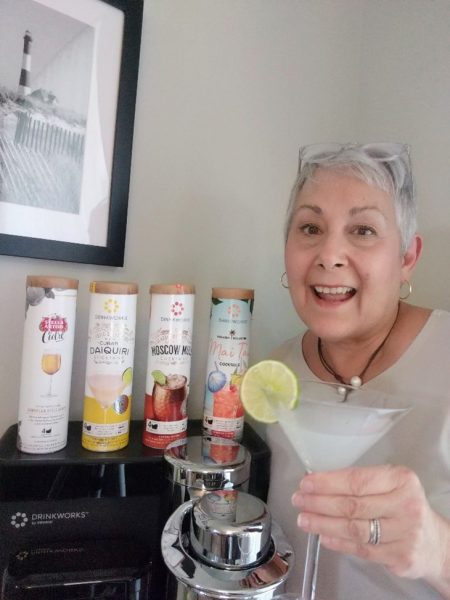 Now I can tend bar without having to reach the top shelf
Go to Drinkworks.com to learn more about how the Drinkworks Home Bar by Keurig will fit into your holidays.
Be sure to try the seasonal Fireside Collection pods (variety includes Ginger Snap White Russian, Pomegranate Elderflower Spritzer, Spiced Punch, & Winter Mule).
Don't forget to fill his/her stocking with Drinkworks Pods!
Tell me, what's your FAVORITE drink? This is a sponsored post written by me on behalf of Drinkworks Home Bar by Keurig.