I am a #VZWBuzz Ambassador, as such I have or will receive product &/or compensation, however all opinions are strictly my own.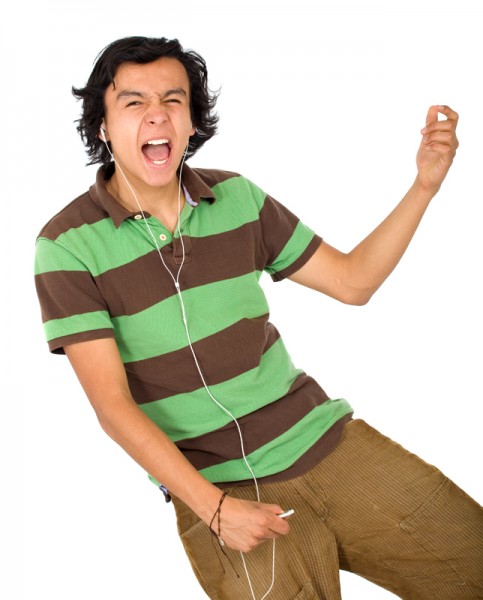 One search for music radio stations and I was inundated. As a long time Pandora user, it's all that I knew. In the car I just push the button and I'm listening to my favorite talk station, but at home or at the beach I don't (or didn't) think that I could have the same offerings.
It's radio free listening!
Don't get me wrong, I'll pay to get rid of pop-ups and I subscribe to satellite radio in my car (but use it far less than the standard stations), but if I'm trying them out they've got to be free. I'm not plunking down a subscription fee for previewing and deciding.
If you love music, love radio….here's a lineup of my four favorite free radio music apps and what the stations include:
Pandora – Android/Apple/Windows
Can have 100 stations stored
6 skips per hour allowed (free version)
Choose by artist, genre, etc. – don't forget to look at
** Mr. S & I share an account…I'm always learning about great music from the stations he creates on Pandora**
iHeartRadio – (Clear Channel Broadcasting) – Android/Apple/Windows
music, talk shows, news, sports & entertainment
"For You" personal song style feature
Same Clear Channel stations as what I listen to on the car radio
Spotify – Android/Apple/Windows
social radio – share what you're listening to on your social media platforms
Listen to entire albums rather than single songs
Make your own playlist (like we used to for long drives on cassette)
MixRadio – Android/Apple/Windows
Intuitive programming
portions of playlist can be stored online for offline use
LARGE collection of International music (with over 36 million songs available)
Now the question….
Which is YOUR favorite and what genre do you listen to most often?