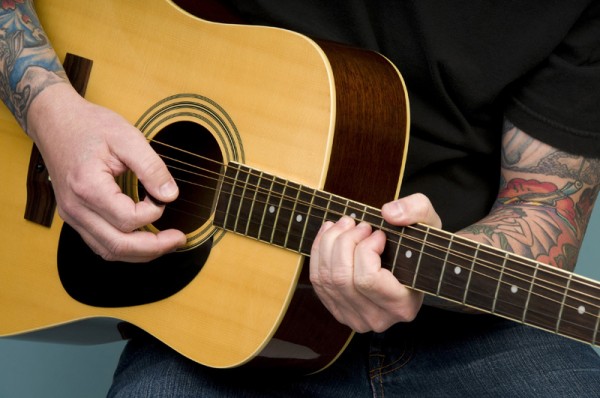 I don't know too many people who are not moved, inspired or touched by music in some way. Perhaps it's because we choose to surround ourselves with those most like ourselves, but as someone with a background in creative arts therapy (I was a dance therapist), I know that music can be the catalyst and the solution to change. From picking up your mood to drug rehab therapy, music can be the way out of a bad situation.
About seven years ago I lost one of my close friends to addiction. Jenn was only 31. I think about her often, and how I know that she could have been helped with the right drug rehab center. This post is for you Jenn…Clem misses you and his bestie Bronx as well.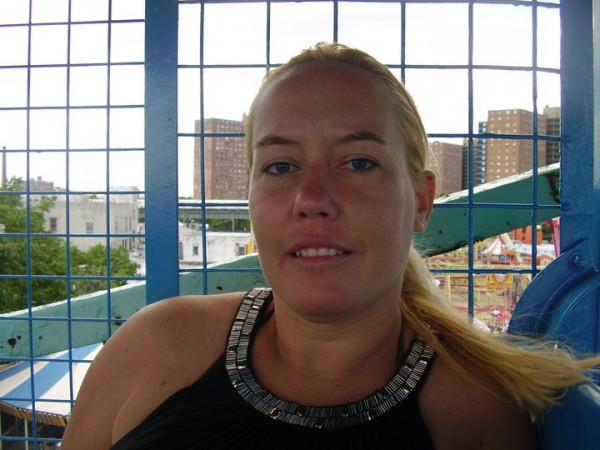 The way to LIFT your spirits is by choosing  THE RIGHT TUNE.
I was challenged by a Florida drug rehab to share a recovery song that I'm inspired by.
My first choice was to go with almost ANYTHING by James Taylor, since he's my all time favorite artist and struggled with heroin and alcohol addiction in his early years…using music to help him find the way.
But then I got to thinking about music the puts a smile on my face, and whether it was written about recovery or not, I get lifted by the lyrics of this famous Johnny Nash song (of course, I like the Jimmy Cliff version)….
I can see clearly now the rain is gone.
I can see all obstacles in my way.
Gone are the dark clouds that had me blind.
It's gonna be a bright (bright)
bright (bright) sunshiny day.
It's gonna be a bright (bright)
bright (bright) sunshiny day.
I think that I'll dance around the mansion and sing in memory of Jenn.
For those who struggle with addiction
Don't be like my friend Jenn. Get uplifted and get help.
Check out this Florida Drug Rehab Center!
I received compensation from Recovery Unplugged for this sponsored post, any opinions expressed by me are honest and reflect my actual experience.