Life@50+ 2014
Especially when you're MY age. I know what living on a fixed income can mean. Before blogging that's what we did. Both Mr. S and I were retired and living on a very limited amount each month. For two people, it wasn't enough…
SO…
I looked for deals. I had to maintain my standard of living, which mean I didn't want to give up travel, dining out, going to the movies, etc. It was then that I found that my (now) $16 AARP membership would help me save on those extras like movie tickets, dinner out and yes, even travel. Over the years I've gotten a little "closer" with AARP Member Advantages and really learned the ins and outs of what they offer.
Did you know?
AARP member benefits are EXCLUSIVE to those who belong to AARP? You won't find them anywhere else.
Last year I learned that AARP Member Advantages offers:
Car Rental – Avis, Budget and Zipcar discounts on car rentals
Restaurants Discounts
Exclusive Travel packages, destinations and deals
Life Insurance
Regal Movie Tickets Discount
Home Repair Services
And Many More Benefits all for a $16.00 yearly membership fee!
I'm going to delve even DEEPER this year
Because once again I'll be attending the Life@50+ Conference. It's in my own back yard of Miami Beach, FL at the Miami Beach Convention Center. For only $35 for AARP members ($45 if you're not) you can attend TOO. ANYONE CAN!
From health & wellness to money & work, the art of living better is front and center on the expo floor! AARP Life@50+ will have the latest technology devices to learn about, and of course MY favorite…travel and lifestyle booths to check out. Best of all, I'm excited to be surrounded by such vibrant people, all in my age group.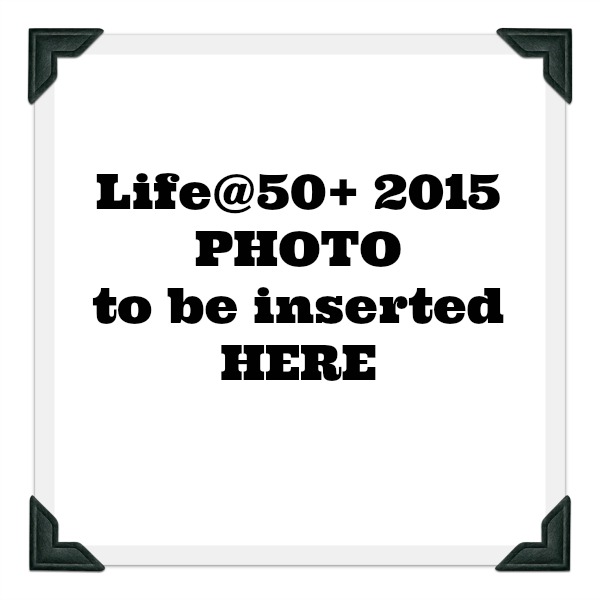 I'll be bringing you ALL of the inside info
For those of you NOT attending this year, don't worry. Watch my tweets from the expo as I bring you up close with some of the BEST DEALS around thanks to AARP Discounts.
Follow me at: @zipporahs
Hashtag: 

#AARPdiscounts

Join me at the twitter party on May 15th at noon! Follow me on twitter for details.
More 
Check out the full line of AARP benefits: BENEFITS 
Register for the 2015 AARP Life@50+ Event and Expo: REGISTER
A big thanks to AARP Member Advantages for hosting my trip to Life@50+ in Miami Beach next week. Mr. S & I are paid members of AARP (best $16 I'll spend ALL year), and we USE our memberships often. All opinions are strictly my own.